Back to all articles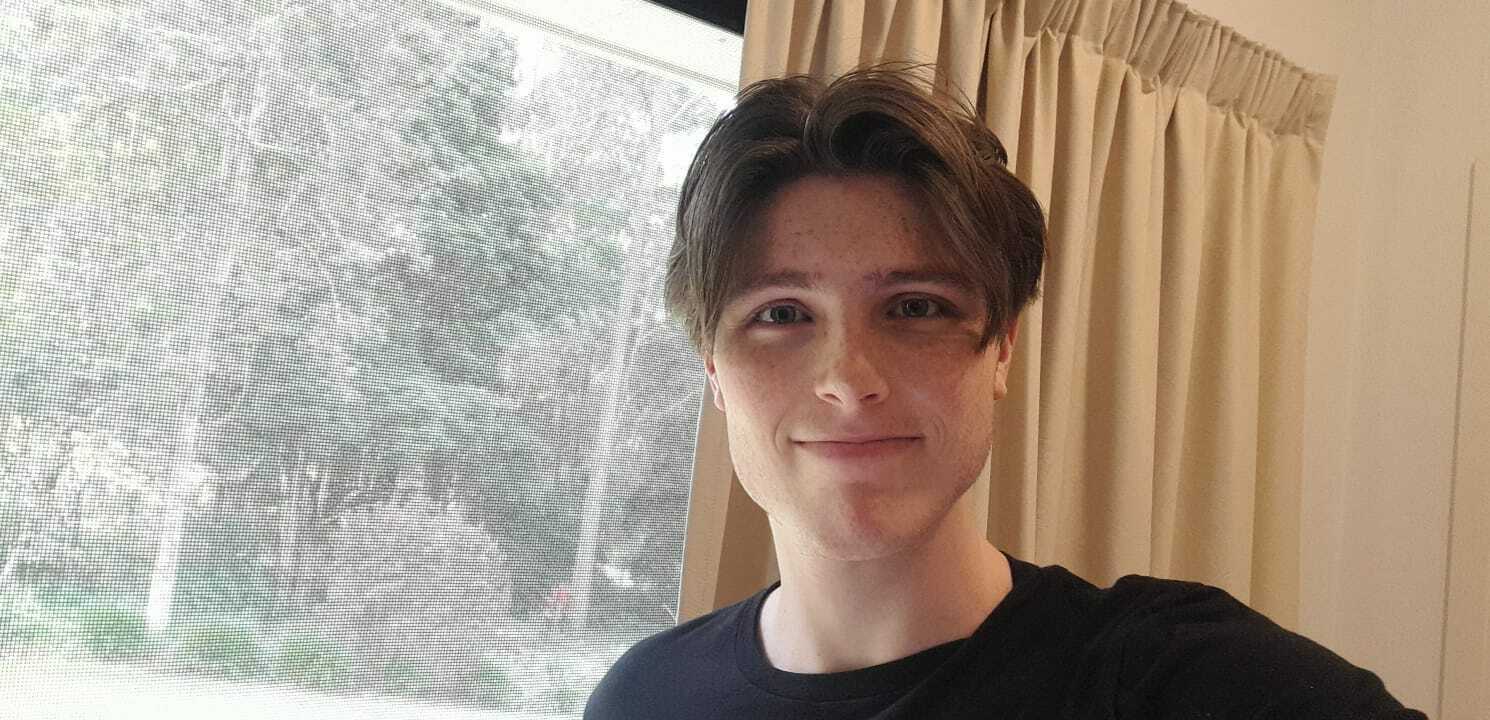 Why youth co-design creates the most effective solutions today
---
Discover how the 'In Real Life' (IRL) project is reimagining online safety education through co-design with young people. 
Engaging a small group of young 'Creative Advisors,' In Real Life has centred the vital role in young people's voices and lived experience as expertise being the most effective approach in creating tools and resources that accurately address the needs and concerns of young people. 

Delve into the illuminating conversation between Jonathan Vickers, an IRL Creative Advisor, and IRL Producer Daniel Donahoo, and get an insider view of how this innovative approach is shaping a safer online future.