Young people creating a kinder world
We improve young people's lives through anti-bullying workshops delivered in schools across Australia
EXPLORE PROGRAMS
3X CYBERBULLYING COMPLAINTS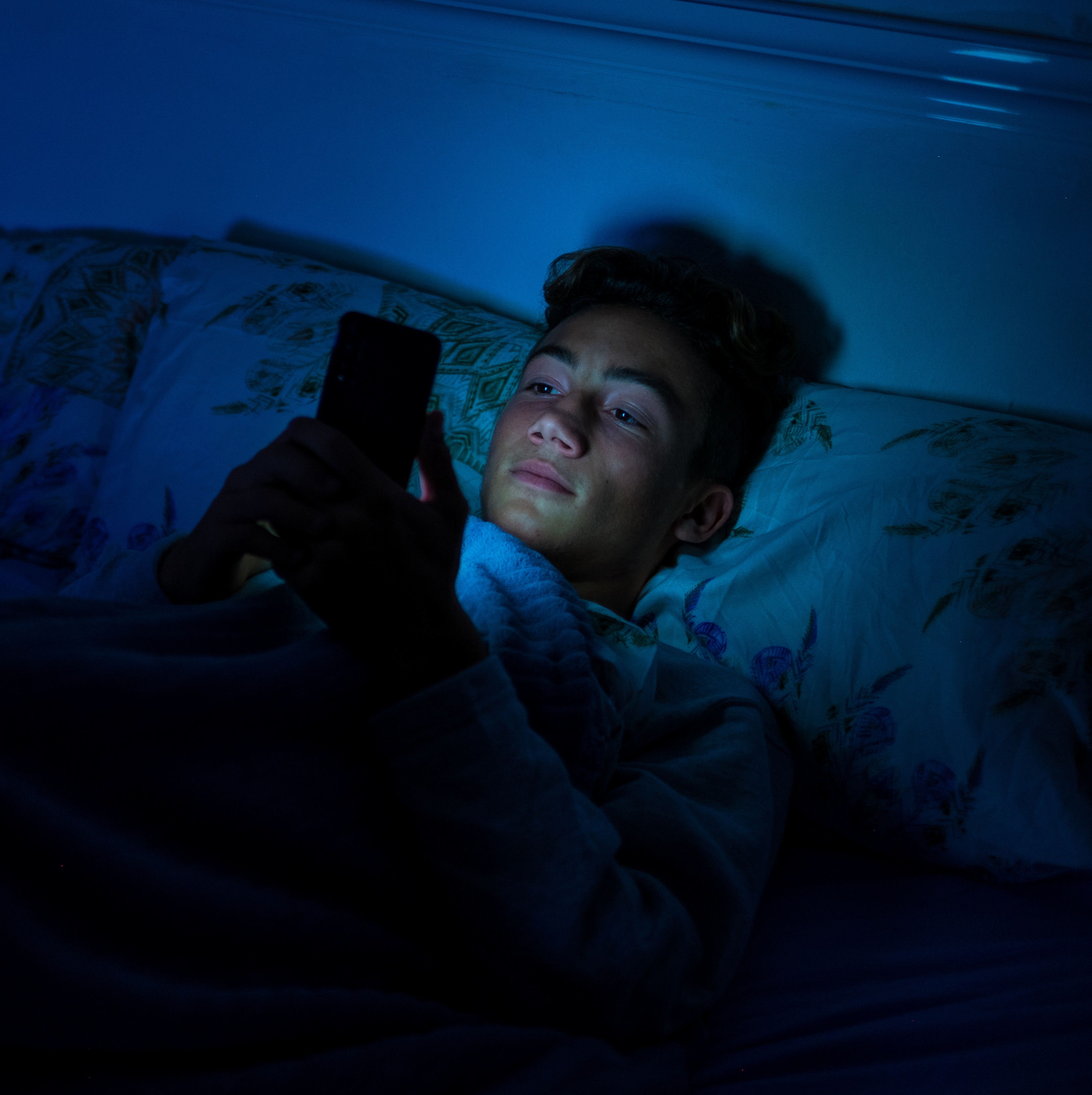 Complaints of serious cyberbullying involving young people under 14 have more than tripled last year compared to pre-pandemic 2019. ( eSafety Commissioner )
46% CONTINUE BULLYING BEHAVIOUR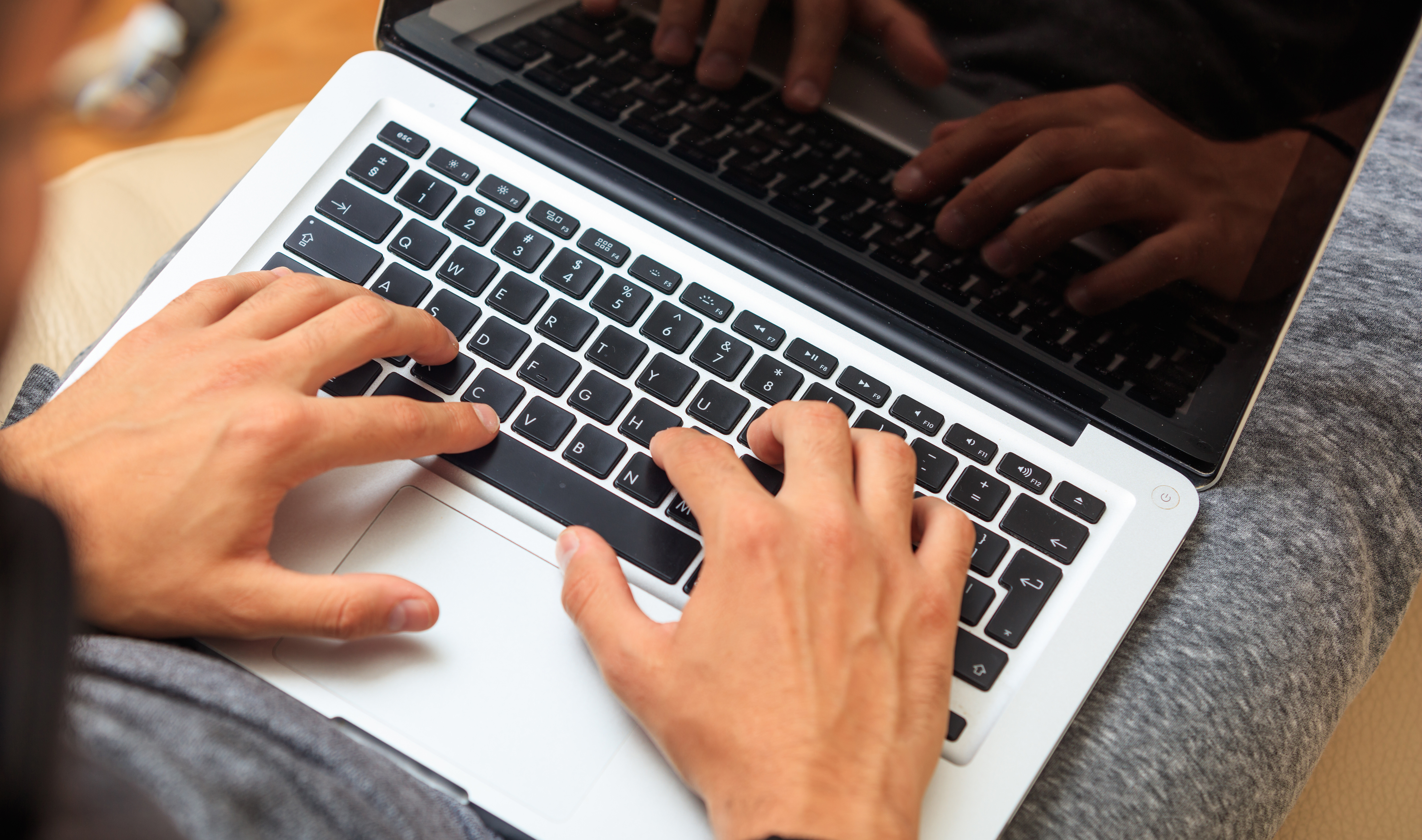 46% of young people aged 12–13 who experienced bullying-like behaviours in the last 12 months had also used these behaviours towards another young person in the same period ( AIHW )
60% experiencing social exclusion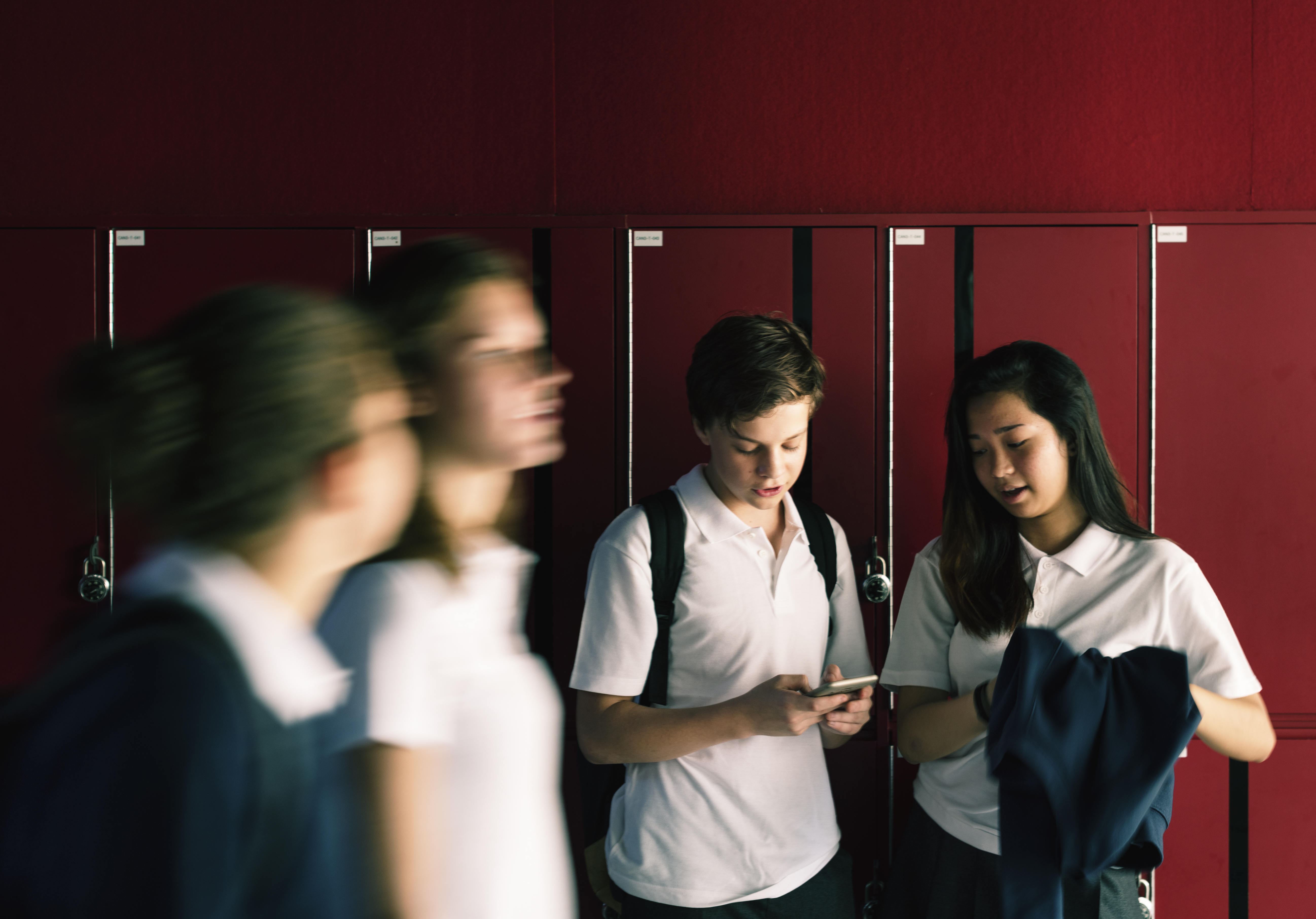 AFTER PROJECT ROCKIT
NEW SKILLS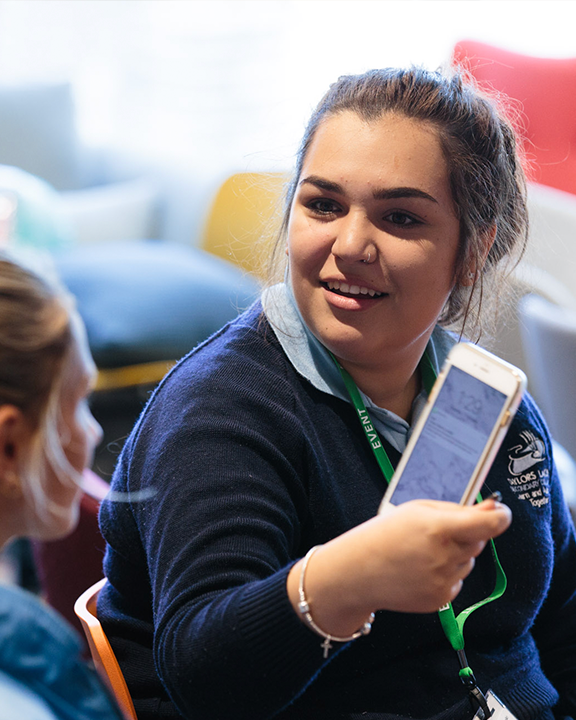 8 in 10 students said they now have the skills to make sure that most of their experiences online are positive ( Impact Survey Report ).
CHALLENGING BULLYING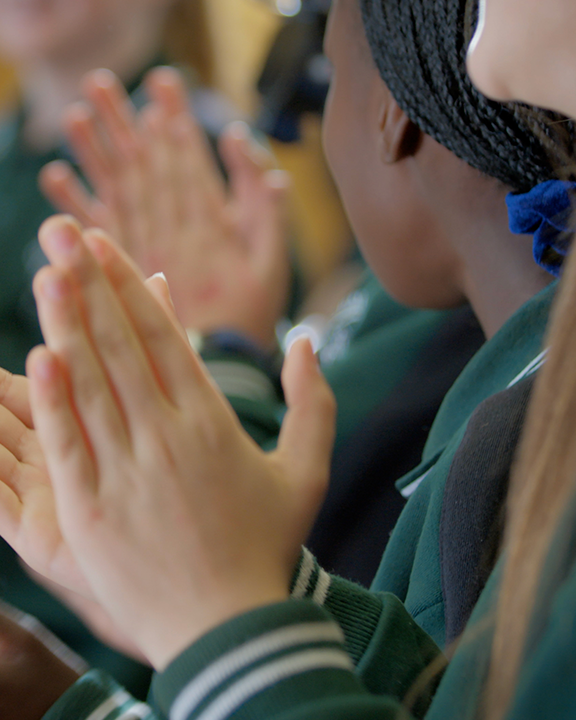 8 in 10 young people reported an improvement in their preparedness to challenge bullying (online and offline) if they witness it ( Impact Survey Report ).
ACCESSING SUPPORT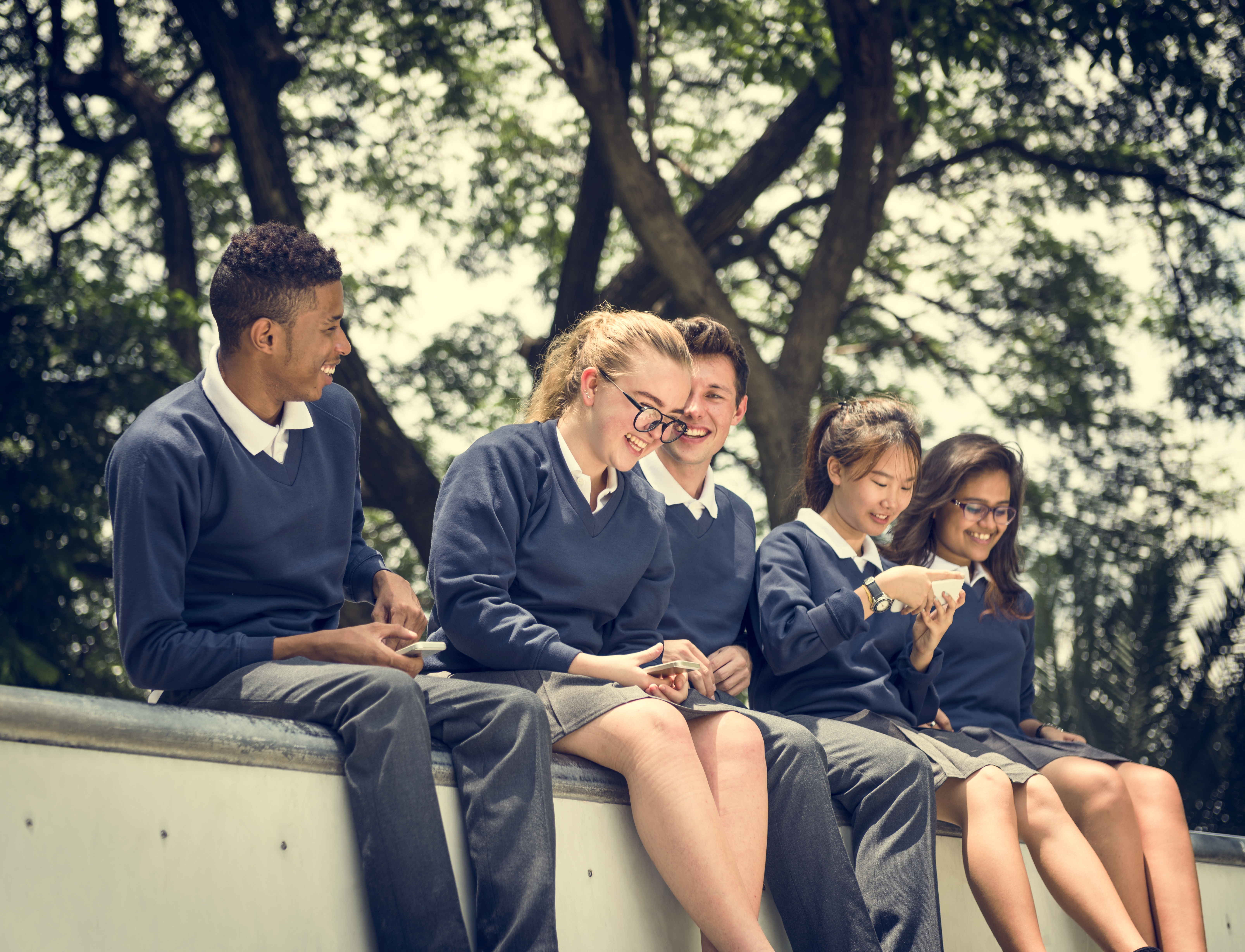 8 in 10 students said they know where to access support if they go through tough times ( Impact Survey Report ).
IMPROVING STUDENT AND SCHOOL OUTCOMES
We are driving change that leads to reduced bullying incidents, increased resilience, improved student wellbeing and outcomes, and growth in empathy and inclusivity in the wider school community.
BOOK WORKSHOP
"PROJECT ROCKIT students build better relationships, foster empathy and reinvent themselves in new and wonderful ways...this is why working with them makes a difference."
- Adam Somes, Kingswood College
Get in touch to book your program
Through workshops, talks and resources we can help you make impact in your school or community.
Enquire now
We proudly work with...
We love to team up for shared impact! Our collaborators to date span community, government, philanthropy and corporate backgrounds. To enquire about partnership opportunities, get in touch via the contact page.
LATEST NEWS
We provide useful articles, insights, tips and guides for schools, parents and carers who share our concern and drive for making the world a kinder place.
Why youth co-design creates the most effective solutions today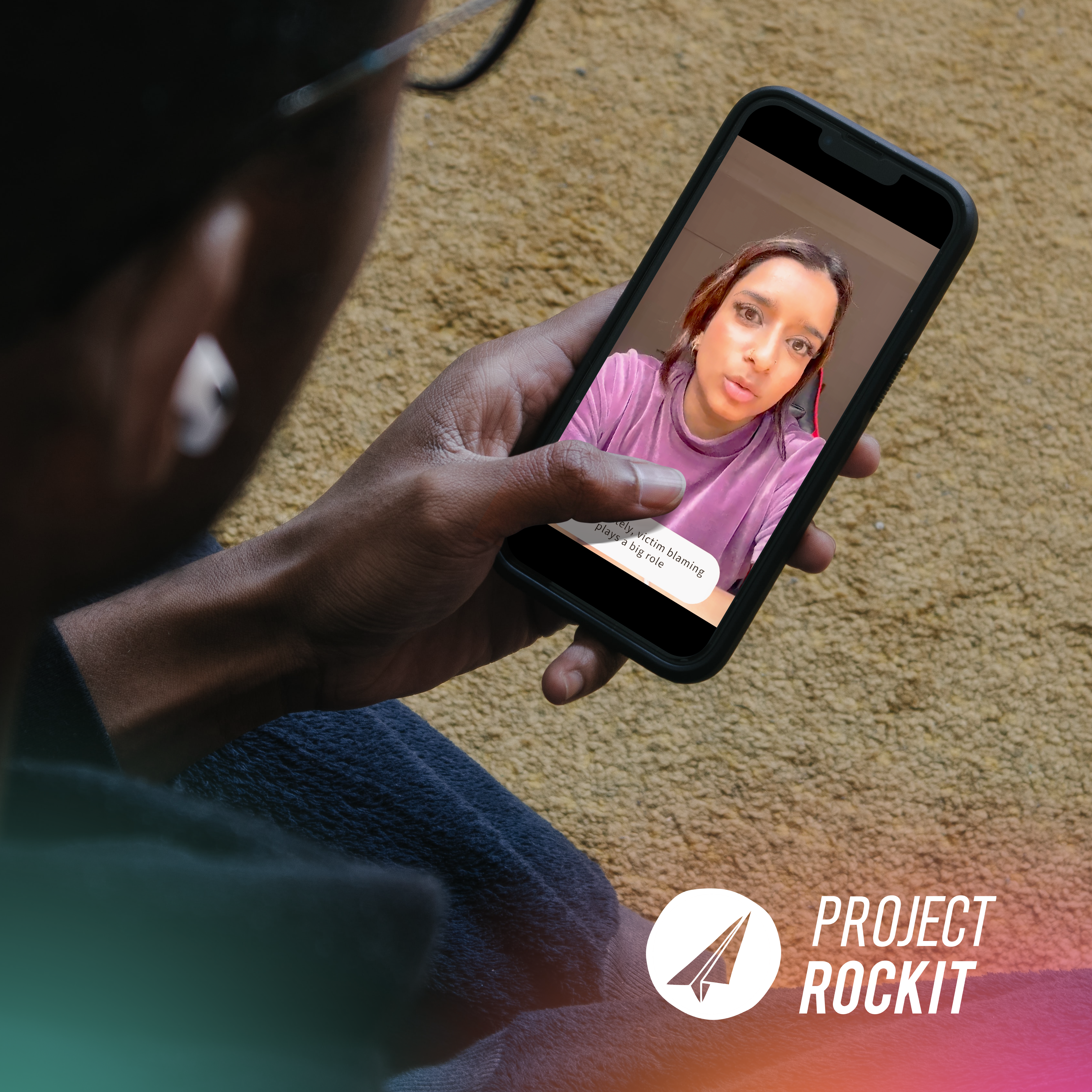 Discover how the 'In Real Life' (IRL) project is reimagining online safety education through co-design with young people.
Jonathan Vickers, an IRL Creative Advisor, and IRL Producer Daniel Donahoo, share their insider view on how In Real Life has centred the vital role in young people's voices and lived experience as expertise to accurately address the needs and concerns of young people.

READ >>
How representation impacts young people's online connections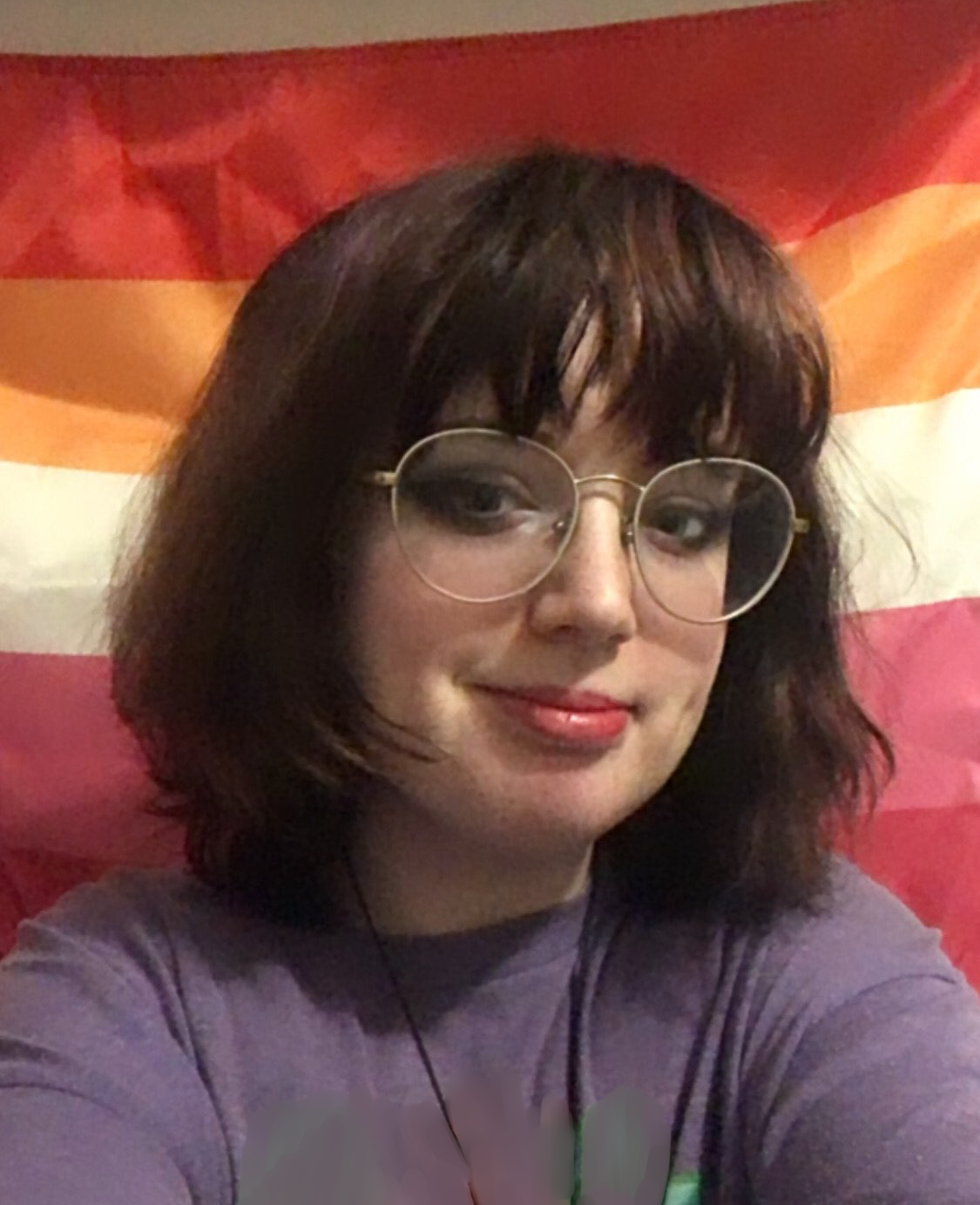 One key issue that young people keep returning to is they feel that adults failed to recognise is the need for representation and the impact that has on how we connect and engage with the online world.
Jess discusses how representation is key in young people connecting with communities and what they need most when it comes to sharing online safety advise.

READ >>
In Real Life: Reimagining Online Safety Through The Eyes of Young People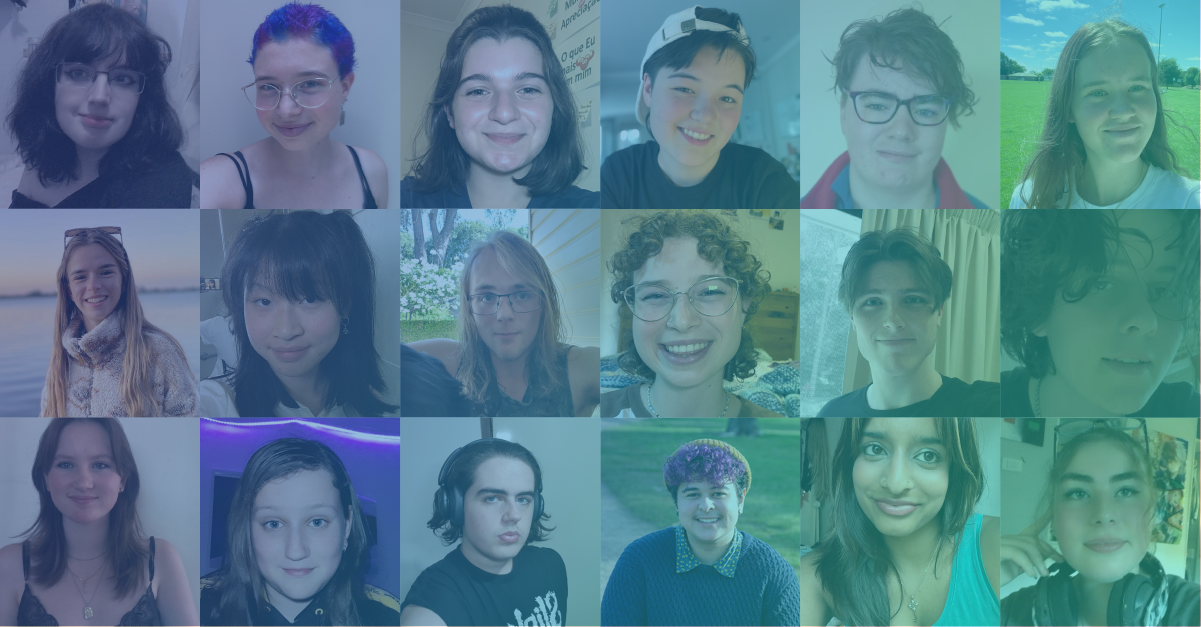 In Real Life Producer, Dan Donahoo, shares insights into the development of our latest online resource for secondary schools, 'In Real Life' (IRL). 
IRL is developed in response to educators across Australia asking for resources they can weave into their curriculum to create a tailored learning experience.
READ >>
PRIORITY SUPPORT FOR SCHOOLS IN NEED
As a newly established not-for-profit with DGR-1 status, The PROJECT ROCKIT Foundation takes the 16-year impact of its sibling youth-driven social enterprise to the next level by delivering priority support to schools facing socio-economic and geographic access barriers.
DONATE
EXPLORE THE FOUNDATION
HAVE QUESTIONS?
For all general enquiries, media enquiries, partnerships and more, get in touch via our Contact Form . 

If you need immediate mental health or crisis support, check our Help & Support directory.