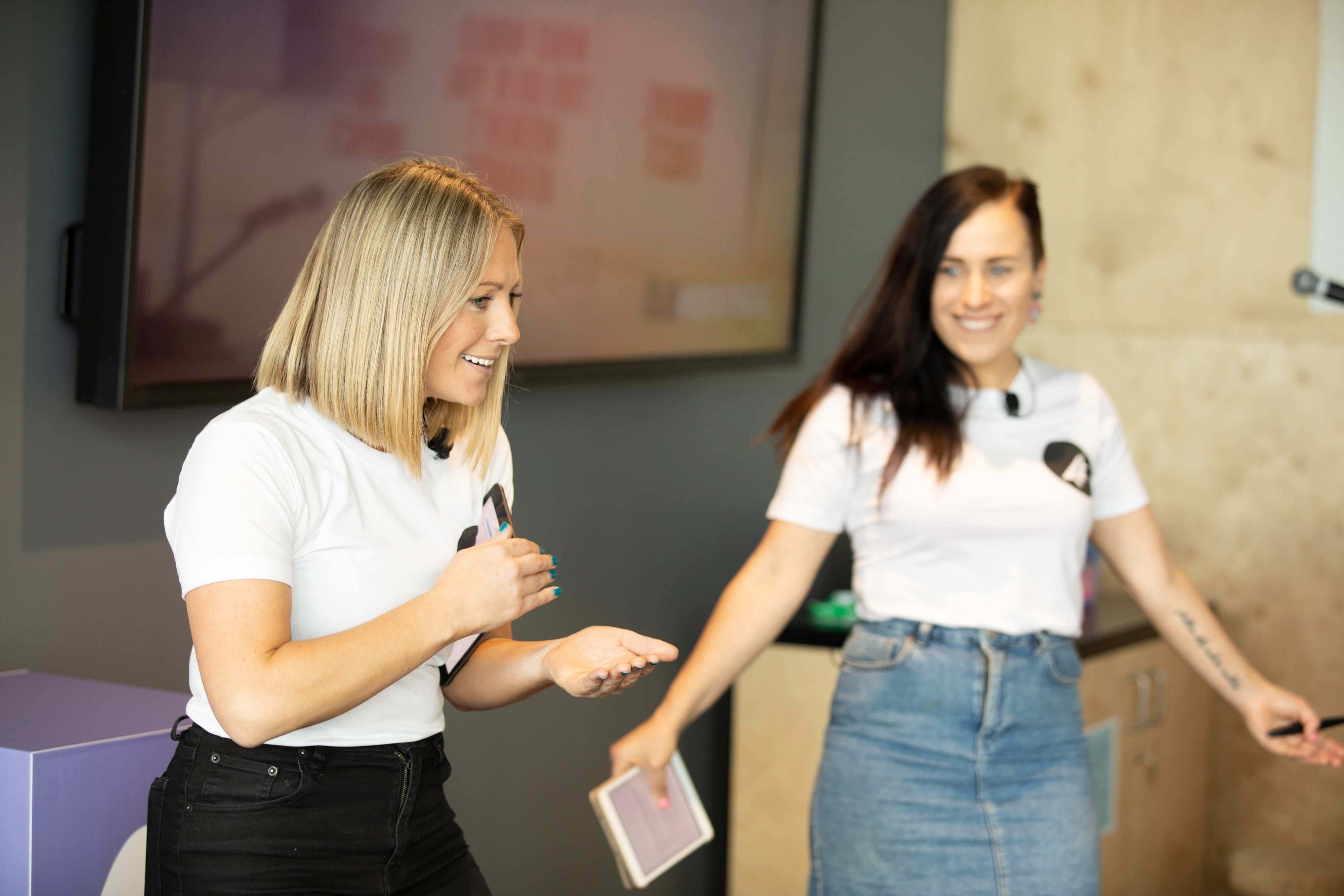 Keynotes
Hey there, are you looking to have PROJECT ROCKIT visit your school? 
Our range of talks available for your students are from Lucy Thomas OAM and Rosie Thomas OAM, our very own Co-Founders and CEO's at PROJECT ROCKIT!
The typical length of a keynote is 20 minutes + Q&A. Our talks can be tailored to suit the specific needs and can accommodate any group size.
Scroll down to check out our range of talks, and fill in the enquiry form to book a keynote for your school, we can't wait to speak with your school.

ENQUIRE NOW