Employment
Discover how you can join the youth-driven movement against bullying, hate and prejudice. 
Join our Team
When you join the PROJECT ROCKIT team, you are joining a tight-knit and passionate community that are committed to making a difference. We thrive as a social business by living and breathing our vision and values. We are a rapidly growing organisation with access to a range of exciting opportunities, development and growth. You will access a range of impressive mentors and be securing a seat at the table to shape the future of an organisation who has already impacted the lives of half a million young Aussies... and this is only just beginning.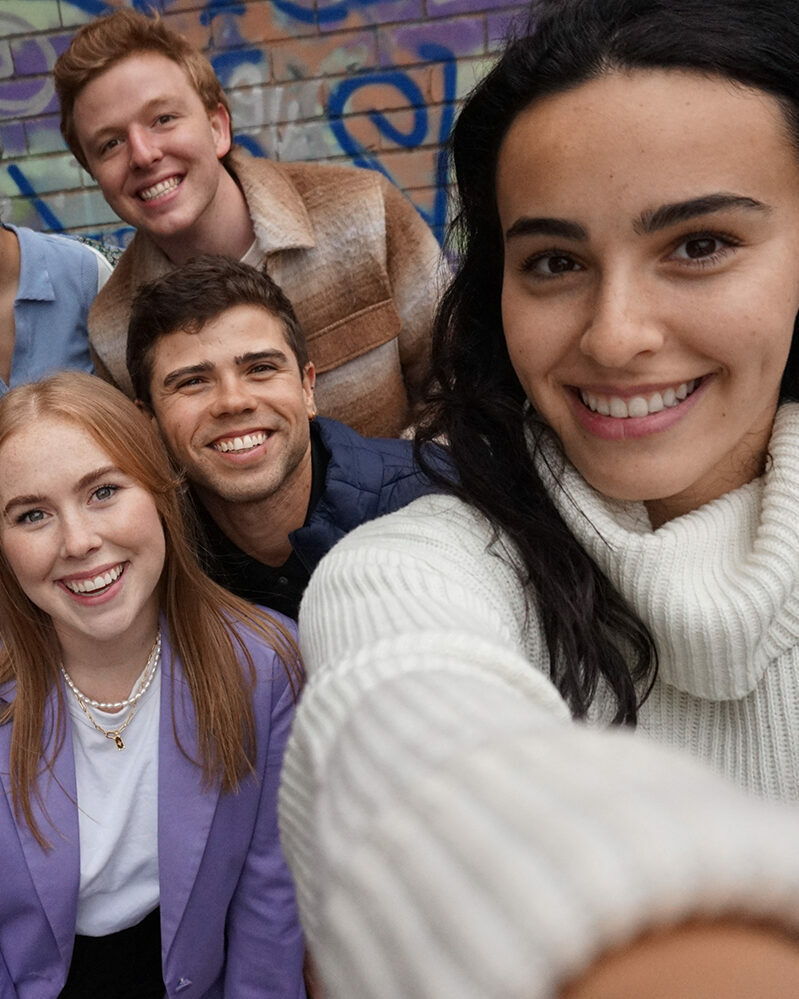 NOW HIRING: PROGRAM PRESENTERS
Do you want to build a career creating positive change for young people across the country? Wanna join a passionate, tight-knit, high-impact team? We're hiring Program Presenters to join our team in 2024 to run our award-winning workshops in metro and regional Melbourne and interstate. Check out the full position description and apply! Applications close 7th December 2023. 
DETAILS & APPLY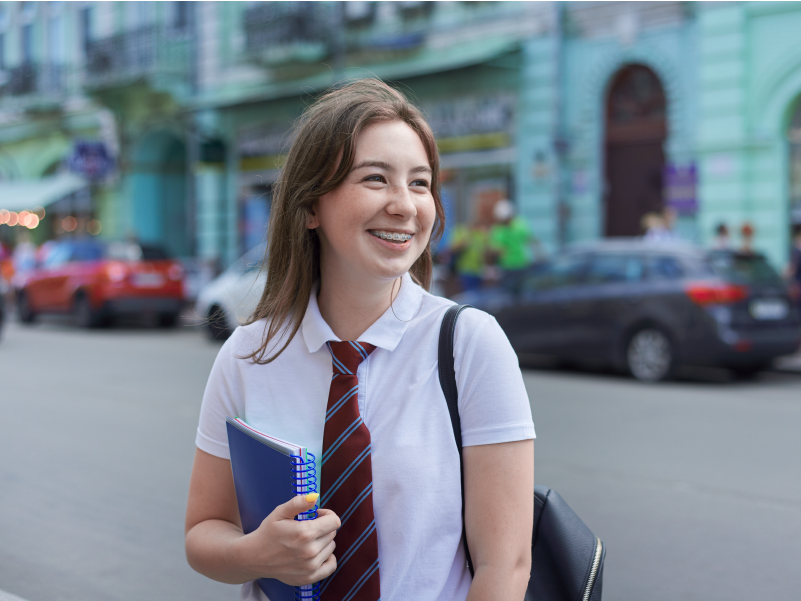 Join Our Brains Trust
The PROJECT ROCKIT Brains Trust is a group of people aged between 13-20 who share learning and make sure our content is genuinely youth-driven. We'll host meet-ups at PROJECT ROCKIT HQ, invite you to events and learning opportunities and find ways to share your voice on the issues that matter most to you. Suitable for anyone based in Victoria.
Register your interest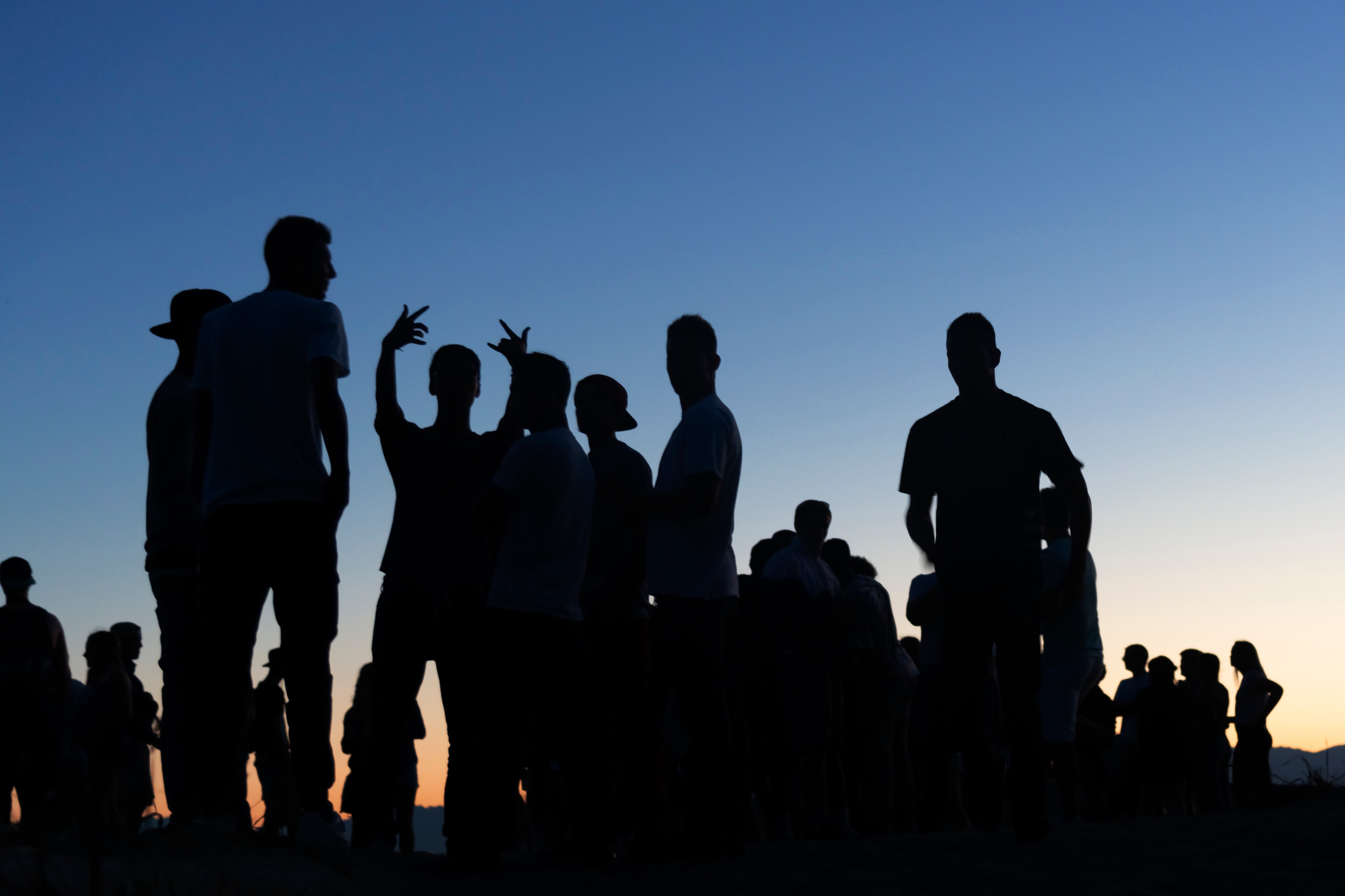 Join Our Community
To stay connected with us and be the first to hear about any cool opportunities we have coming up (spoiler alert: there's heaps!) chuck us a follow @PROJECTROCKIT on Instagram , Facebook or Twitter.
See the latest community news
Have a burning question?
Whether its about a work enquiry, media request, or wanting to know more about our programs, send us an email and one of our friendly team members will reach out.
Send us an email
PROJECT ROCKIT is proud to foster a supportive, inclusive and respectful workplace. We encourage applications from Aboriginal and Torres Strait Islanders and other people of colour, people who are neurodiverse or living with a disability and people from all parts of the gender and sexuality spectrum. We support flexible working arrangements and making adjustments where needed.