Priority support for schools in need
As a newly established not-for-profit with DGR-1 status, The PROJECT ROCKIT Foundation takes the 16-year impact of its sibling youth-driven social enterprise to the next level by delivering priority support to schools facing socio-economic and geographic access barriers.
DONATE NOW
OUR VISION: A world where kindness and respect thrive over bullying, hate and prejudice and every young person is free to realise their potential.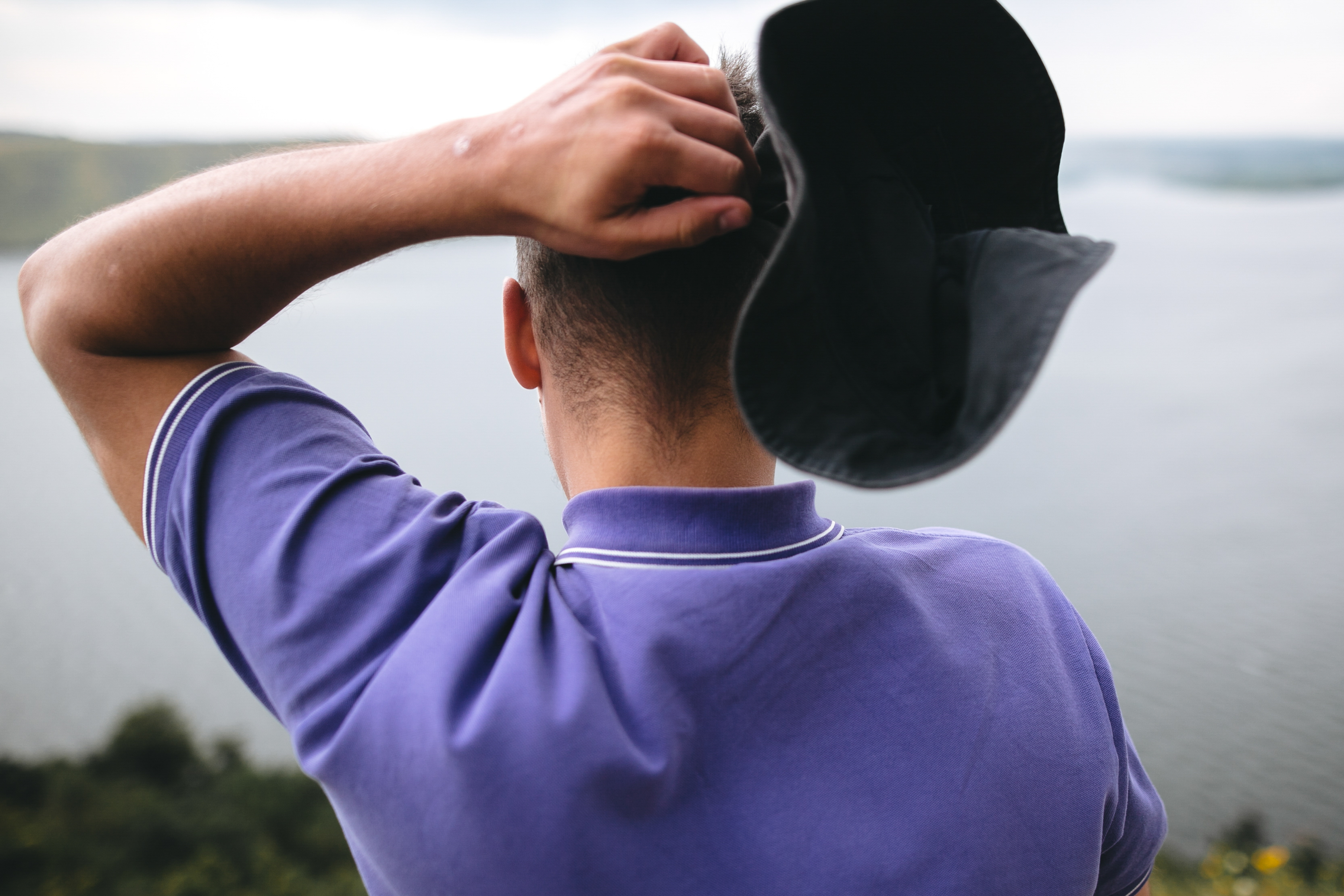 The problem
Bullying (online and offline) remains a massive issue affecting young Australians, with 27% reporting being bullied offline and 10% reporting being bullied online every few weeks. Experiences of school bullying are linked with later criminal behaviour, suicidal ideation, poorer mental and physical health and early school leaving.

Further complicating the problem, are the major access barriers experienced by many schools. There are over 9600 schools in Australia. Of these, 4600 identify as disadvantaged (Schools Plus Australia, 2019). There remain vast socio-economic and geographic barriers for many schools in accessing quality, evidence-based programming to address (cyber)bullying. The PROJECT ROCKIT Foundation is dedicated to addressing this gap.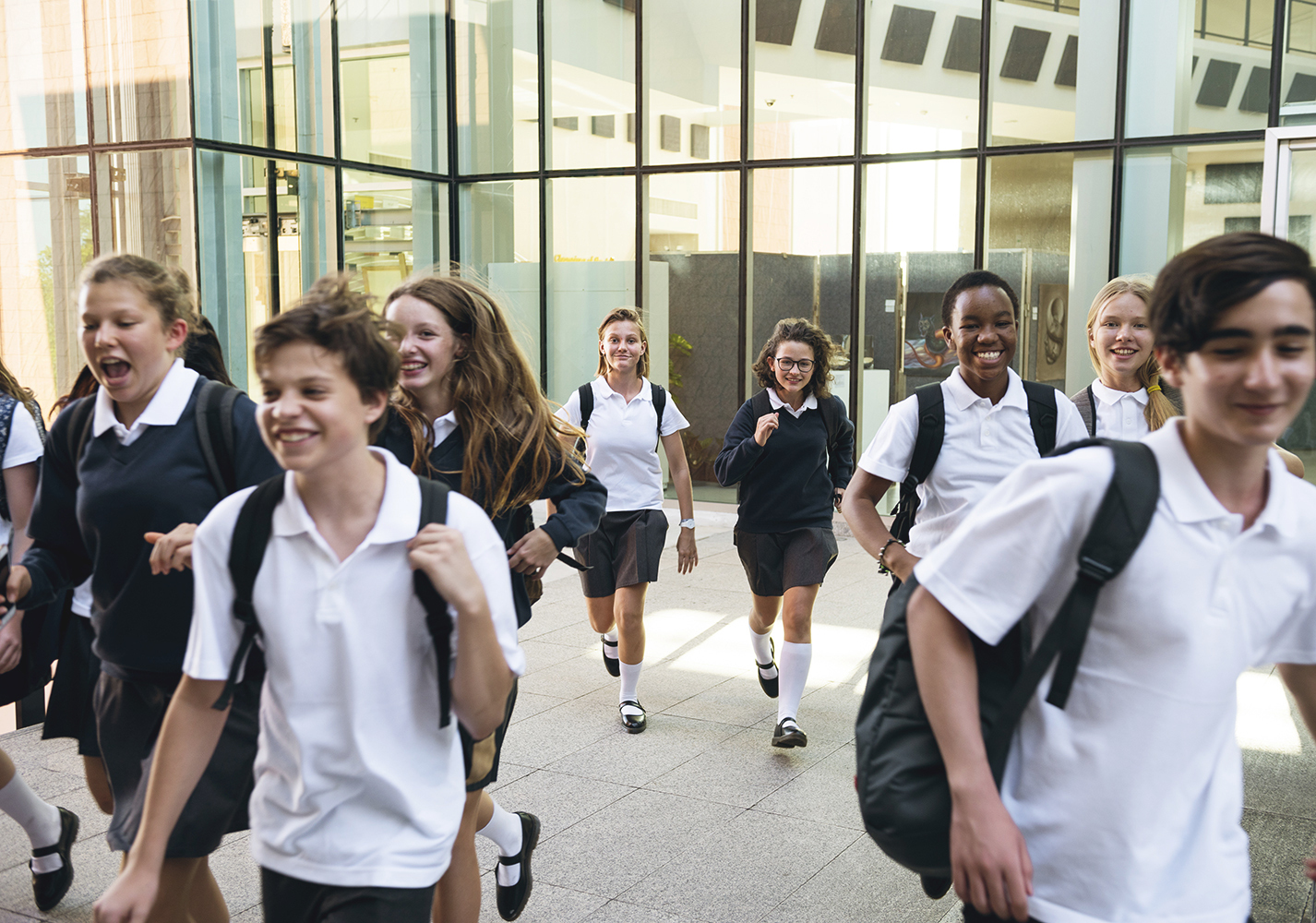 The solution
A wide body of evidence supports the efficacy of anti-bullying initiatives that a) mobilise peers to intervene in (cyber)bullying situations, and b) facilitate development of emotional and social competencies among students. PROJECT ROCKIT's work maps directly onto this evidence, and we are the only organisation of its kind that delivers youth-led education to equip students with the specific skills, literacy, and strategies to build inclusive school communities. 

The PROJECT ROCKIT Foundation builds on PROJECT ROCKIT's 15-year track record of supporting young people to take action on issues of (cyber)bullying, hate and prejudice within their communities. Our core activities are designed to build evidence, action and impact to aid the long-term growth of inclusive school communities.
Our core activities
1. Increasing access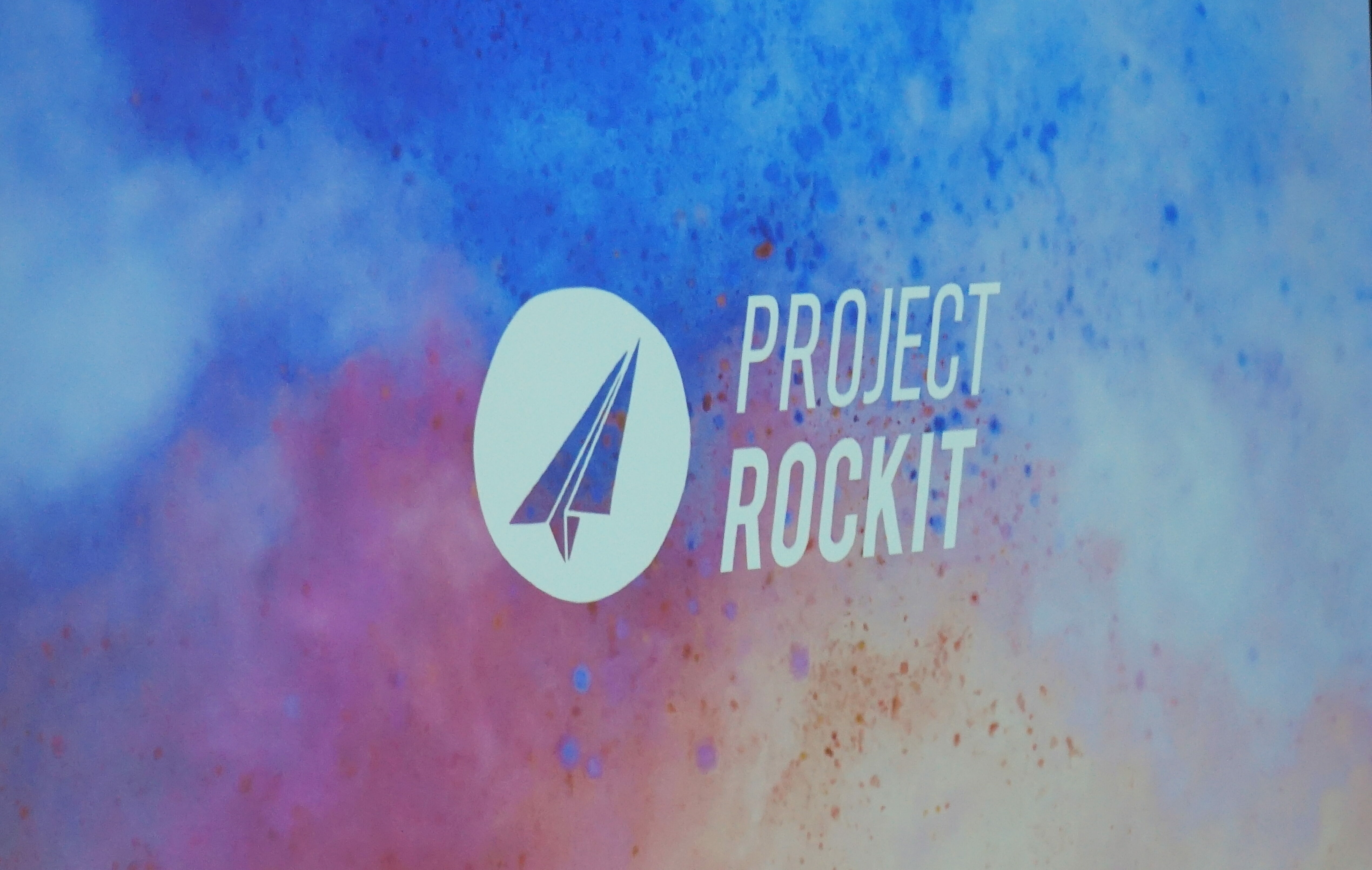 The Foundation supports schools facing socio-economic and geographic barriers to access youth-driven and evidence-based programs to tackle (cyber)bullying.

CURRENT PROJECT: Funded by the City of Melbourne, the 2-year pilot of our TOGETHER WE ROCKIT initiative is providing anti-bullying and leadership workshops for Year 4-8 school students, parents and educators in targeted government schools.
2. Research & evaluation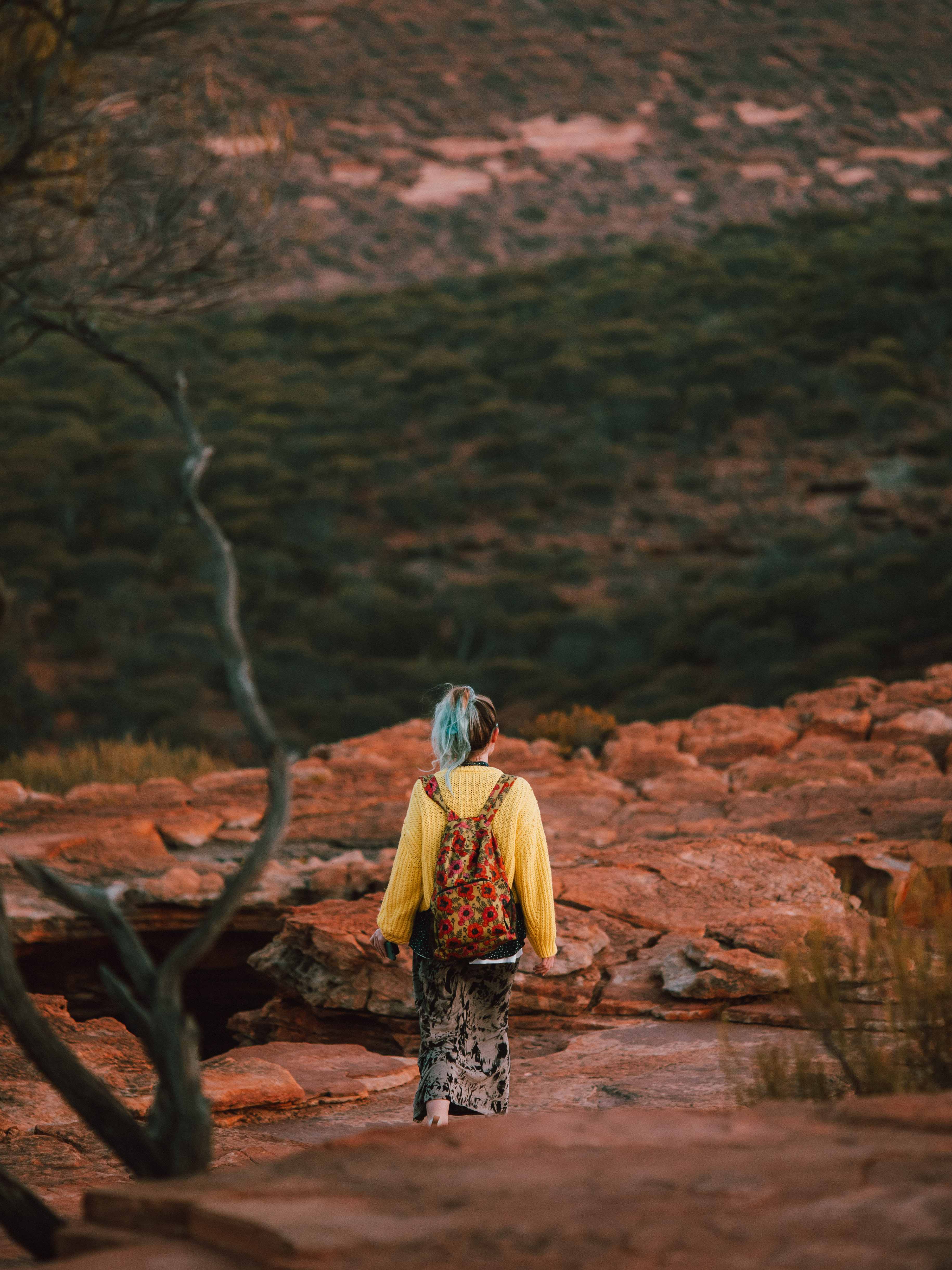 We deliver co-research and evaluation of impact to build a deeper collective understandings of young people's lived experiences and digital lives.

CURRENT PROJECT: We've partnered with the Young & Resilient Research Centre (Western Sydney University) to lead a set of youth-centred, participatory workshops culminating in a co-researched report into young people's perspectives of online safety discourse.
3. Innovation for impact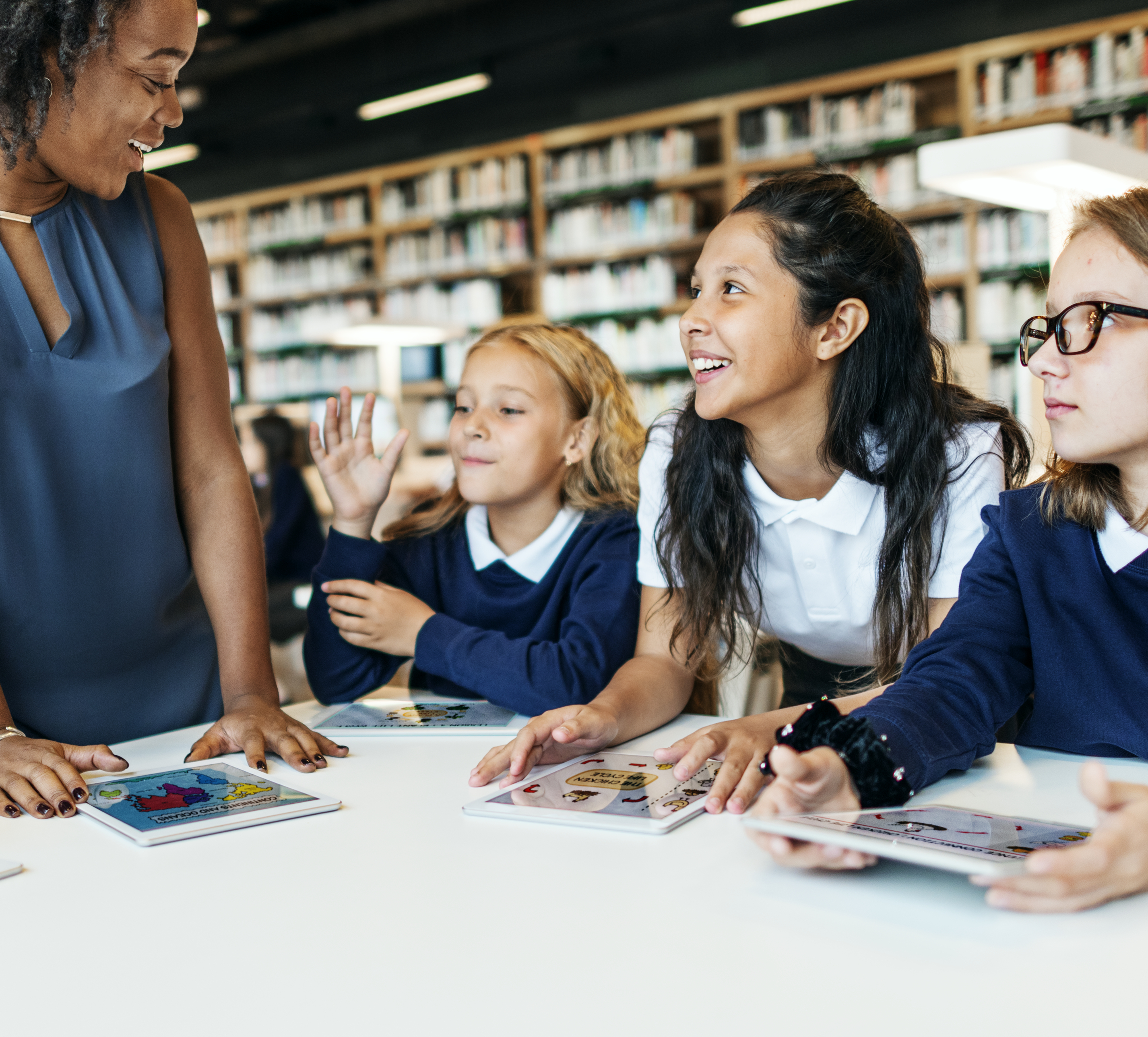 We deliver innovative and widely accessible social and digital resources that enable positive impact for Aussie school students and their teachers.

CURRENT PROJECT: Funded by the Office of the eSafety Commissioner, "In Real Life" will be our first digital resource co-designed by and for secondary school students - reimagining online safety through the lens of digital participation and ethics.
fully funded wellbeing programs available
Does your school face socio-economic or geographic barriers? You may be eligible for a philanthropically funded program through the PROJECT ROCKIT Foundation. To find out more and check your school eligibility, head to our funded programs page to nominate your school.
find out more
Meet the Board
Our Board of Directors is a small but mighty group united by shared values and an unwavering commitment to supporting young people to be their best selves.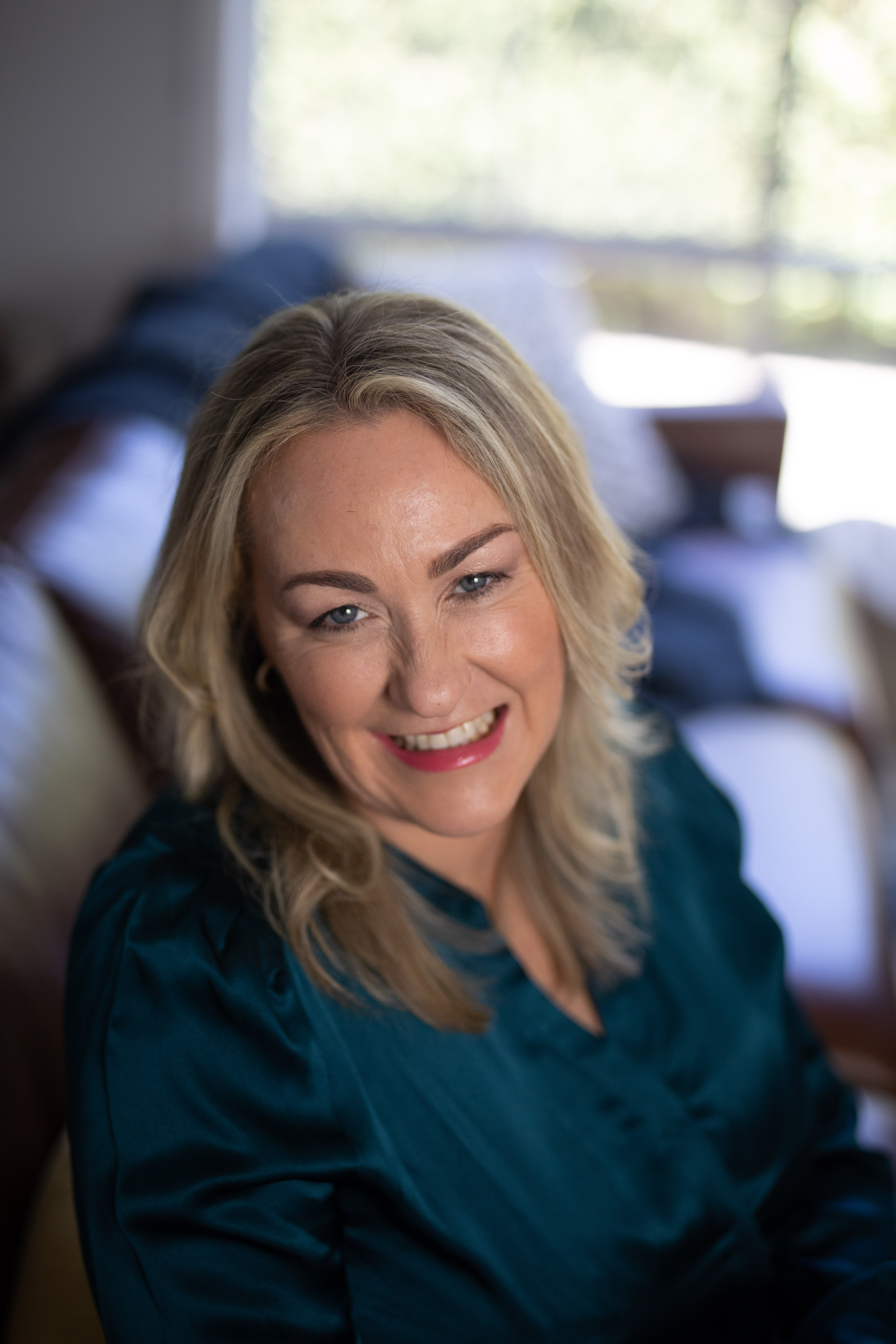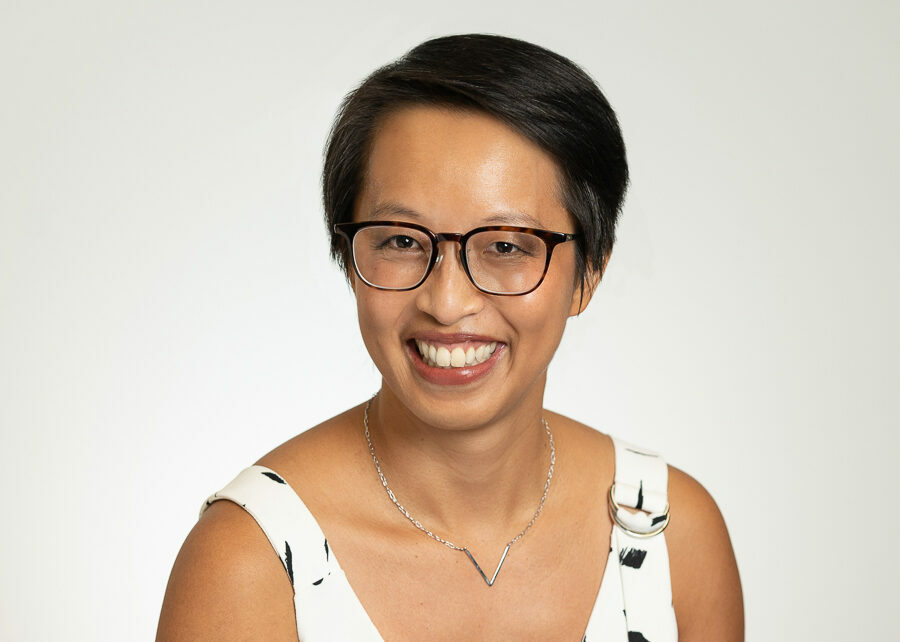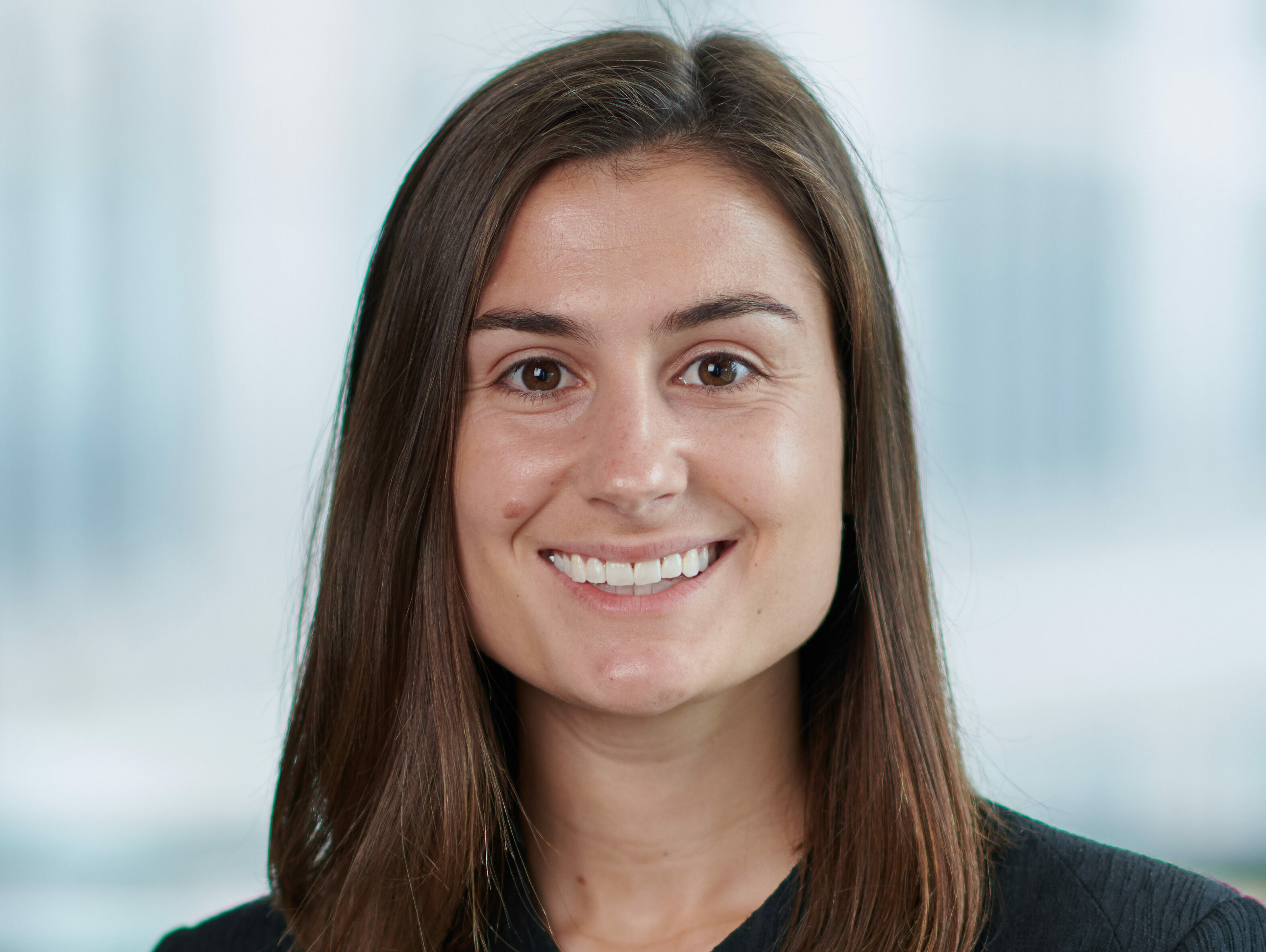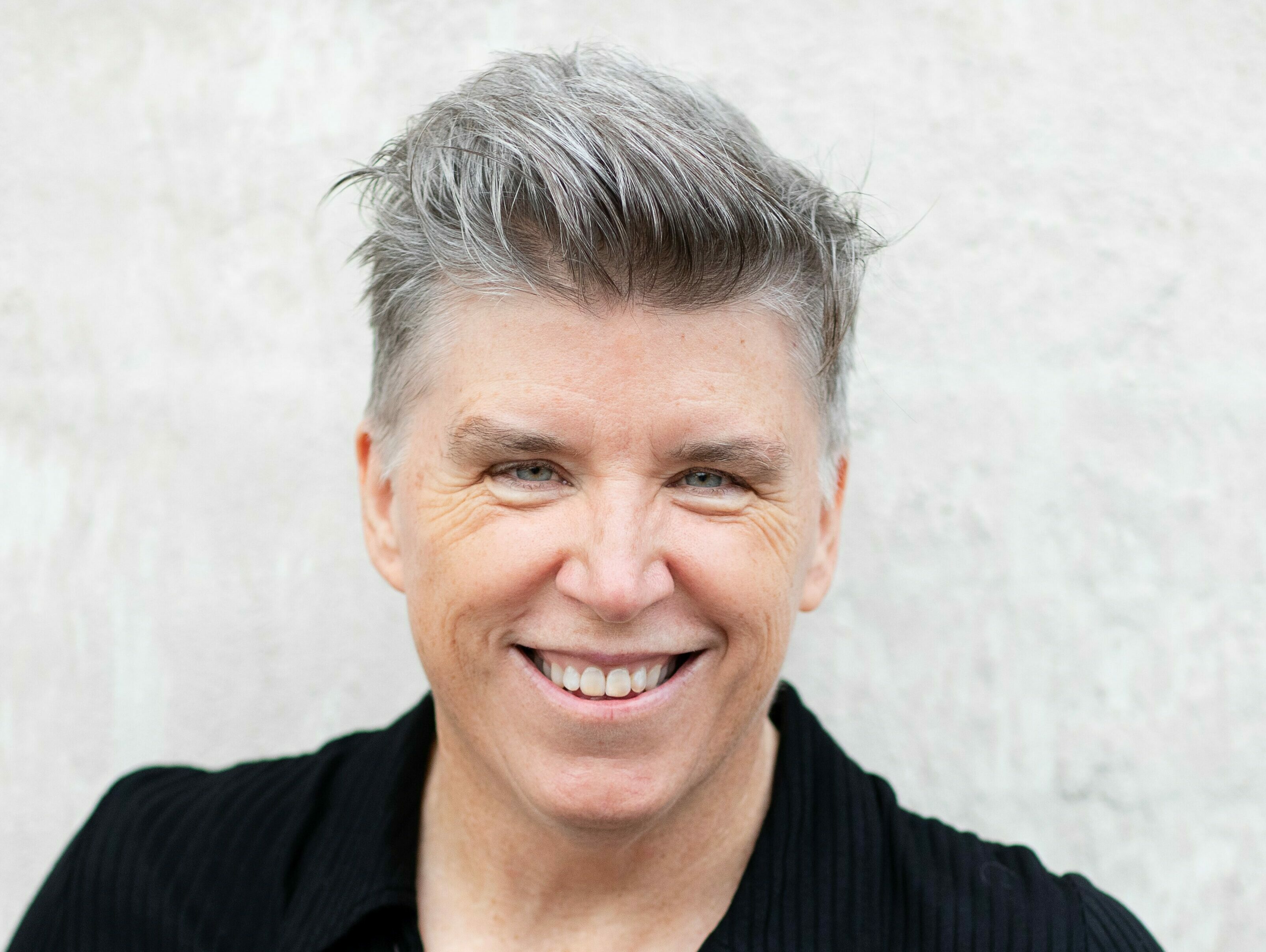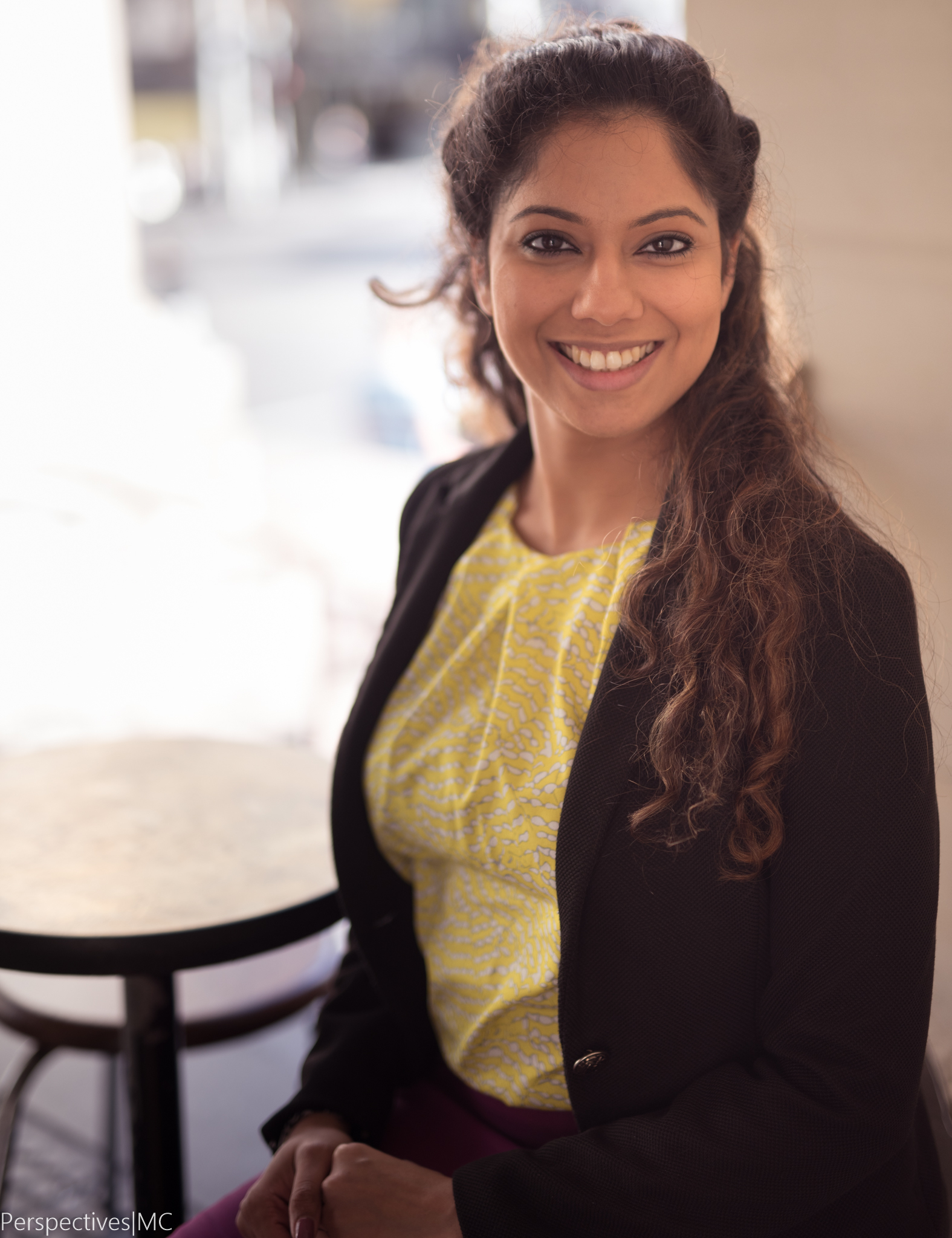 Valetta Fernandes
Treasurer 
Lucy Thomas OAM
Director / Cofounder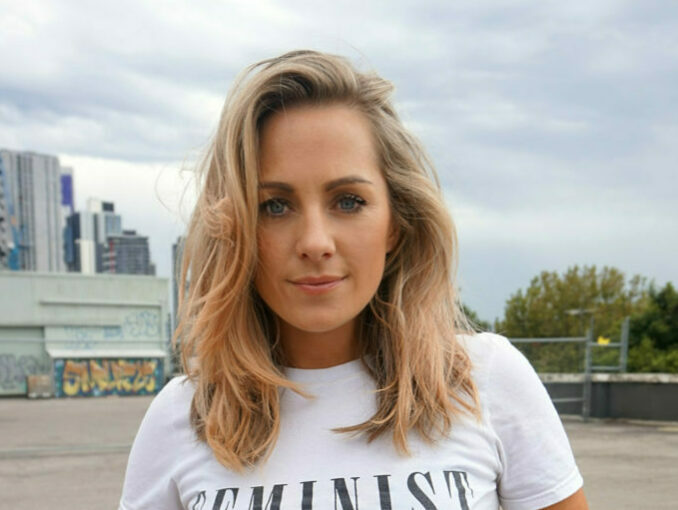 Rosie Thomas OAM
Executive Director / Cofounder