Quick highlights
From humble origins as a youth-led community project, PROJECT ROCKIT is now a nationwide grassroots movement of young people united to build a world where kindness and respect thrive over bullying, hate and prejudice.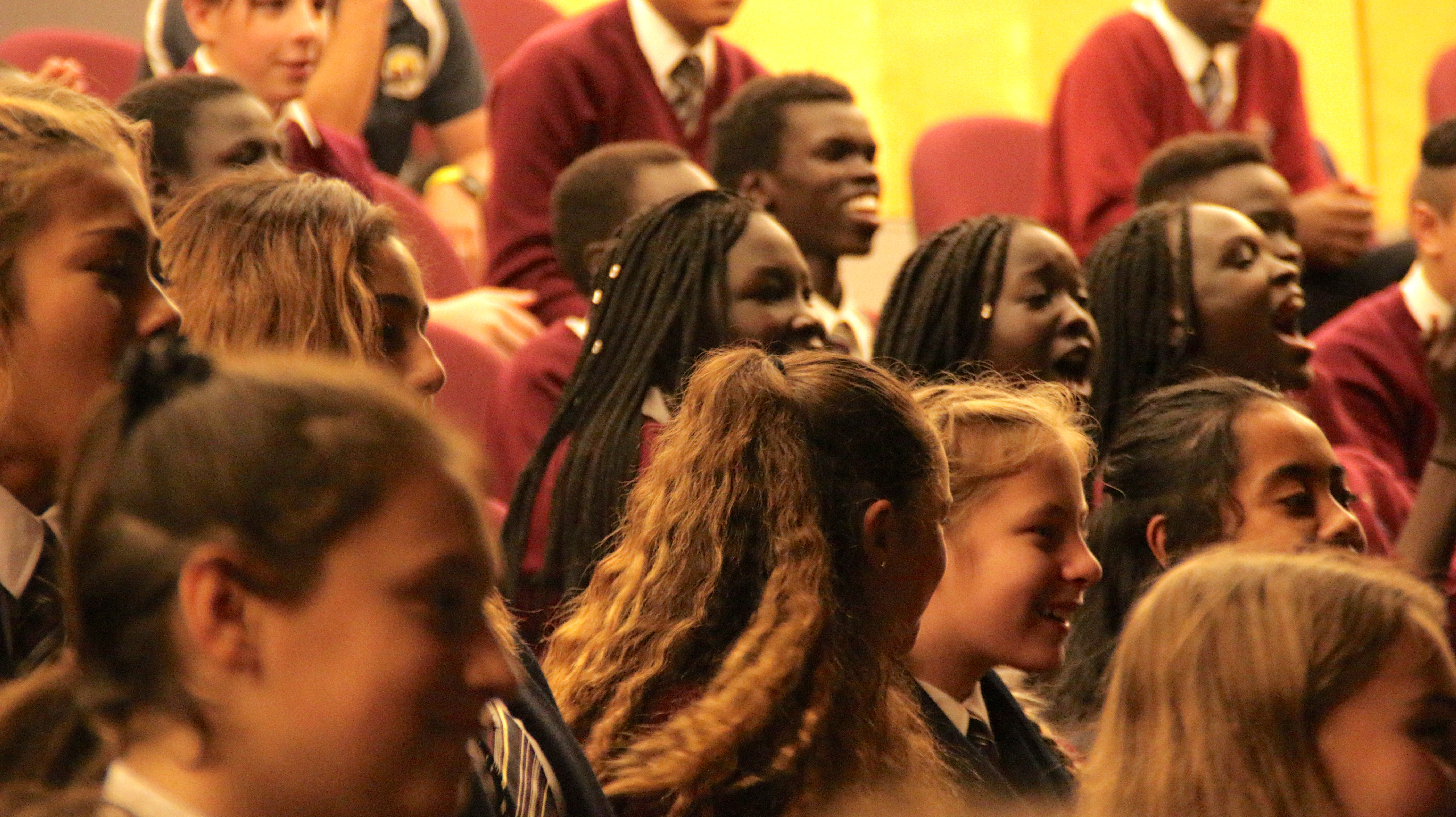 500+ students
To date we've engaged close to 600,000 students in PROJECT ROCKIT workshops over the past 17 years.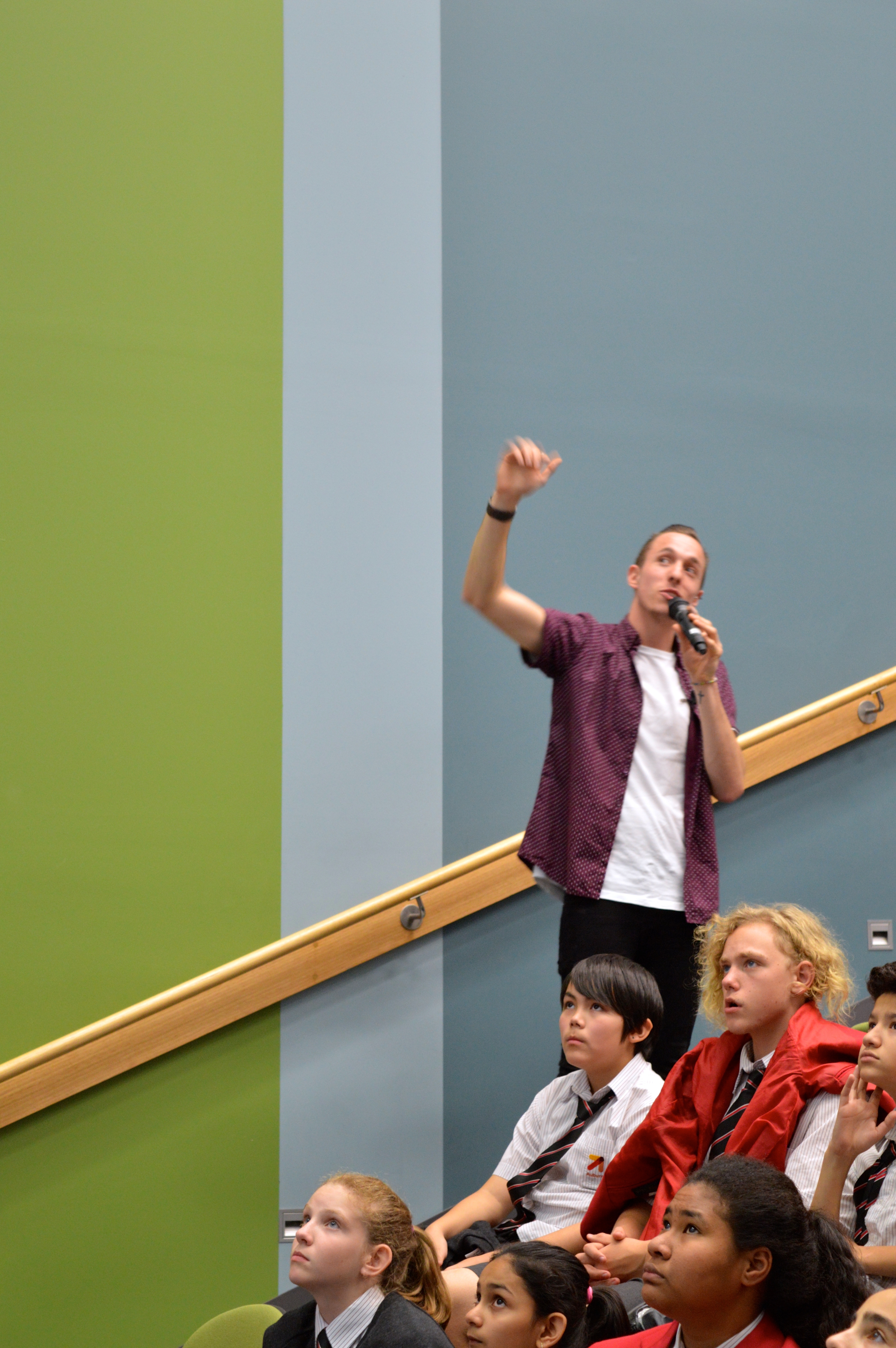 70+ youth jobs
As a sustainable social enterprise, we elevate young social leaders into career-starting employment and develop them with the skills, confidence and experience to champion positive social change.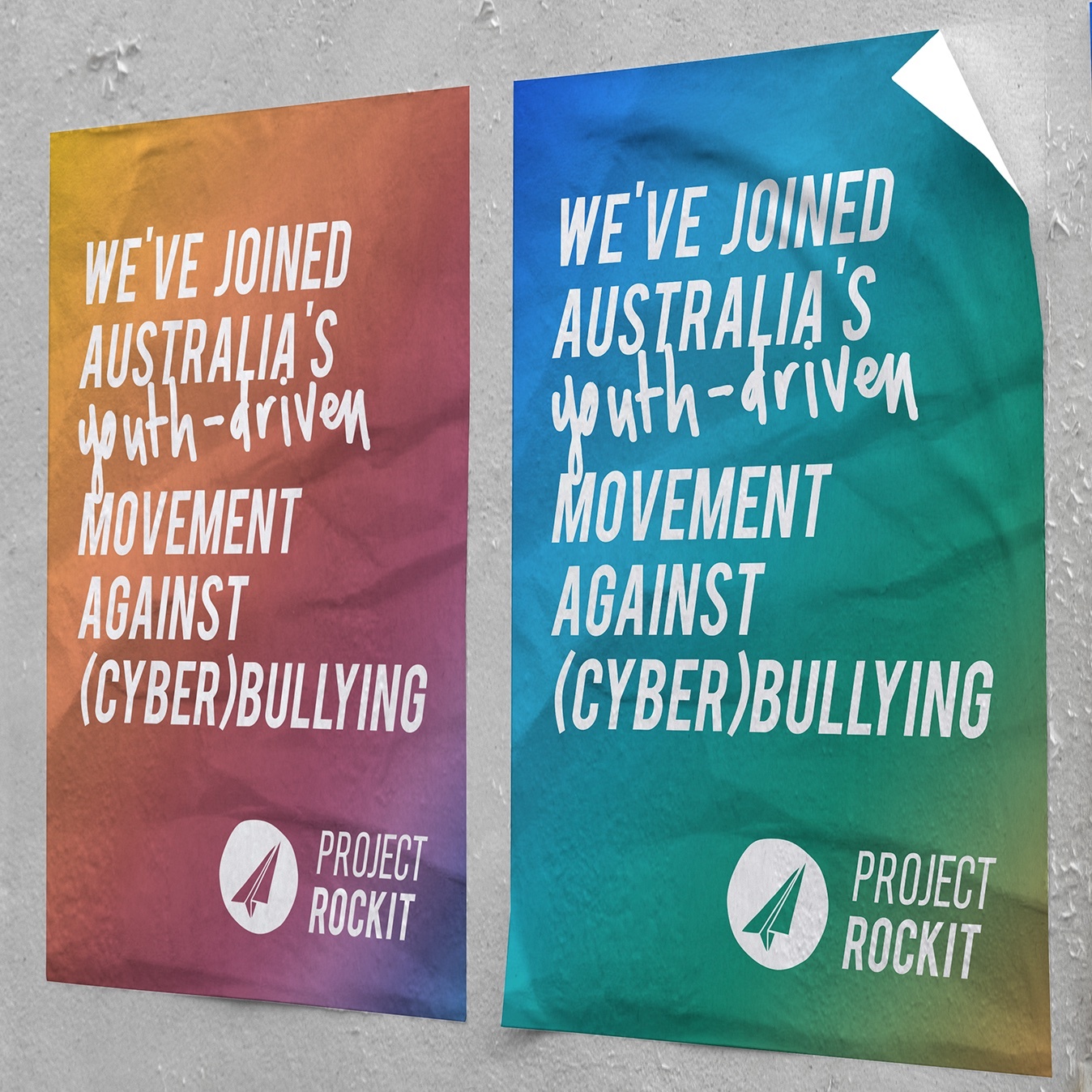 2500+ schools
We're building inclusive communities all over the country by supporting schools with programs that are designed by experts and delivered by peers.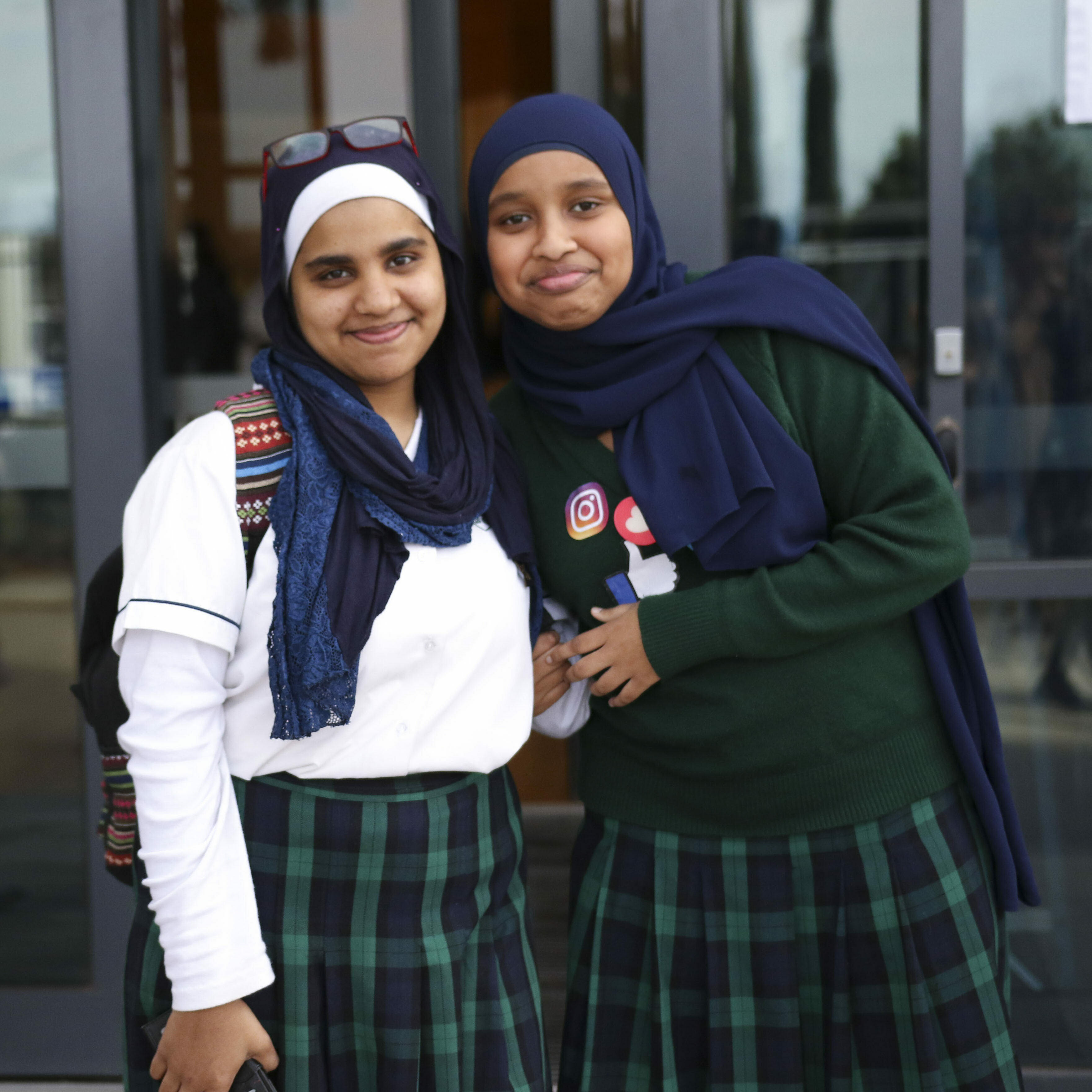 Peer support
In evaluation, 89% of students reported that PROJECT ROCKIT had sparked positive change for themselves, while 85% noticed positive change in their peers.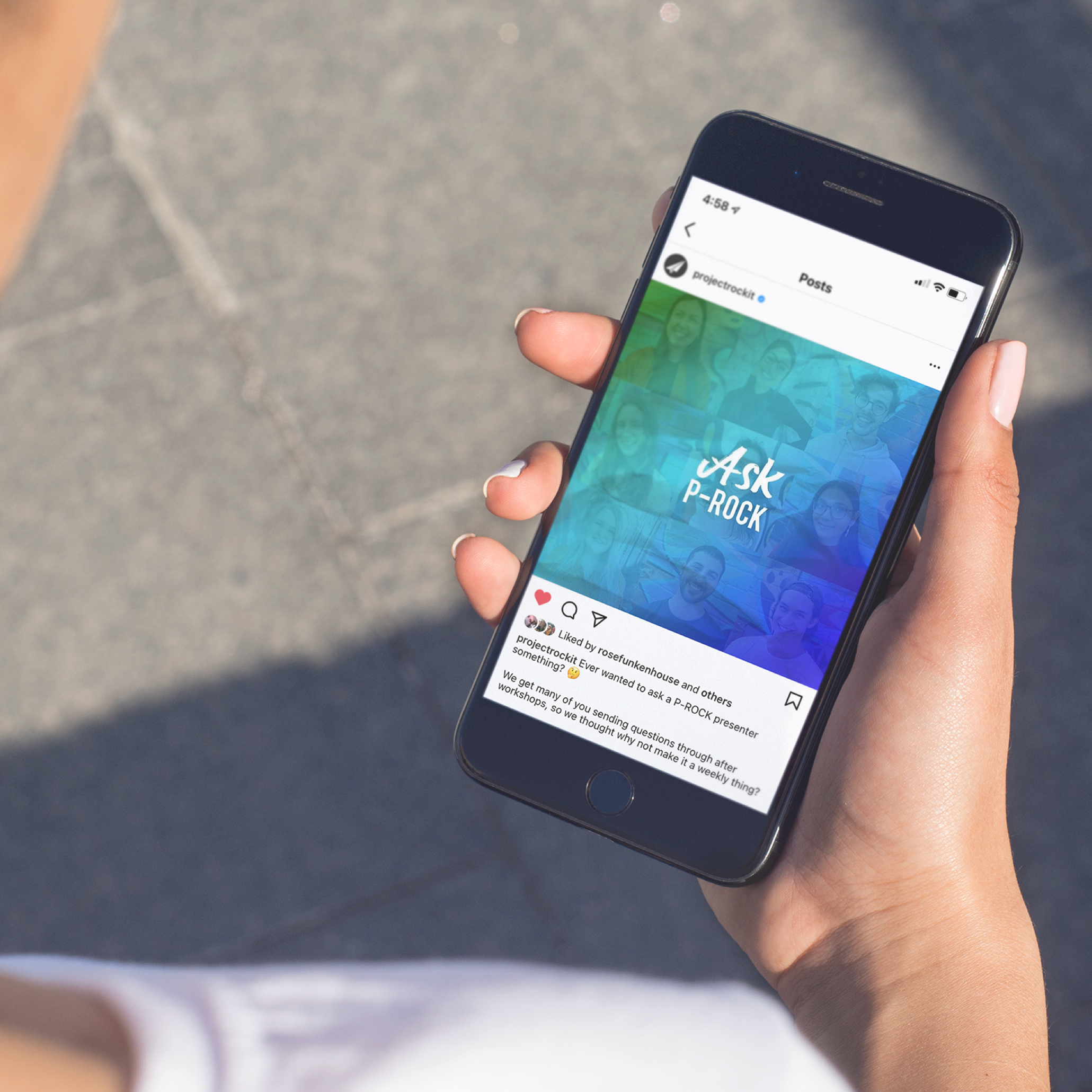 Evidence-based
External evaluation by Western Sydney University demonstrated that before the program, only 49% of young people felt confident enough to challenge bullying but after completing PROJECT ROCKIT, 96% felt confident to stand up.
"PROJECT ROCKIT gave me the feeling of acceptance, that I was wanted in the world."
– 13 year-old workshop participant
MORE IMPACT STORIES
Our Theory of Change model

PROJECT ROCKIT's Theory of Change is built on the premise that young people can and must be empowered as leaders on issues that affect them most. By engaging young people at every stage of our impact, our logic is as follows:

| | |
| --- | --- |
| If we:  | Empower young people to be agents of positive change in their schools and communities |
| By: | Engaging them in youth-led workshops, online resources and social media content to develop their personal leadership, social and digital literacy and peer connection |
| We can: | Build a world where kindness and respect thrive over bullying, hate and prejudice and where every young person is free to realise their potential. |
Our workshop pillars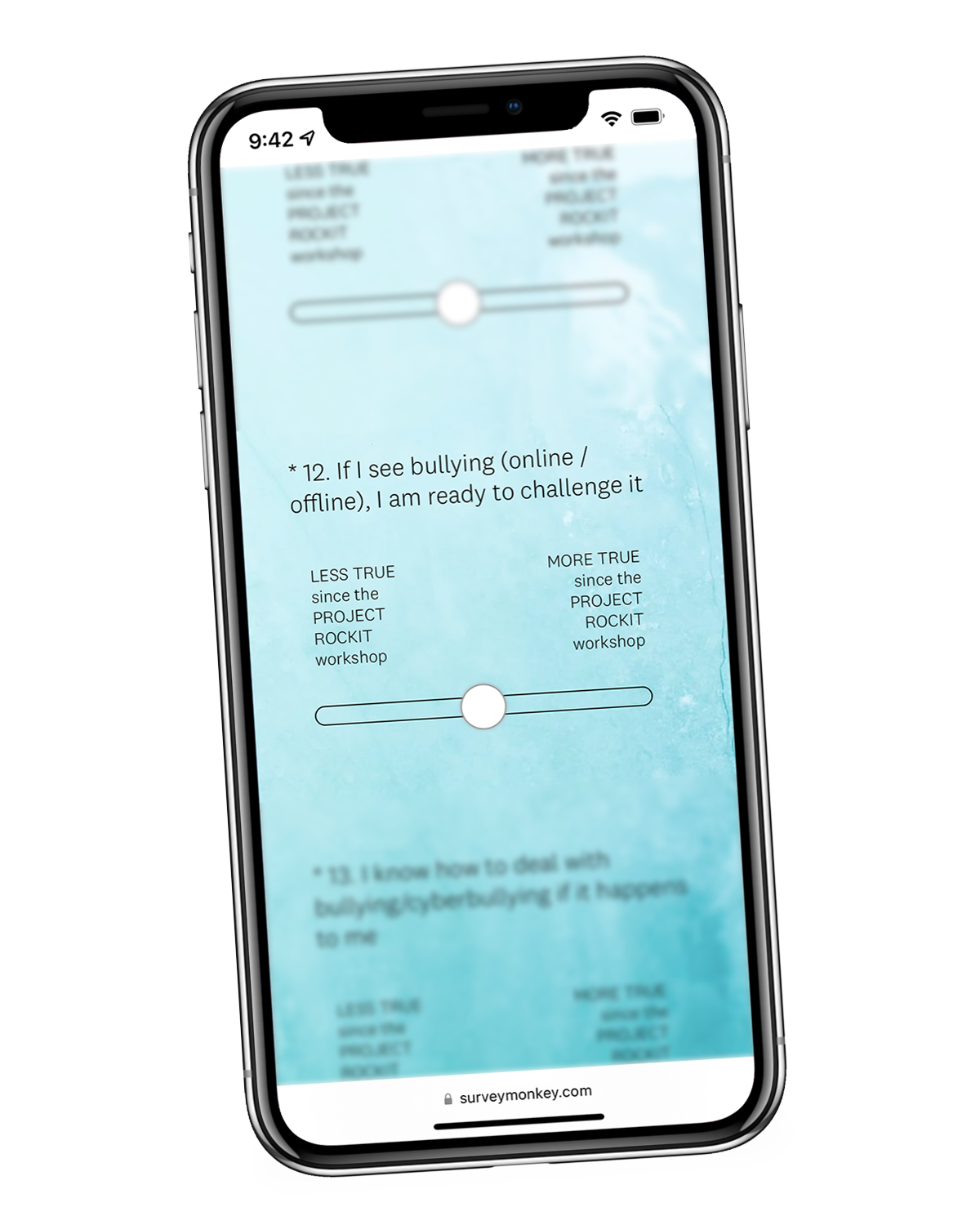 Impact measurement
PROJECT ROCKIT's Impact Measurement framework has been developed with experts from Social Impact Hub and Ernst & Young.
The framework sets out specific indicators used to measure progress towards outcomes, along with surveys and data collection methods. 100% of participating PROJECT ROCKIT schools are invited to participate in evaluation of our programs.
"I do remember the significant change within myself. I wasn't at the time being the best version of myself, PROJECT ROCKIT helped me become a better person and be the person I want to be."
– 16 year-old workshop participant
MORE IMPACT STORIES