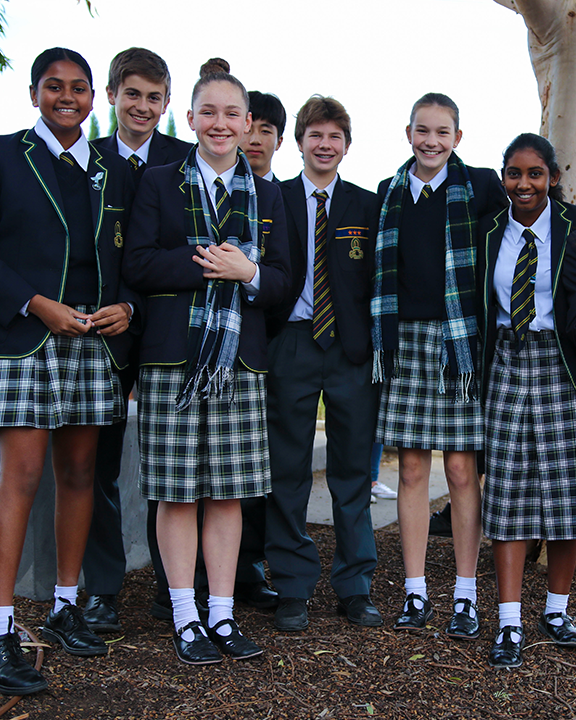 Book Program
Hey there! You are one step closer to making a positive impact towards a kinder, safer school community. 
You can use the form below to make a booking or simply request a call back to find out more about how our workshops and resources can support your school, students and parents in safeguarding wellbeing and preventing the harmful impacts of (cyber)bullying.

Have 5 minutes? Give us on a call on (03) 9068 5177 during business hours.
We look forward to partnering with you to help young people create a kinder world. 
Submit your workshop enquiry below!
Meet our school engagement team
Our friendly School Engagement team are here to support you to build a program for your school based on your unique needs, desired outcomes and the values of your school community.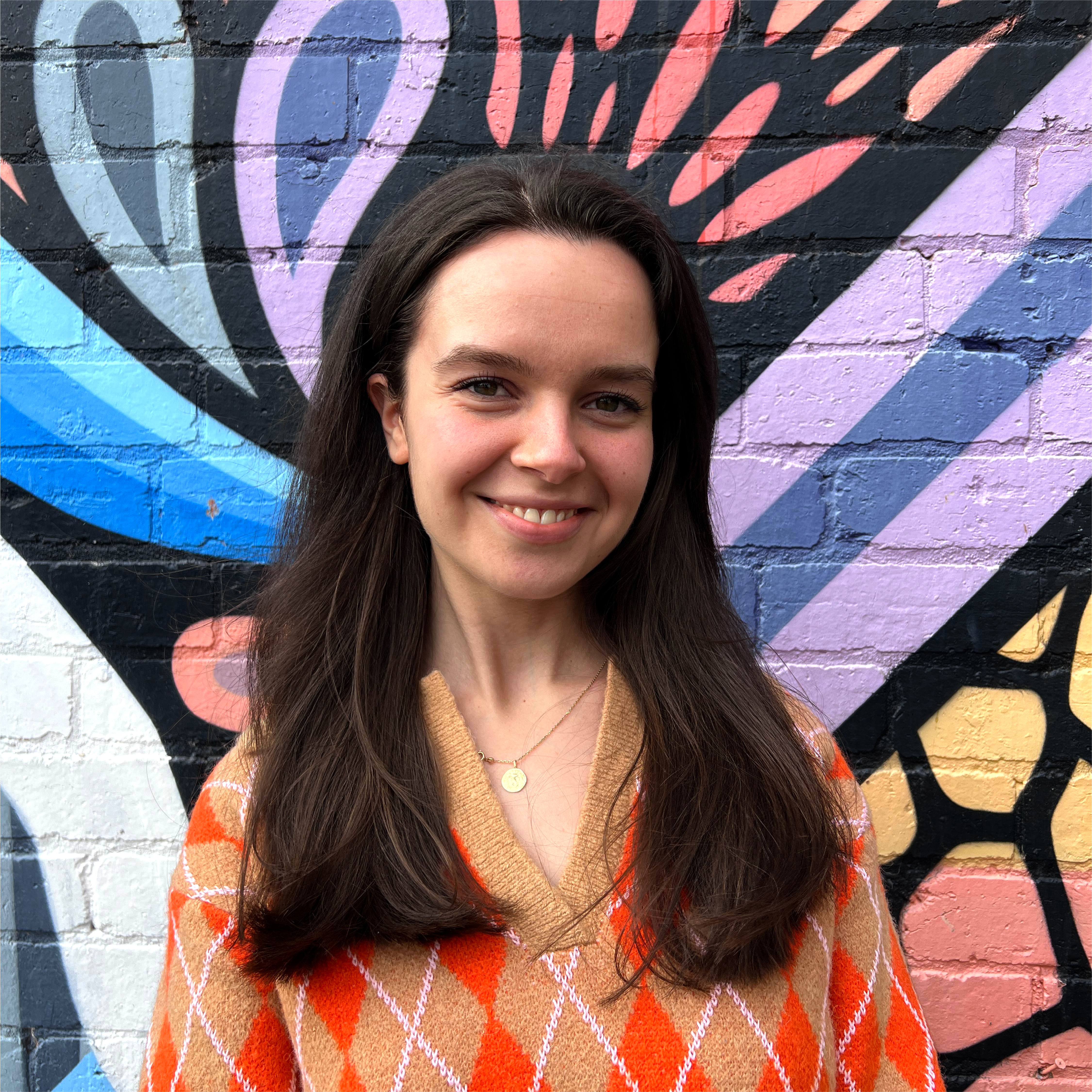 Maria - School Engagement Coordinator
Maria has recently joined the team as of May 2023. She is so excited to work with PROJECT ROCKIT's passionate community of educators to drive forward our wellbeing initiatives for Primary and Secondary schools nation-wide! With over three years experience in the Social Enterprise sector in stakeholder engagement roles, she loves forming connections within the community on shared values to maximise impact. As a School Engagement Coordinator she will work closely with our educators to ensure their experiences are heard and the best program selection is made for students to empower them towards creating a kinder world.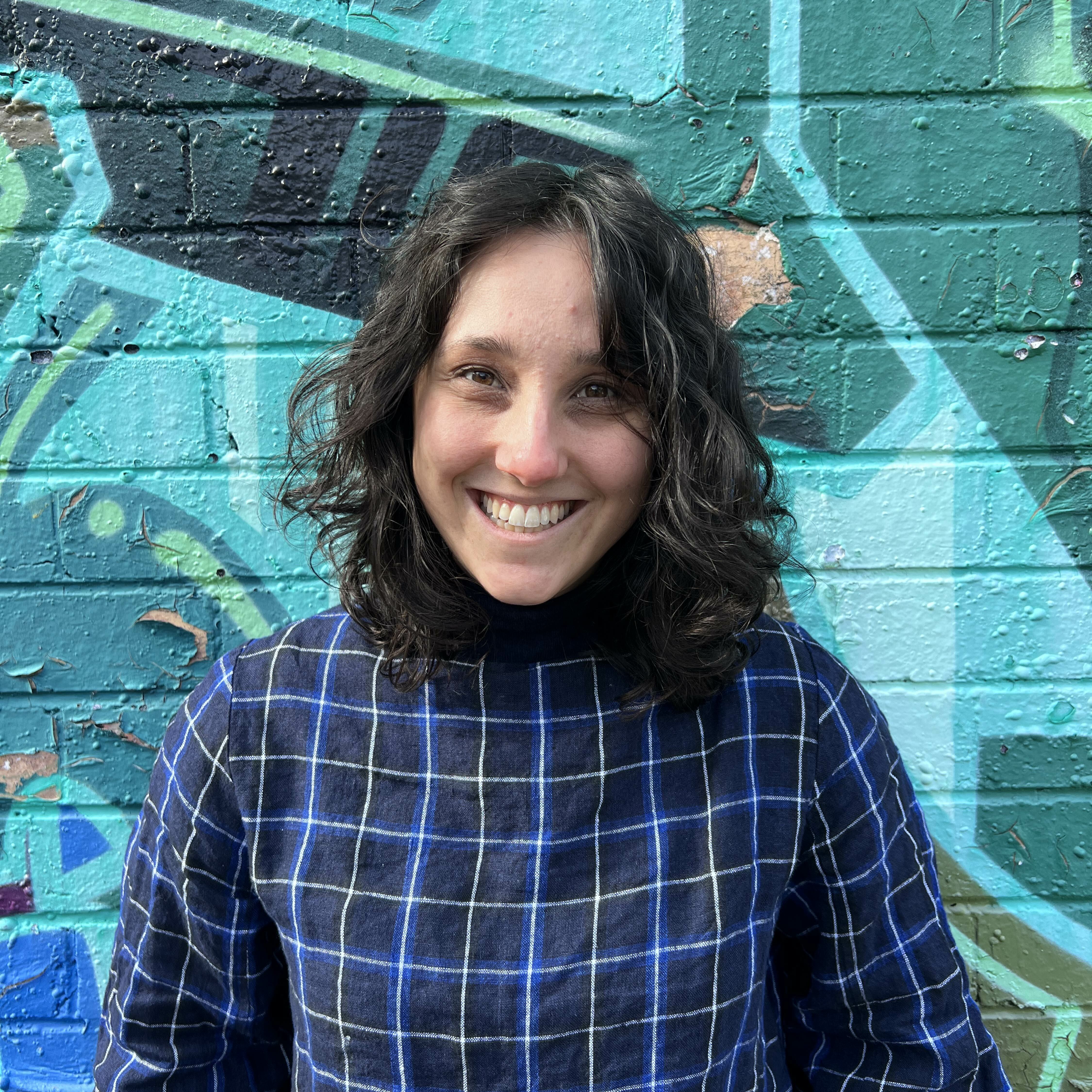 Isabelle - School Engagement Coordinator
Isabelle (Tinky) has a passion for all things well being, young people and education. She loves supporting teachers and students to be their best selves through creating positive environments in the classroom. Isabelle has previously worked as a PROJECT ROCKIT Program Presenter and brings her knowledge of workshop delivery and facilitation of our programs to schools to support their student wellbeing and positive relationships. Chat to Isabelle about all things PROJECT ROCKIT Digital and Digital Ambassadors events for your school in 2023!