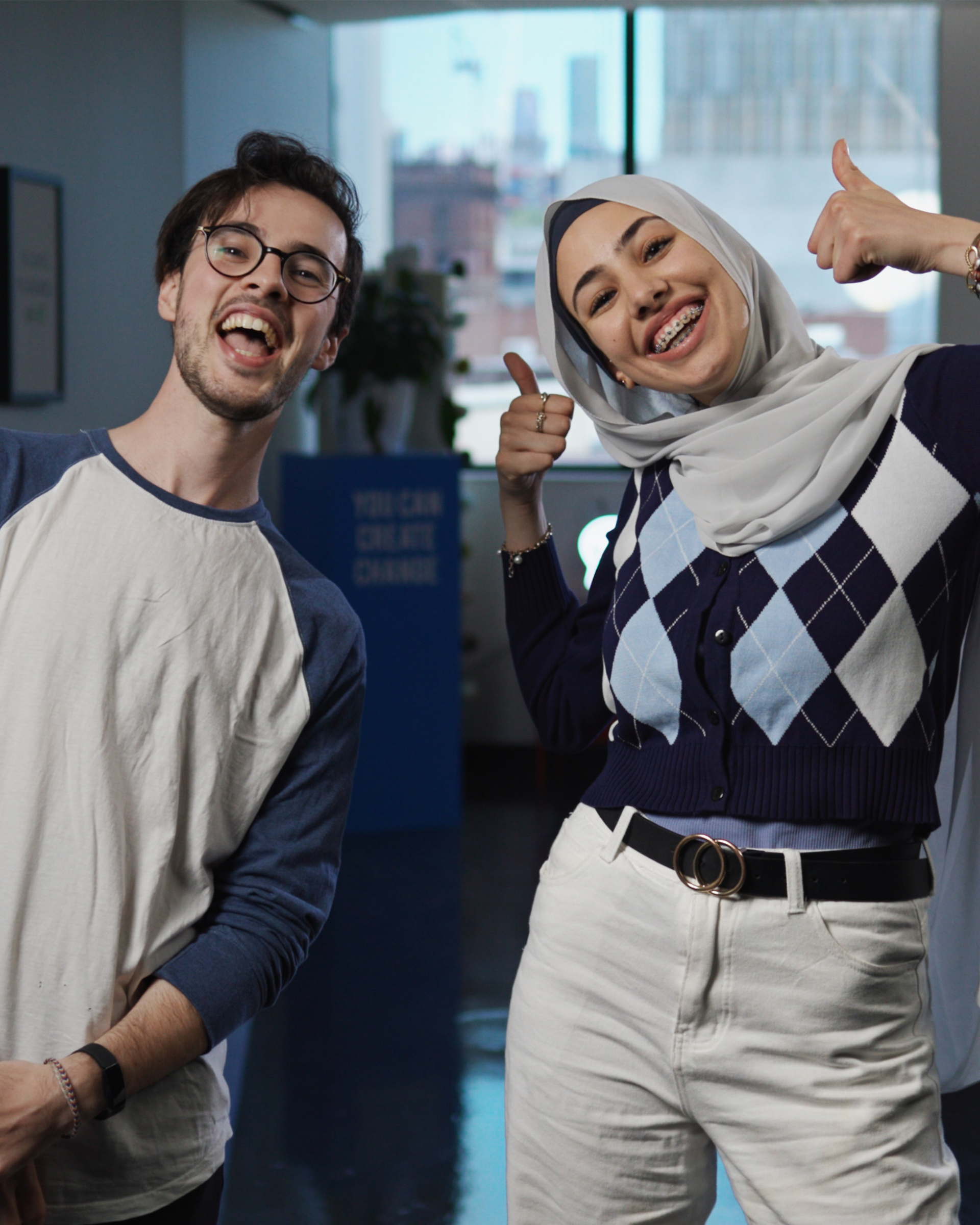 PROJECT ROCKIT PLUS
An innovative online resource to tackle the issues impacting young people the most. 

Sign up today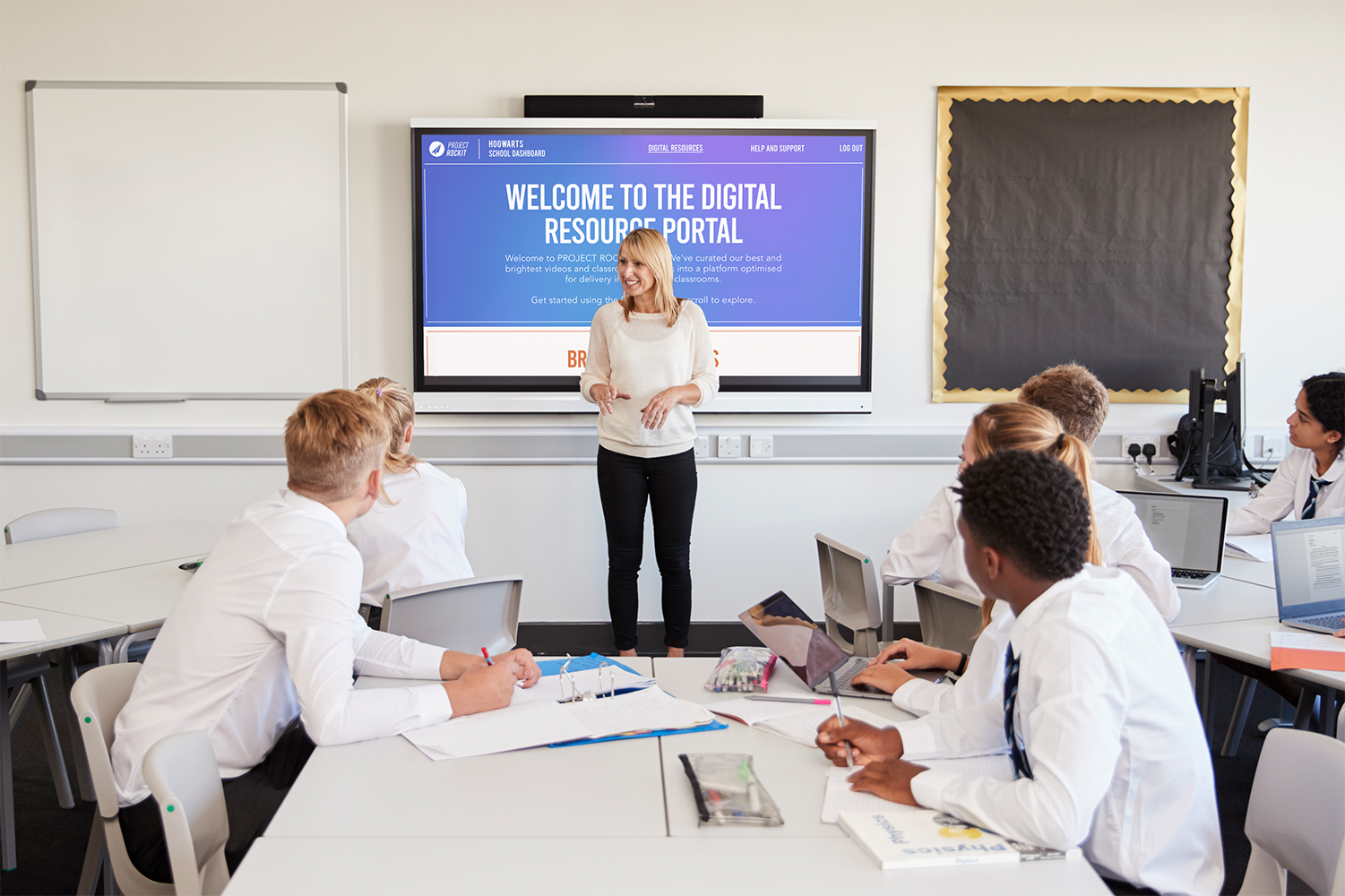 What is PR Plus?
PROJECT ROCKIT Plus is our comprehensive online resource package providing high-quality support and education on the top issues faced by young people today, including mental health, consent, (cyber)bullying, respectful relationships, inclusion, digital wellbeing and more.
With 100+ youth-created & curriculum aligned  teaching resources, an educator community, plus parent & carer education sessions, PROJECT ROCKIT Plus empowers the whole school community to build positive communities – at school, online and beyond.

Explore how it works
Innovative Digital Resource Portal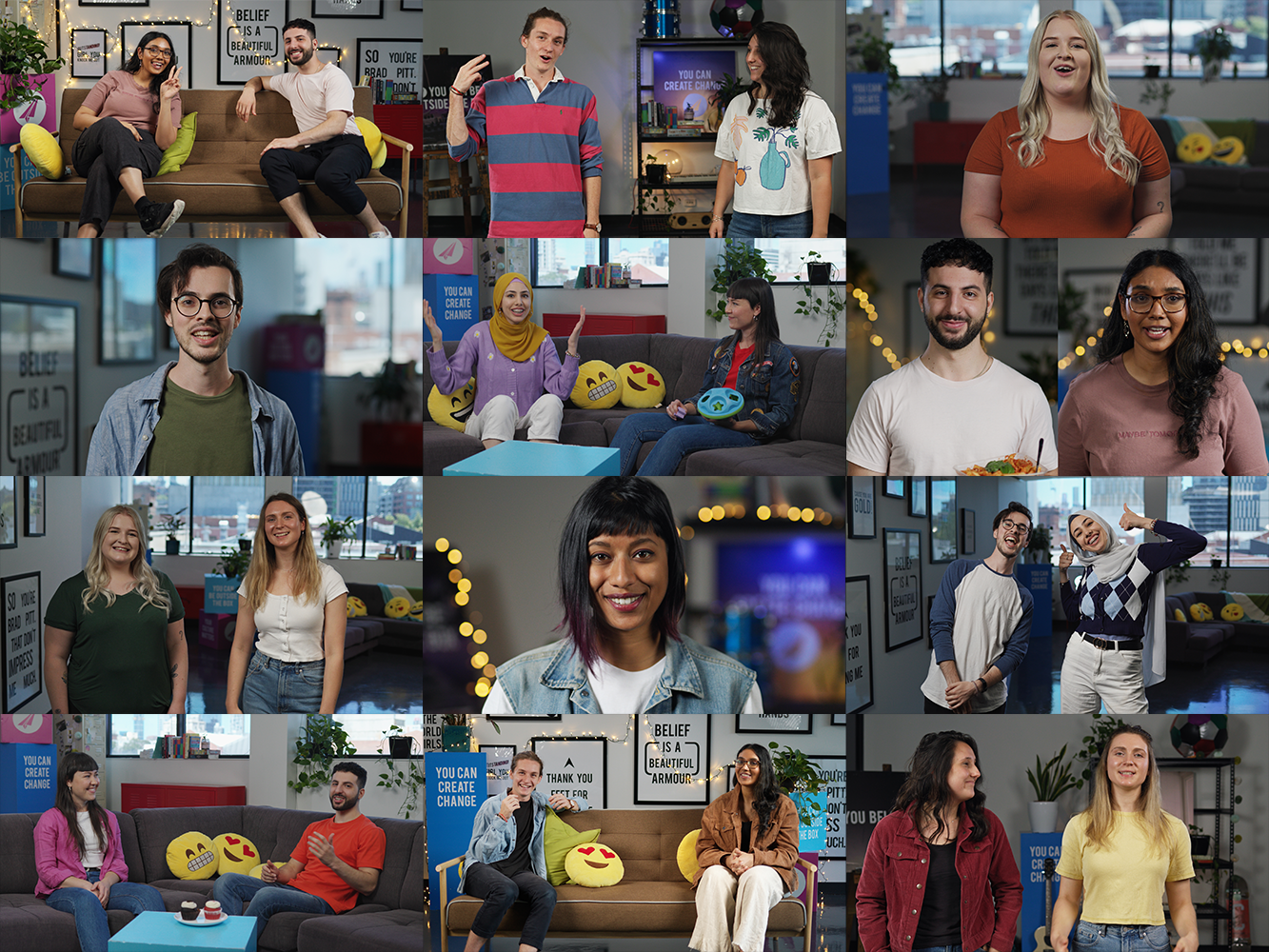 Home to 100+ youth-created video resources to support your teaching practice on the issues that impact your students the most.
VIBRANT EDUCATOR COMMUNITY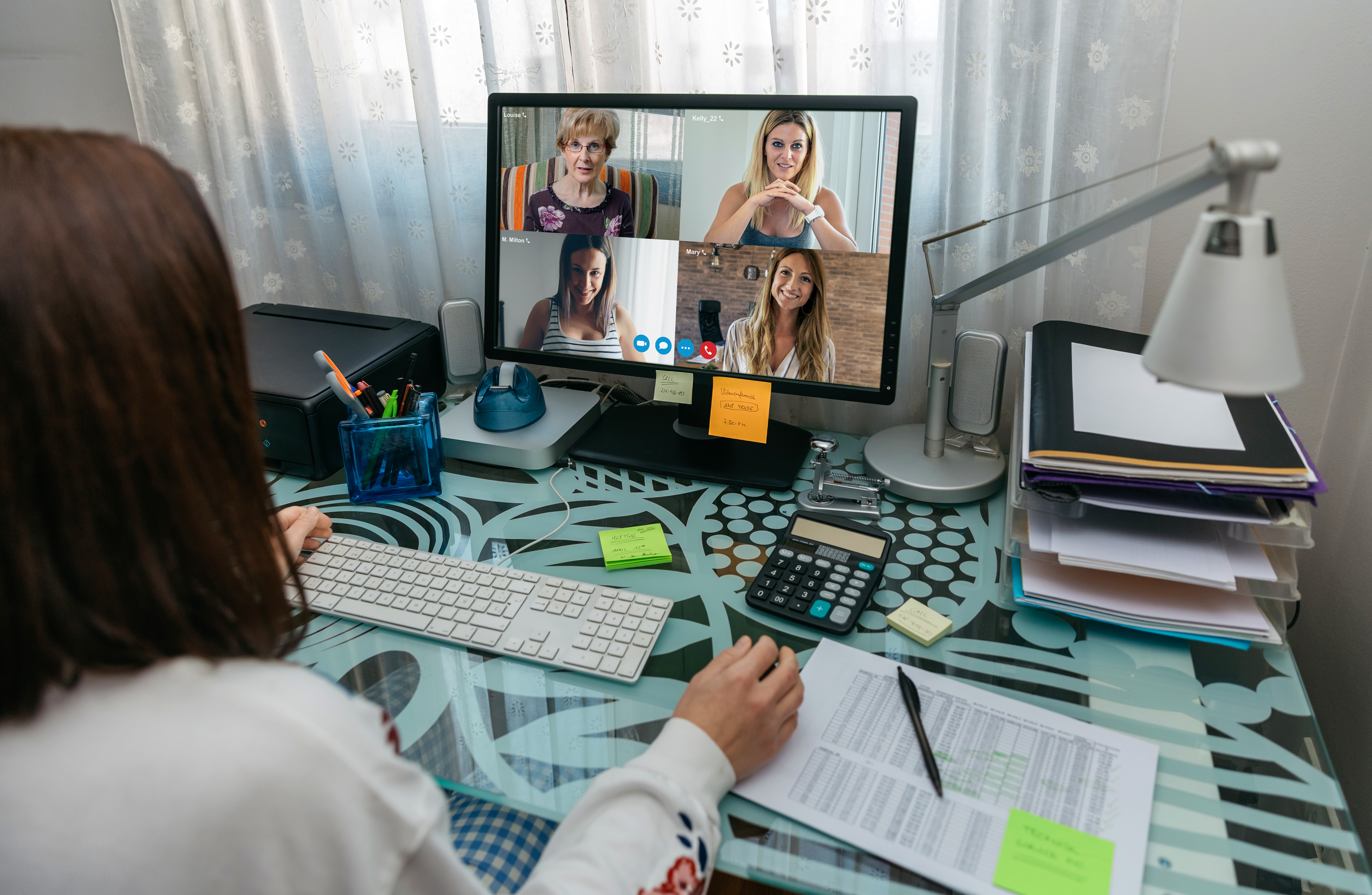 Join a collaborative network of educators to build student connection and lead a culture of positive digital and social participation.
PARENT AND CARER SUPPORT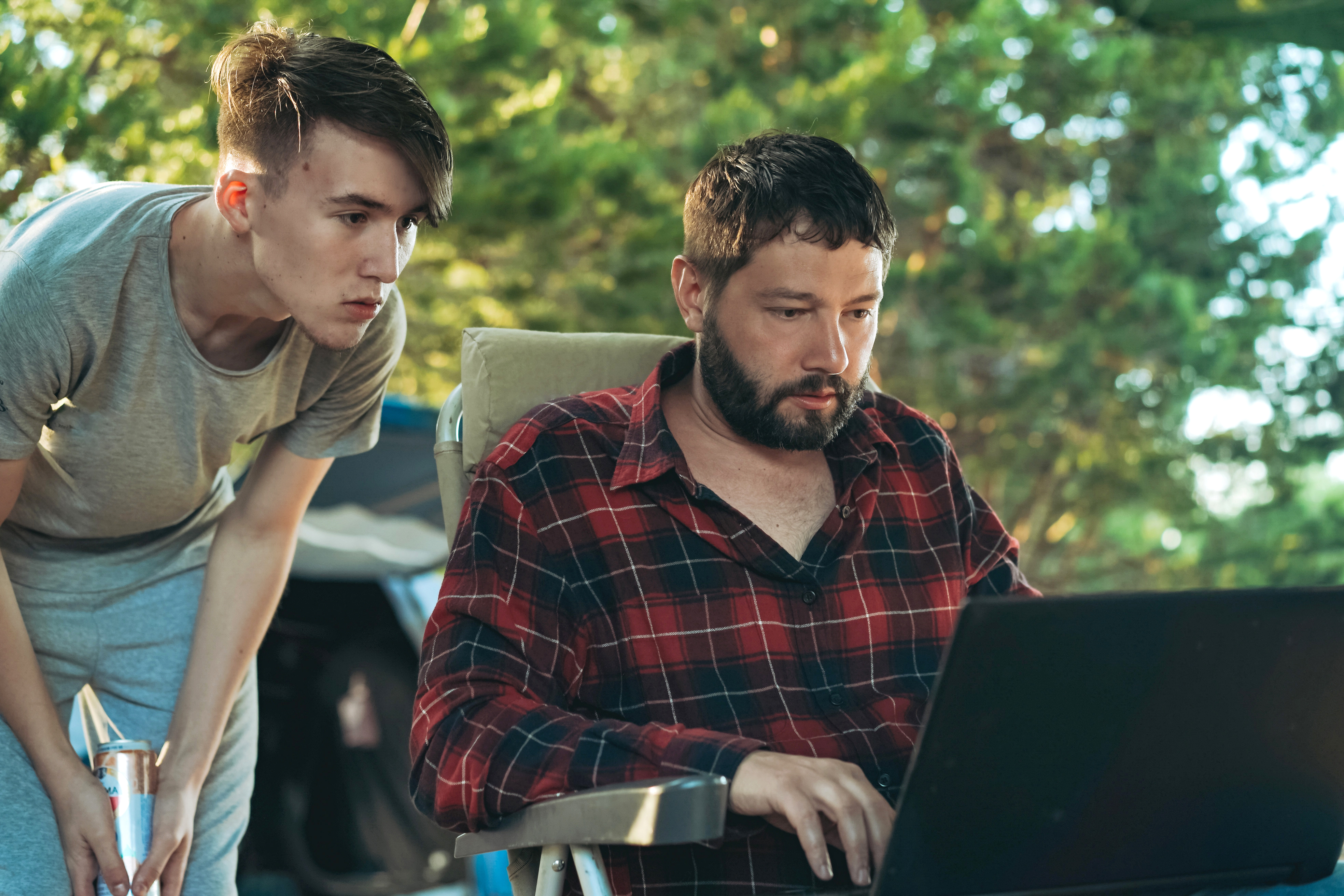 Parent & carer education sessions designed to deepen understanding of the opportunities and challenges navigating the online world as a young person.
"PROJECT ROCKIT works because they have people who relate, know the language and appeal for young people"
- Secondary School Teacher, Victoria
Watch Sample Video
Digital resource portal
Our Digital Resource Portal was created to meet the need of teachers seeking the support to facilitate meaningful classroom learning on PROJECT ROCKIT topics. The portal serves as a complete library of youth-created teaching resources suitable for Year 7-9 students. It contains over 100 pieces of video content created by young people to educate and empower other young people to navigate the big issues – relationships, anxiety, online safety, consent, bullying, and more.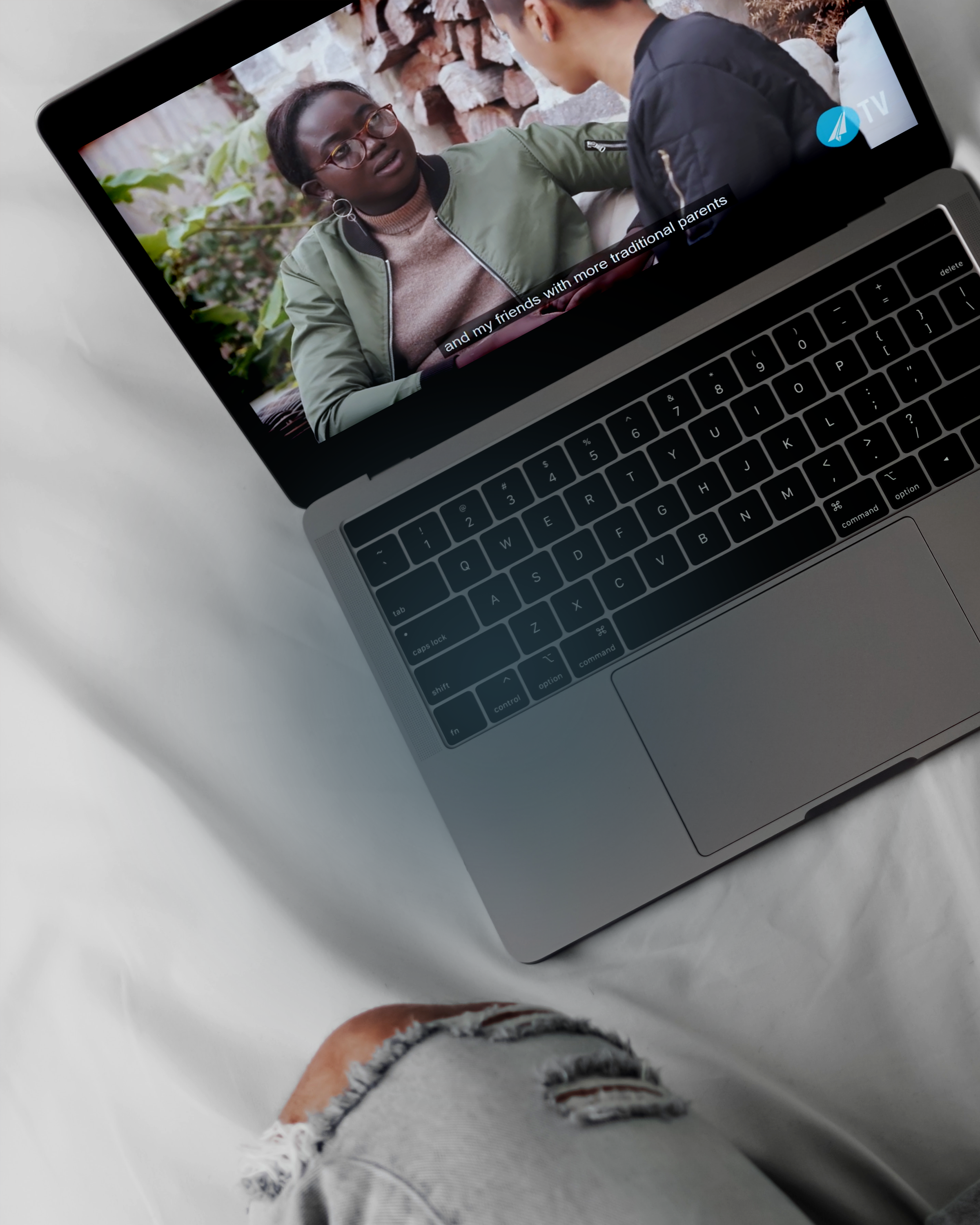 100+ youth-created videos
Content co-created with young people that centres student voice as expertise.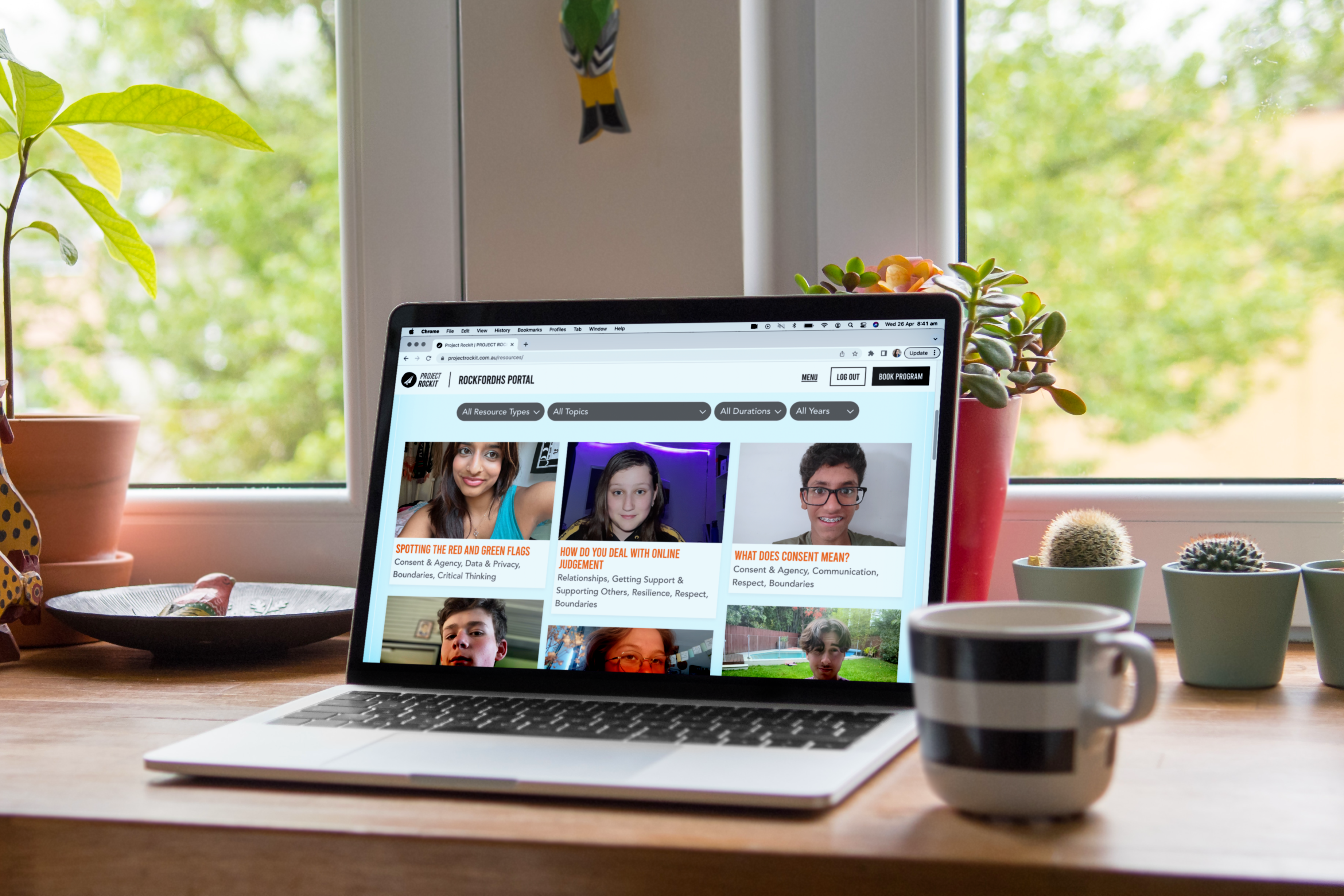 Award-winning content
Features award-winning digital storytelling series, In Real Life, recognised as an official honoree in the 2023 Webby Awards.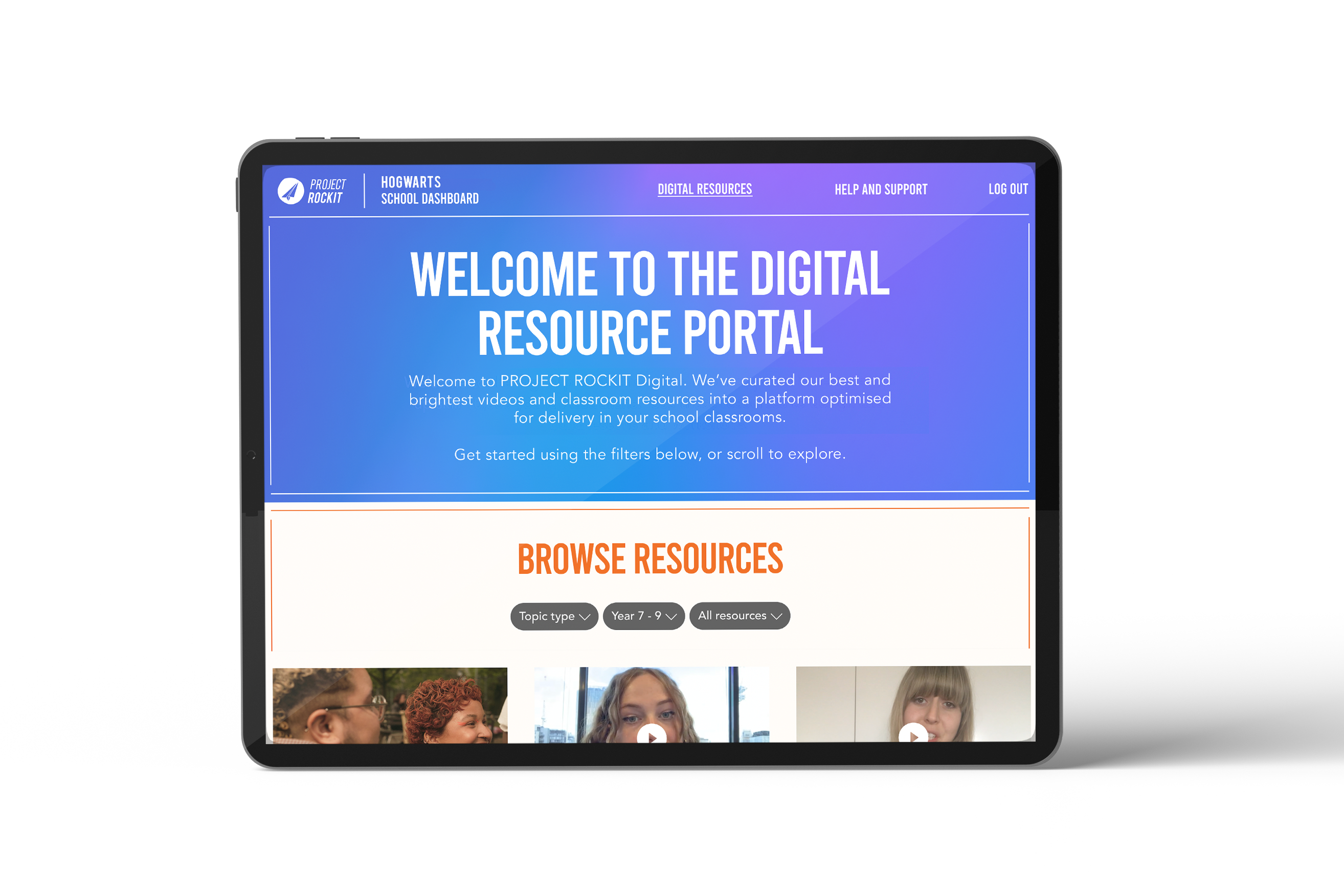 Curated by you for you
Searchable by subject, age, and length, teachers can share resources via unique links to integrate youth voice into lesson plans.
Educator Community
Our Community of Practice is a forum specifically designed for educators who want to share their experiences and knowledge about youth and online safety issues. As a member of this community, you will have access to regular online meet-ups, professional development opportunities, teaching guides, activity ideas that you can use in your classroom.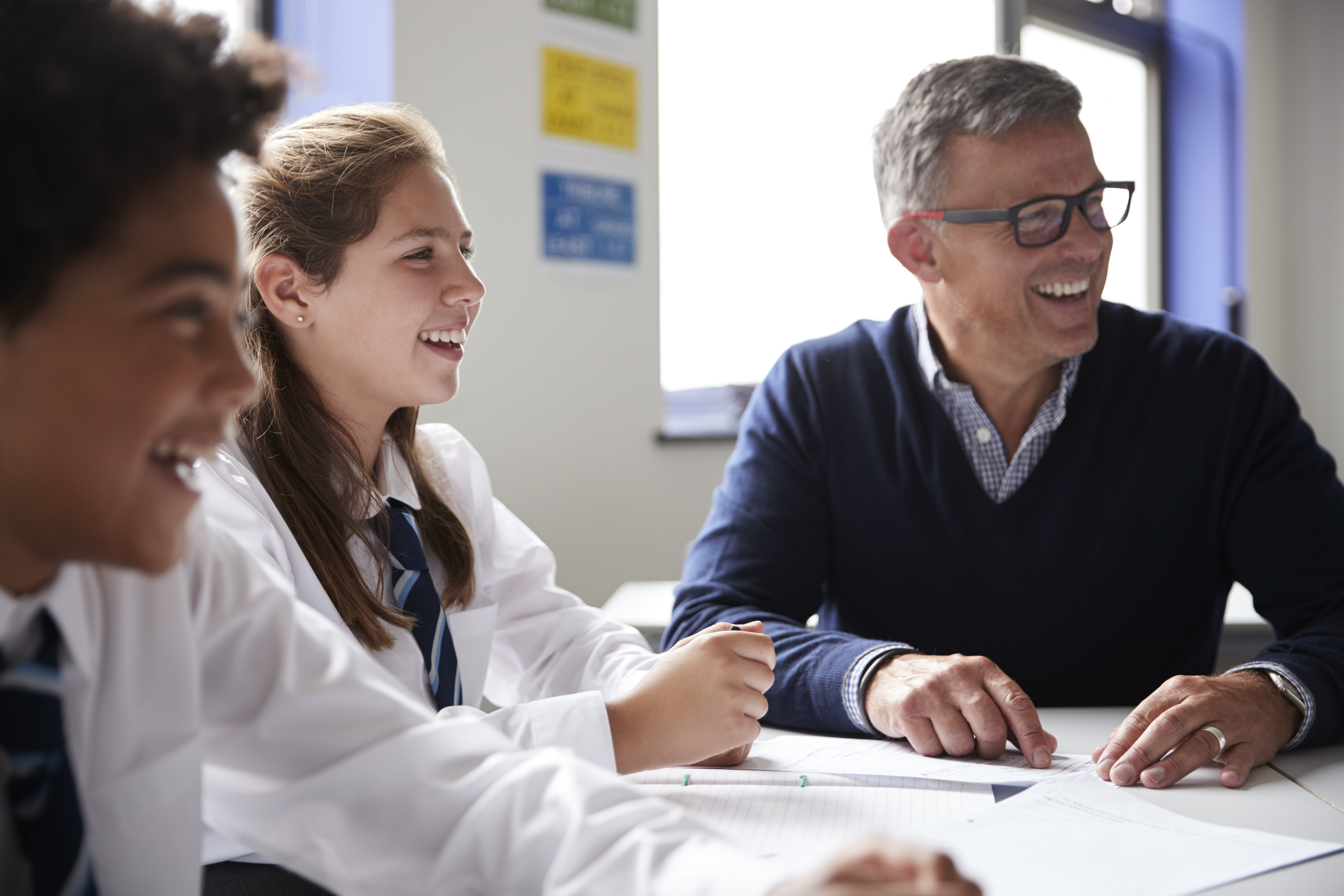 Share learning
Regular online meet-ups, development opportunities, teaching resources and practice to build connection and positive culture in your classroom.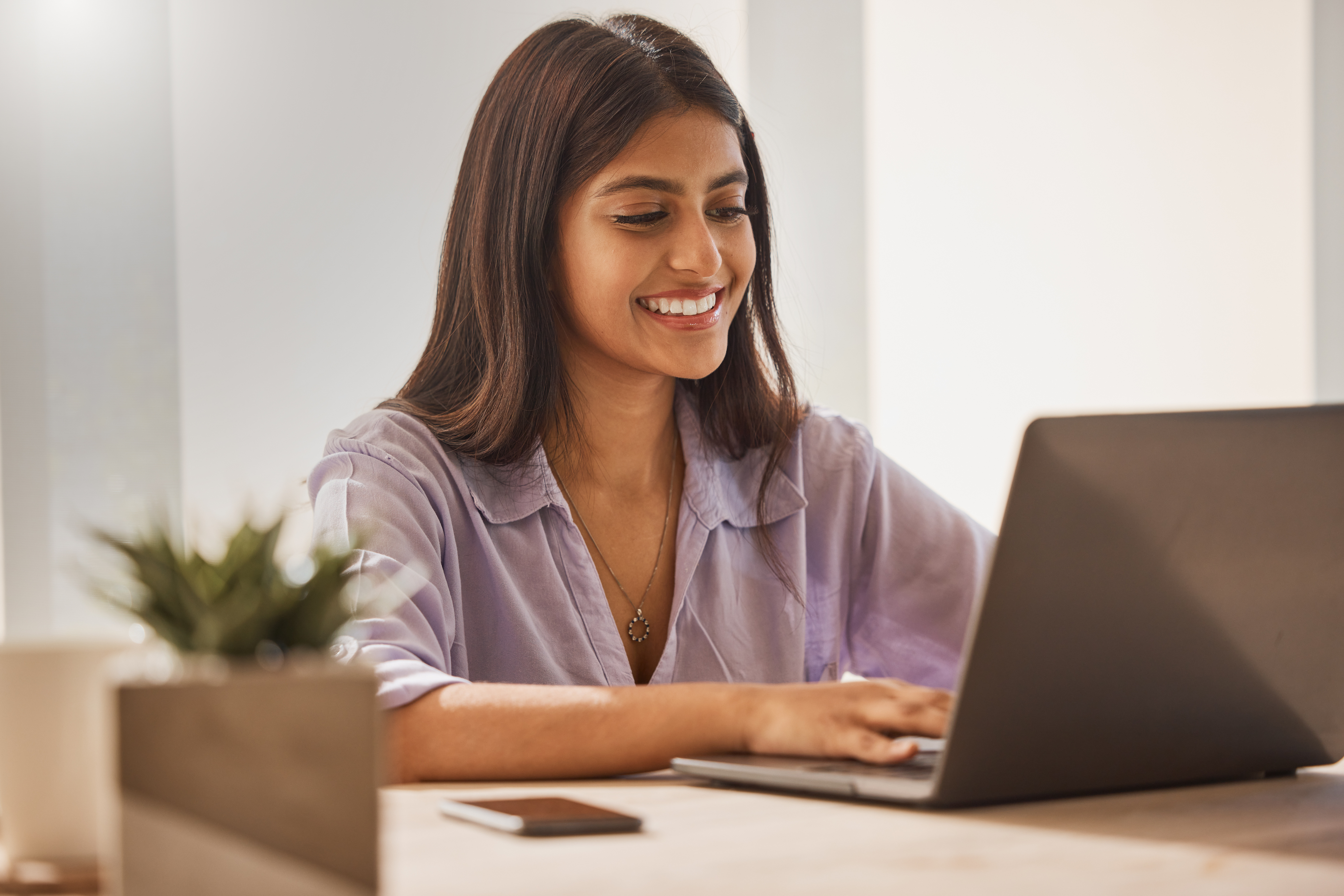 Lead practice
Join a supportive and collaborative network of educators who are committed to leading inclusive communities (online and offline) and creating positive participation for young people.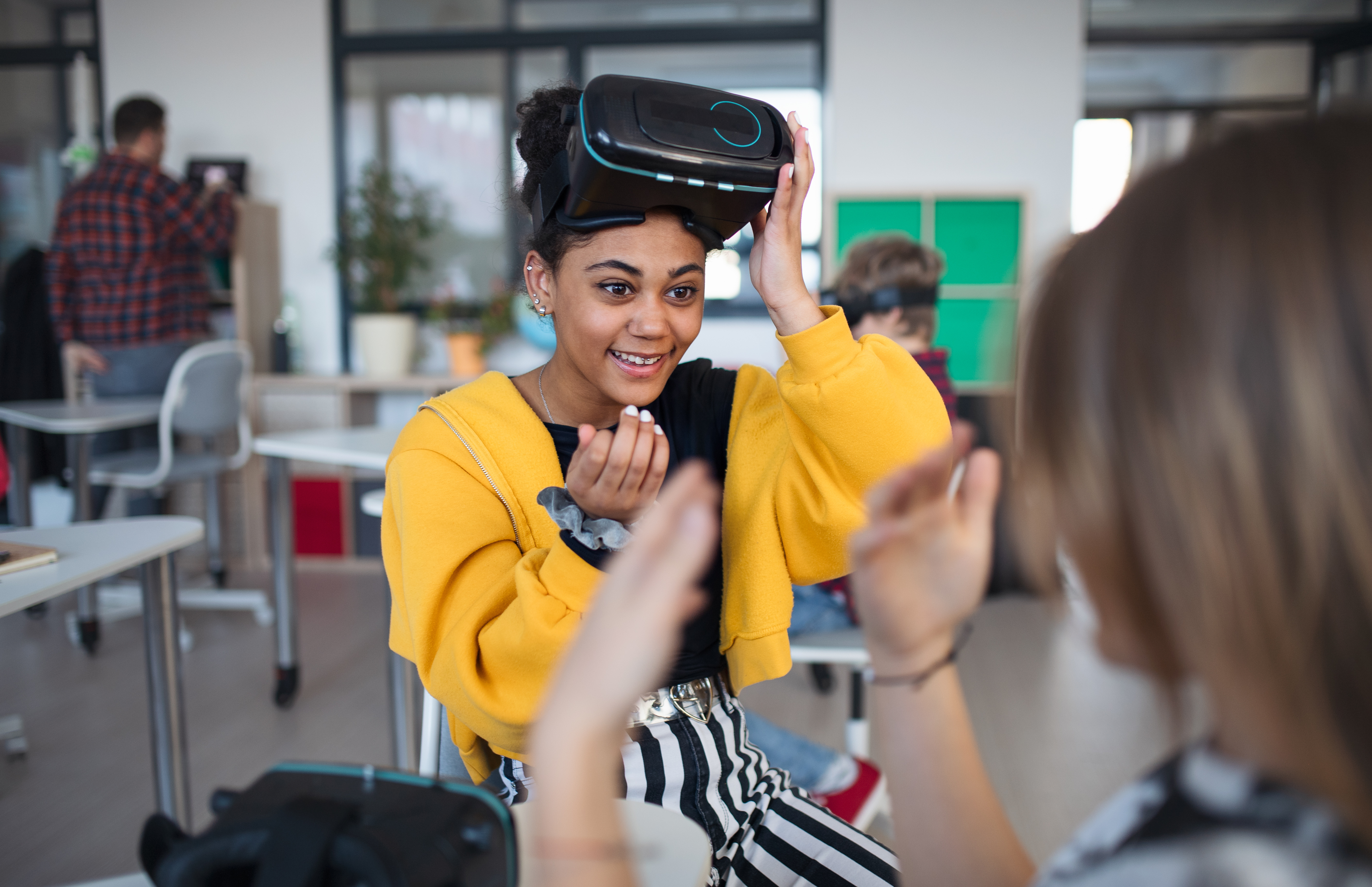 Stay ahead of the curve
Community updates and on-demand resources to keep you informed of the latest trends and developments in the youth and online space and provide students with the most relevant and effective education possible.
Parent & carer support
Parents and carers in your school community will have access to our parent education sessions. The sessions cover topics such as social media platforms, youth online trends, and other relevant issues, as well as exploration of emerging issues and questions from the audience.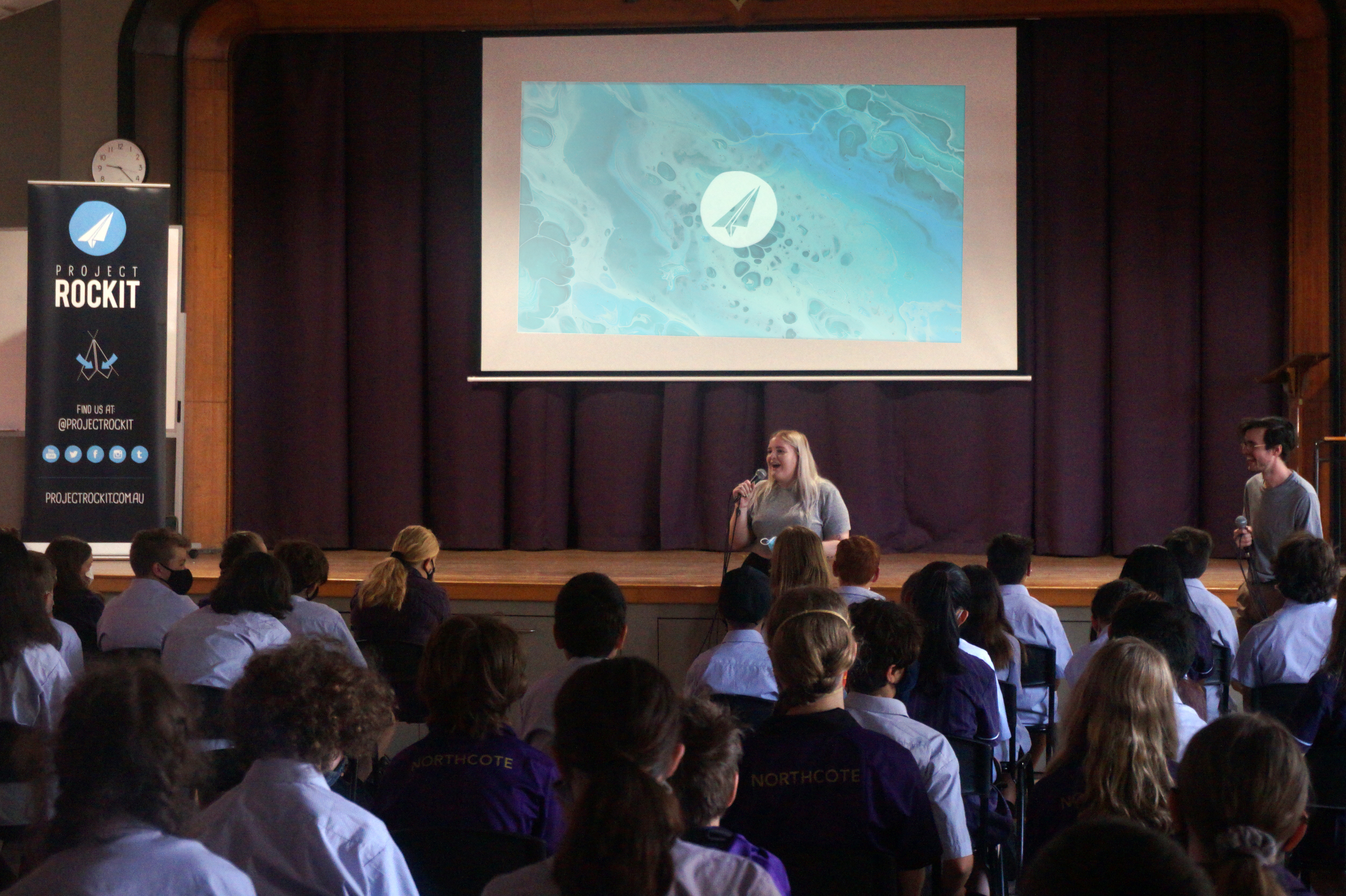 Amplify impact
Maximises the impact of student learning and teacher development by including parents & carers in community-building.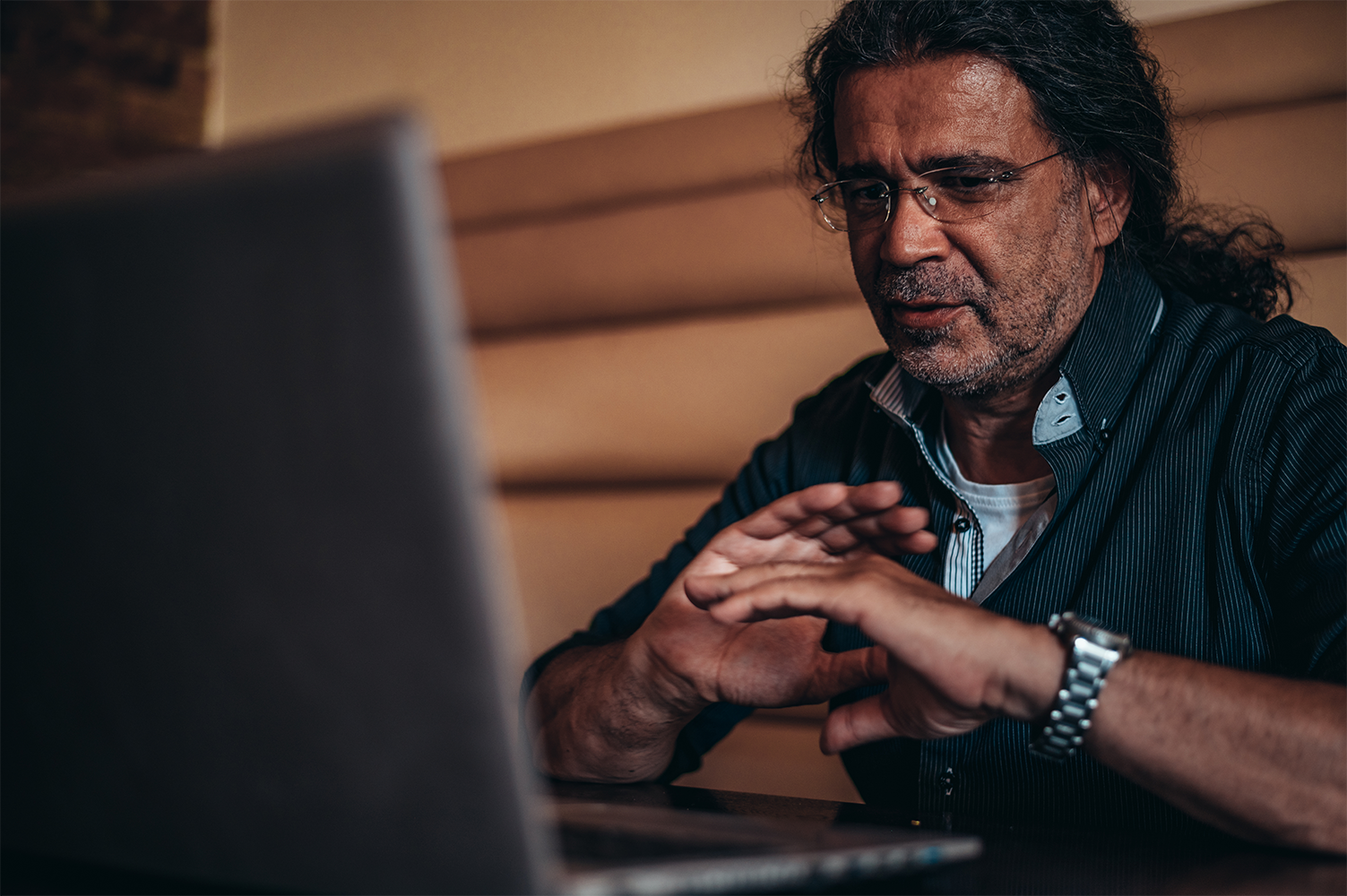 Build literacy
Practical tools and strategies to help parents and carers to meaningfully connect and understand young people's digital lives.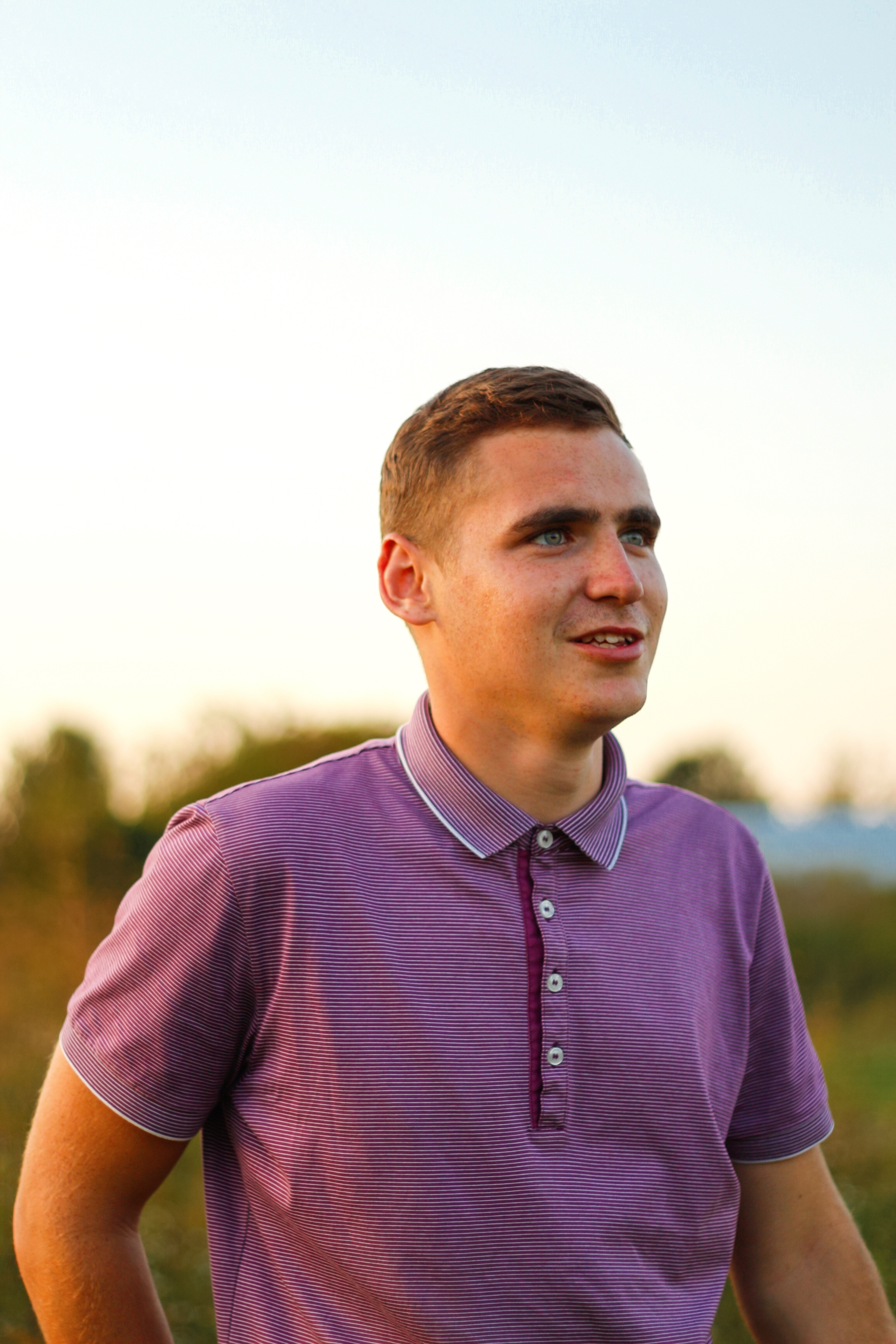 Showcase your school
Demonstrates your school's commitment to promoting a positive and safe learning environment in the classroom, online and beyond.
SUBSCRIBE TODAY
Schools that subscribe to PROJECT ROCKIT Plus at our current introductory price will receive full access for 2023 AND 2024. Limited time offer - contact us to subscribe your school today and make the most of this unique opportunity.
ENQUIRE NOW