IN REAL LIFE
In Real Life is a free video library of youth-designed content to help teachers design lessons about the online world. Click 'What's In Real Life' below for your Teacher Handbook and more details. 
Dealing with unwanted approaches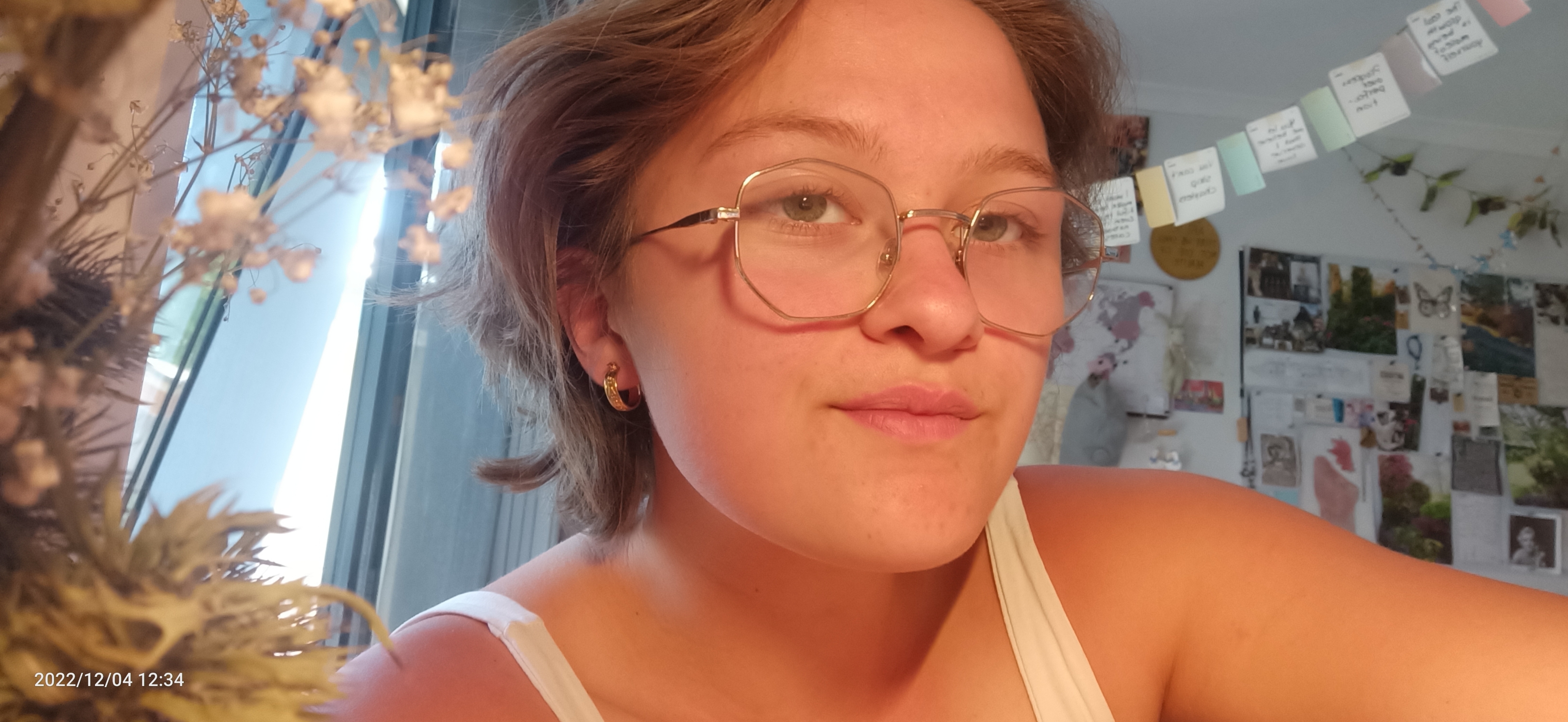 The daily battle with body image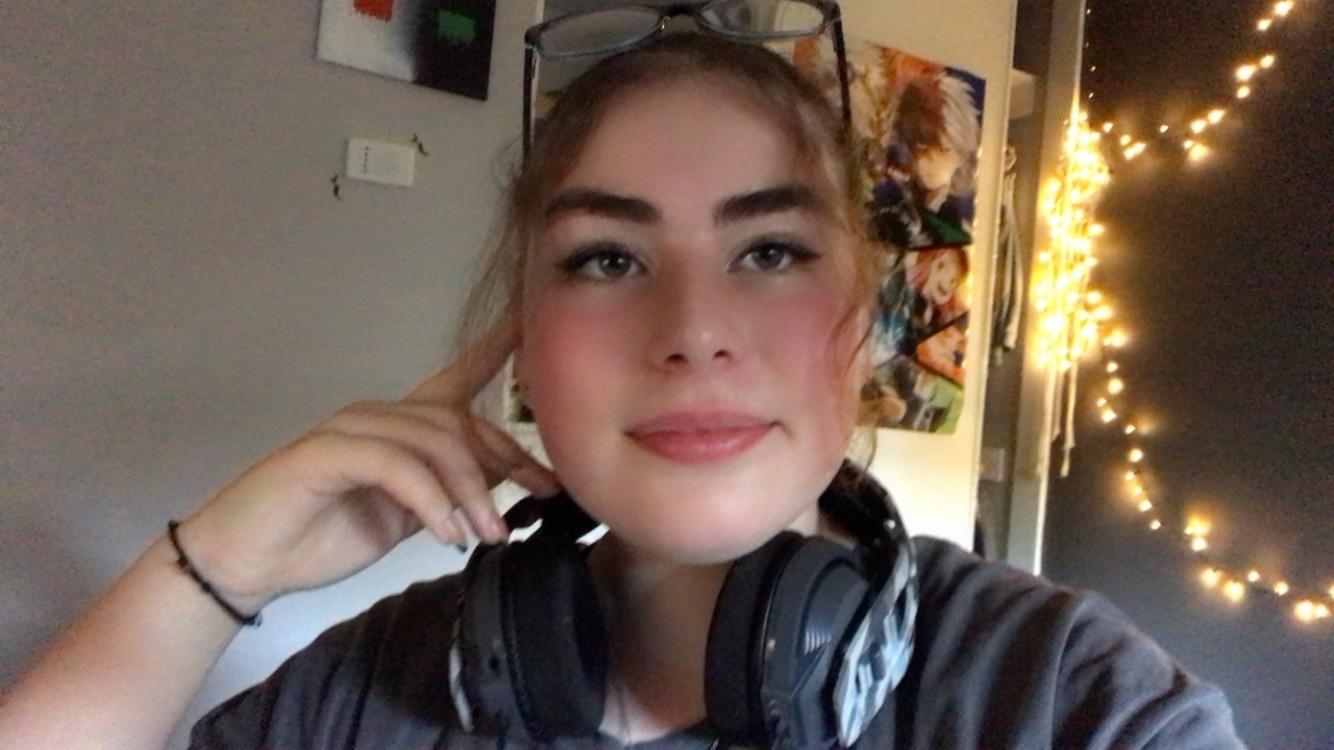 We are online creatures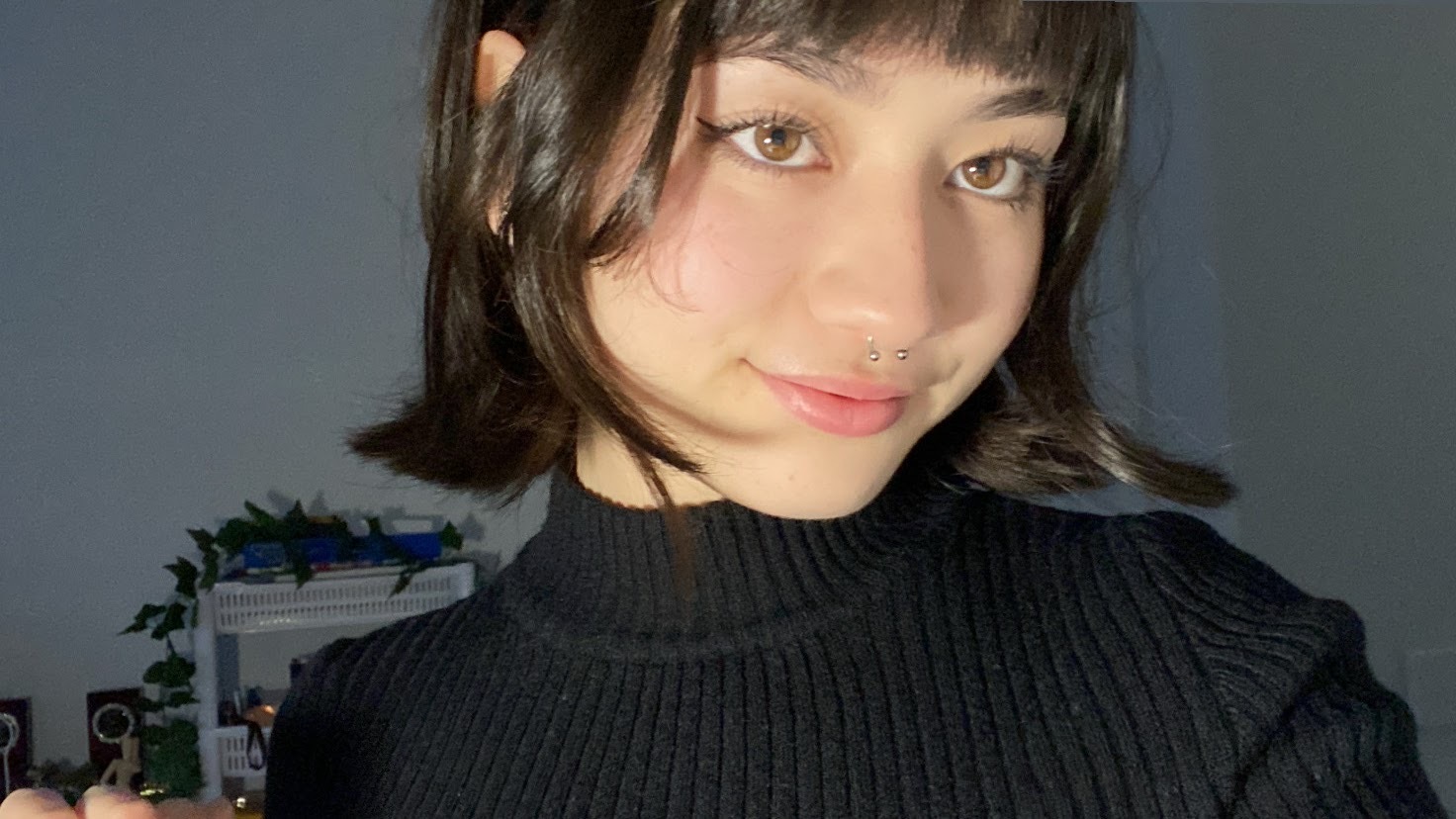 I don't have to educate you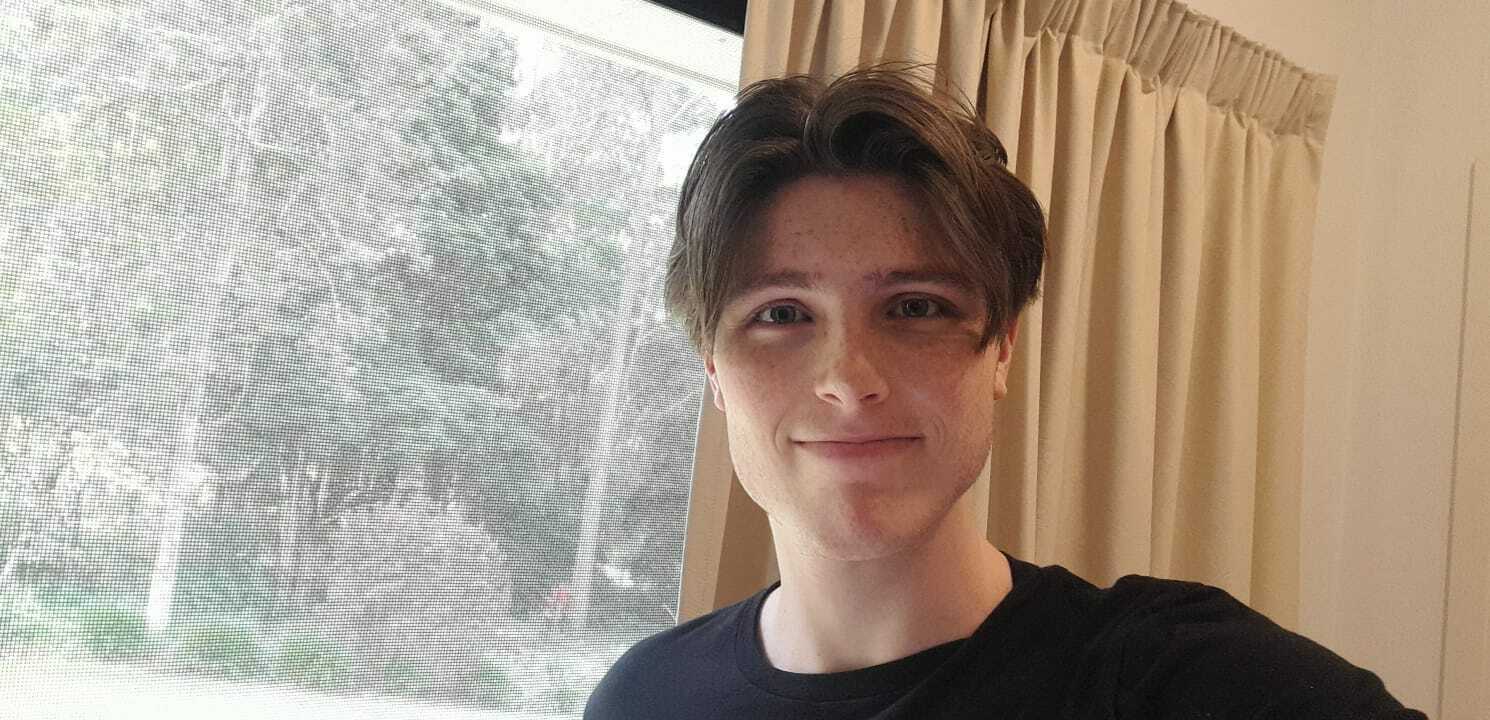 Is social media good or bad?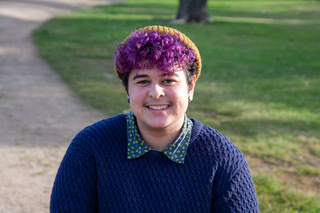 The greyness of consent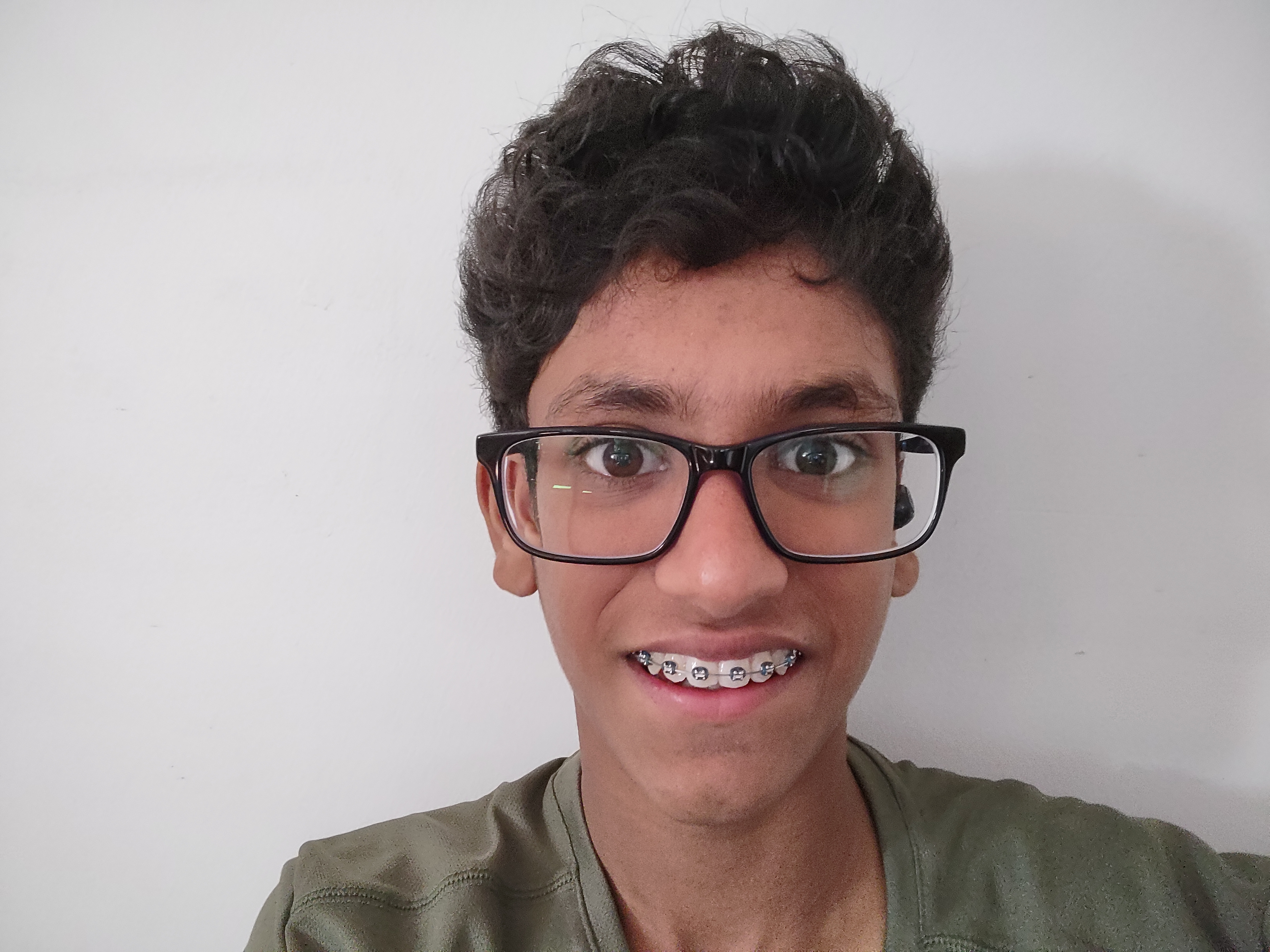 What does consent mean?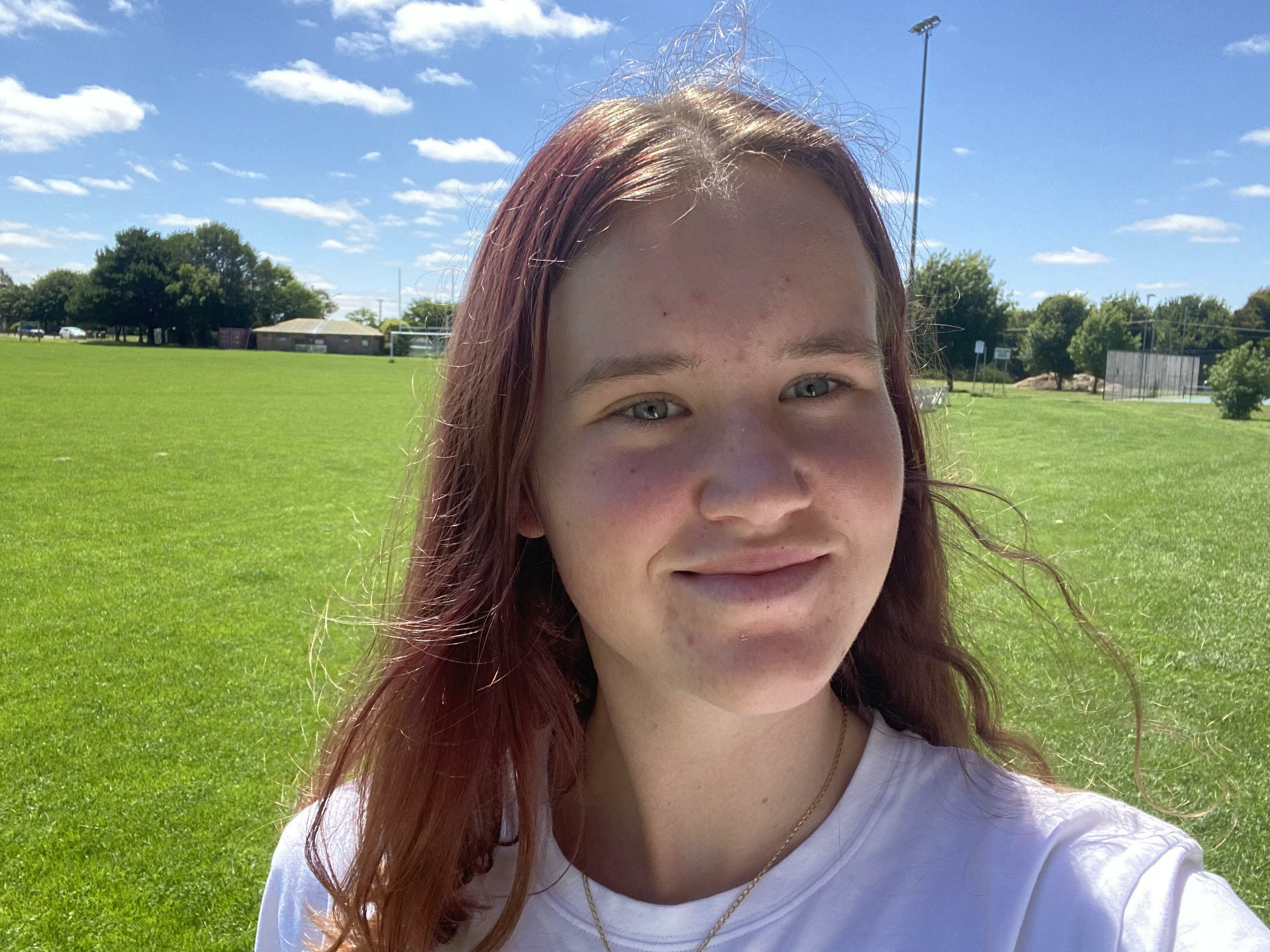 What adults need to better understand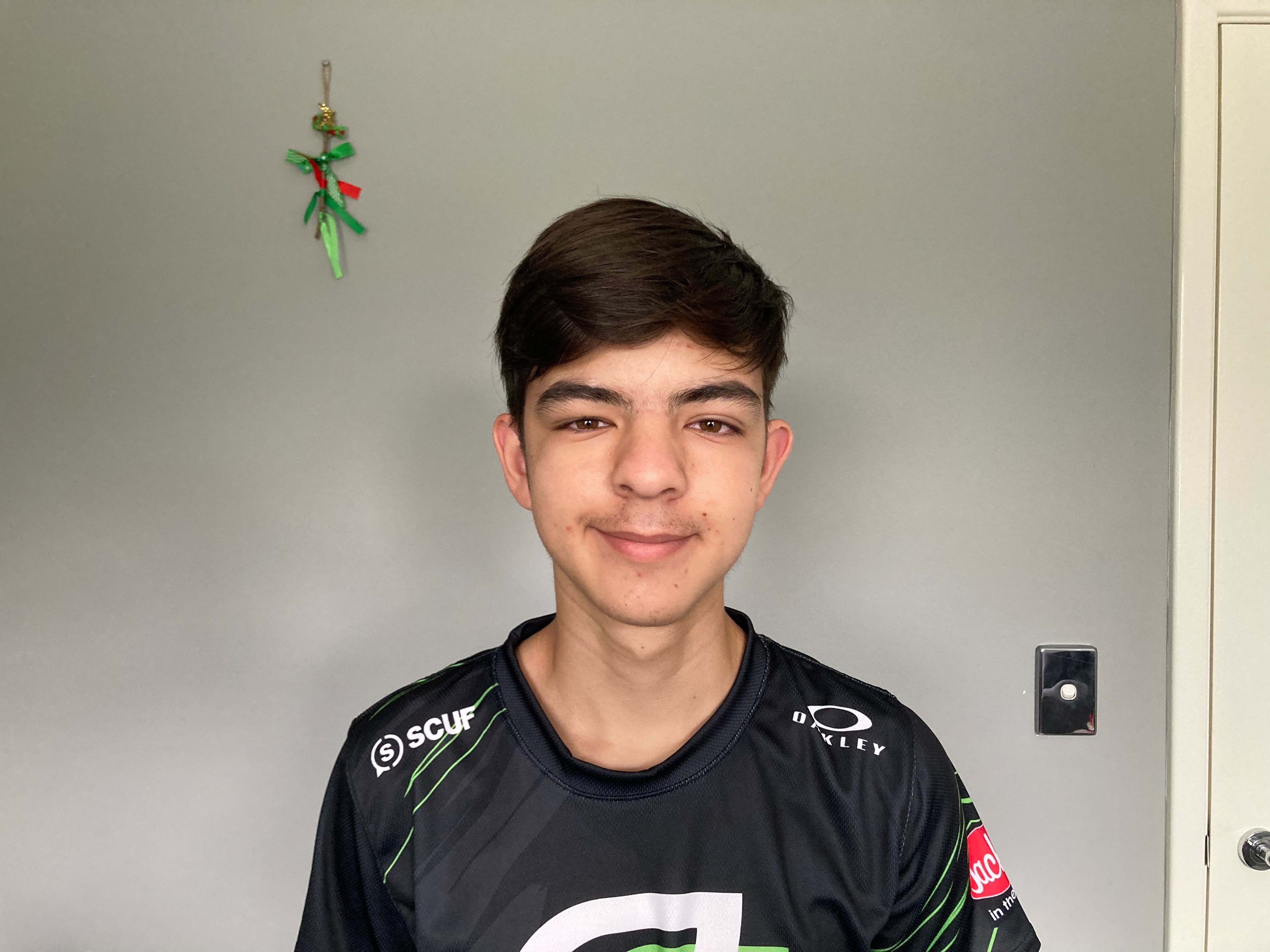 Standing up to your mates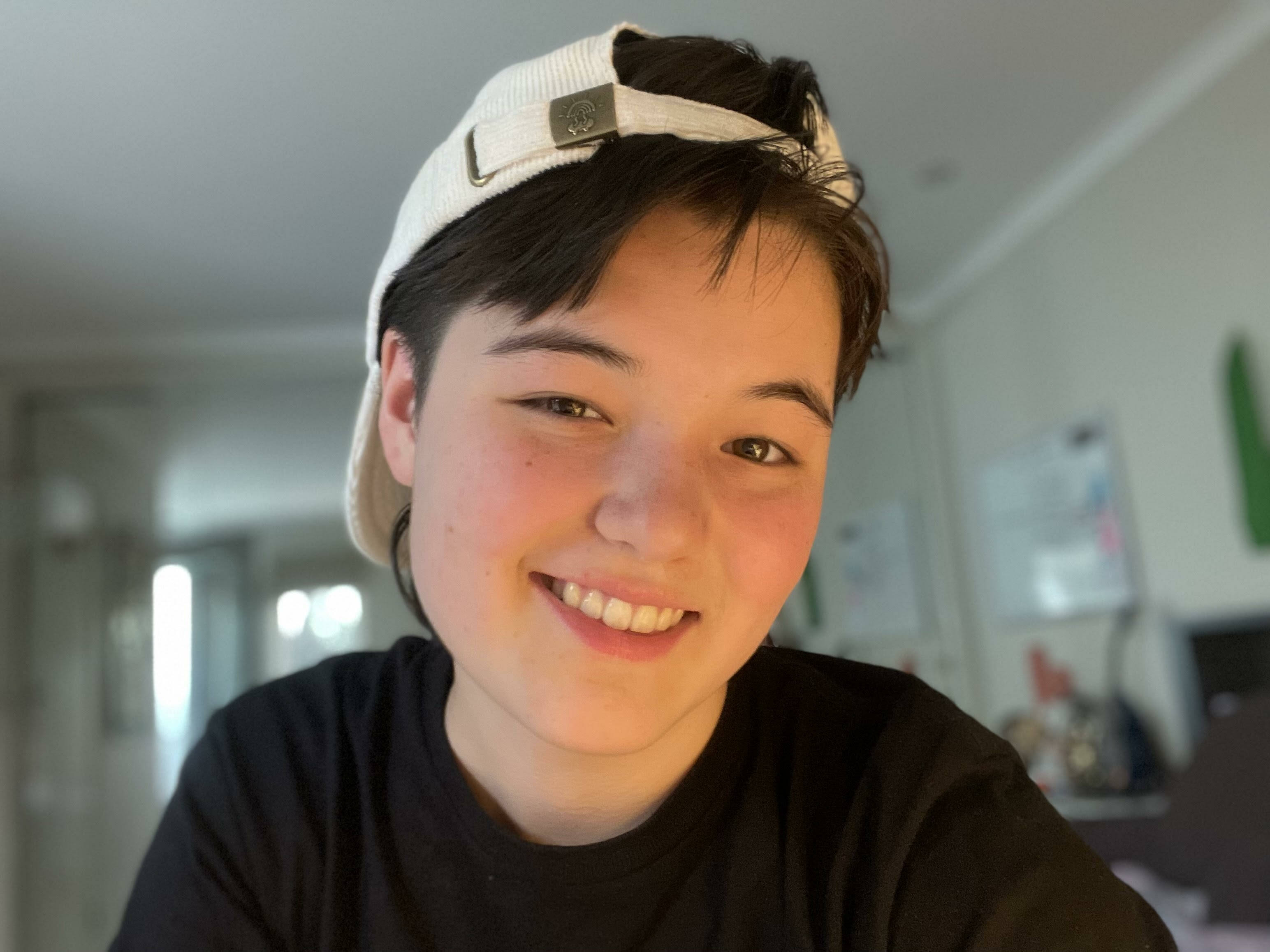 Victim Blaming is gross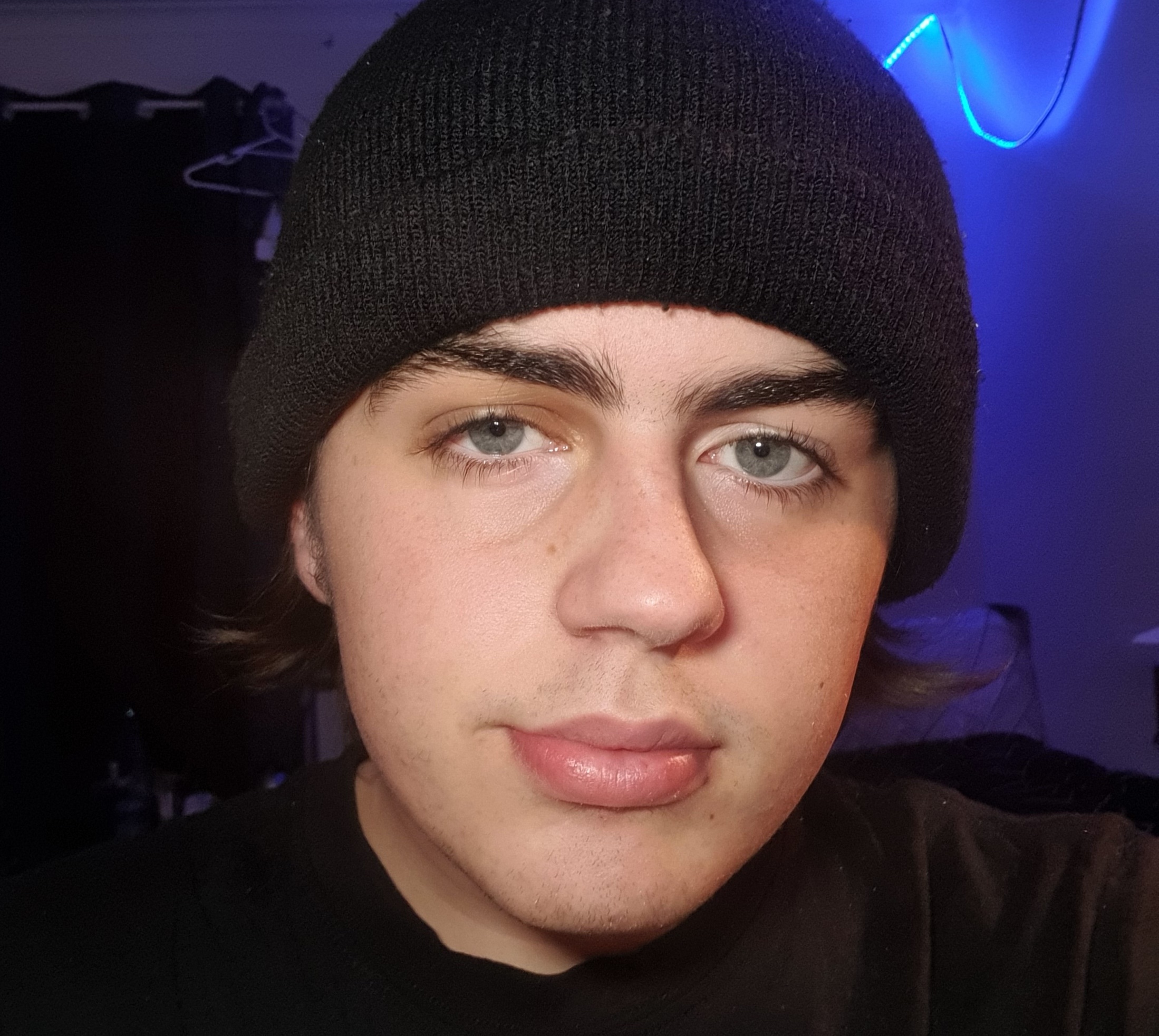 Why do people choose to troll?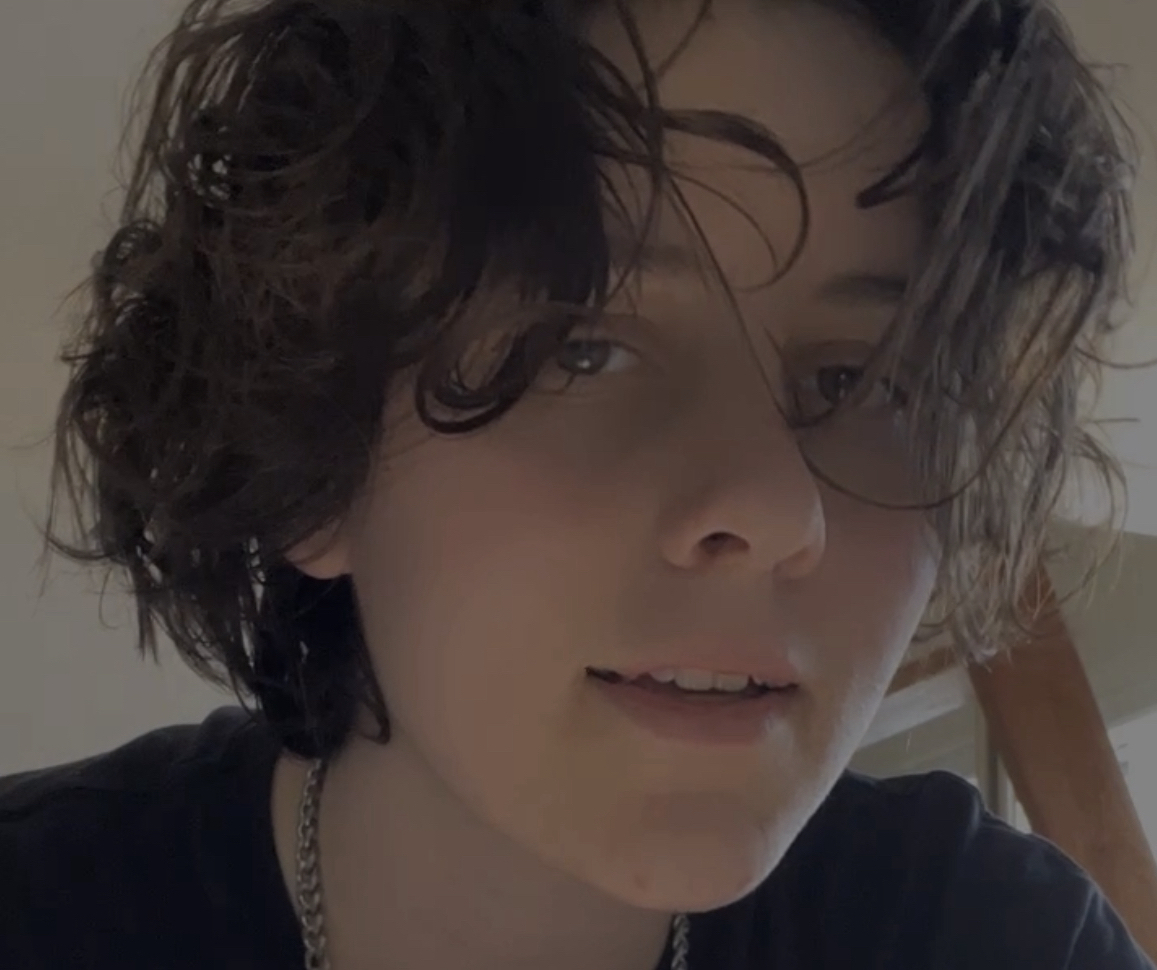 How to deal with online hate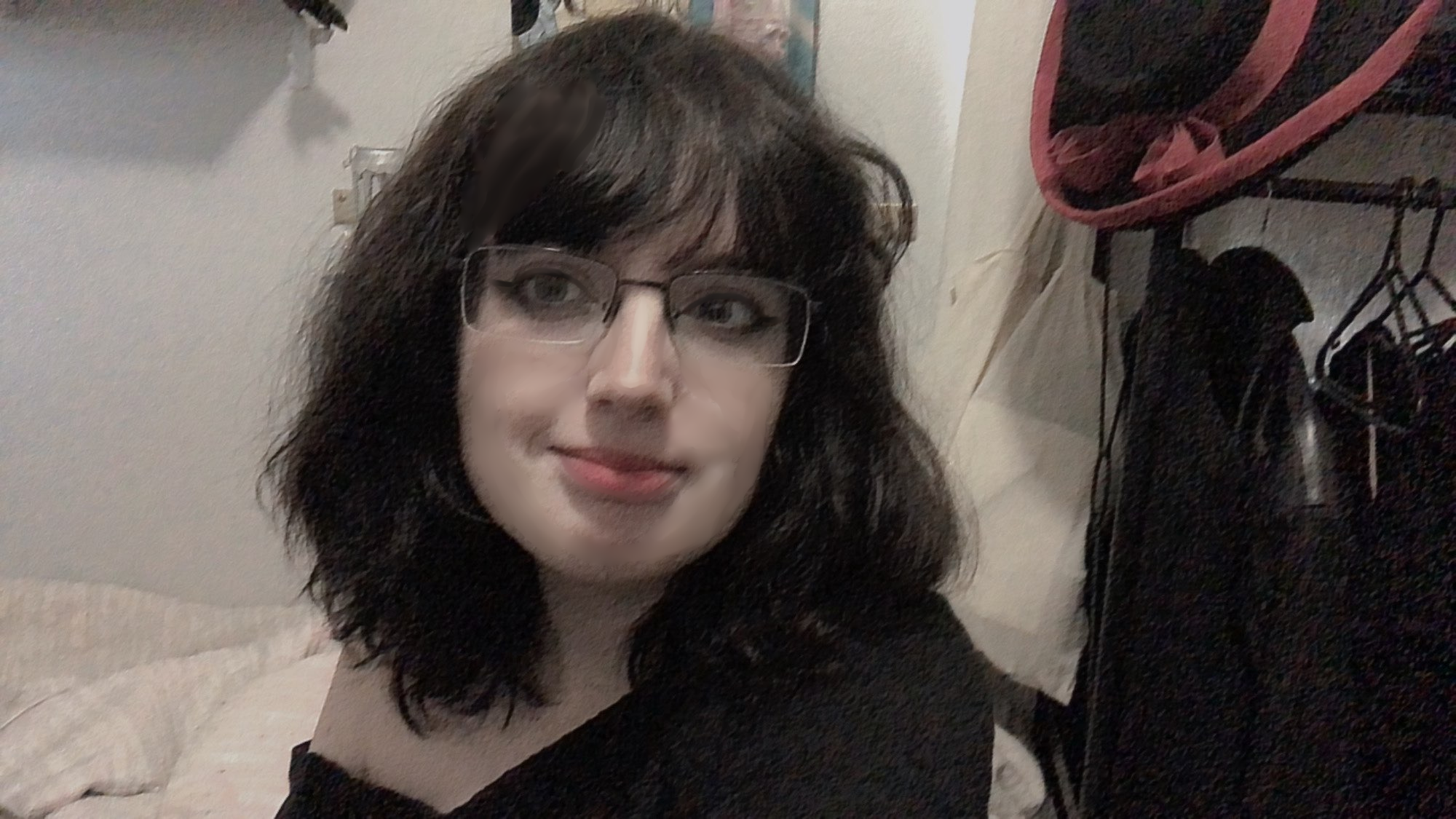 Why you should find your online community
The long term impact of abuse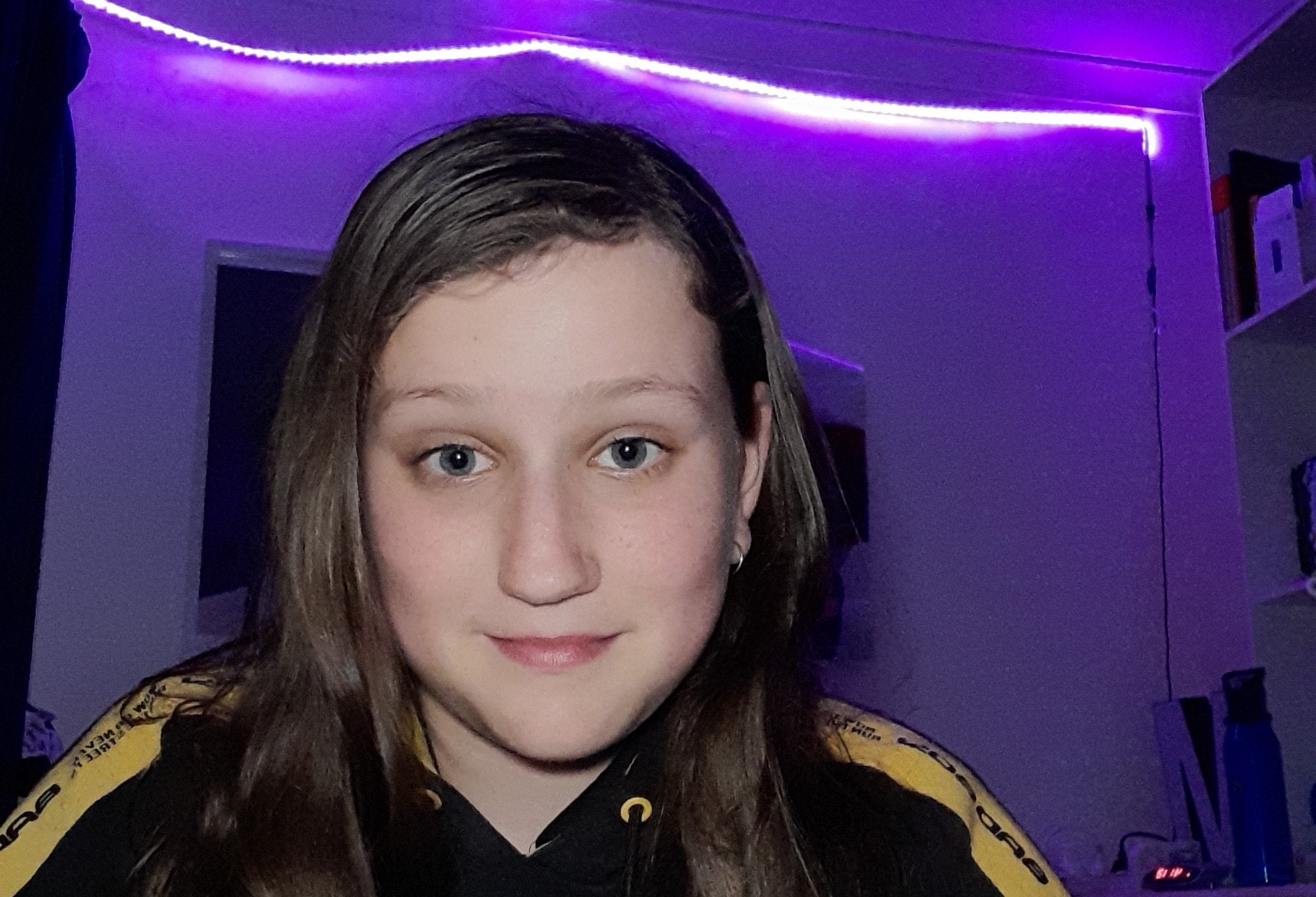 How do you deal with online judgement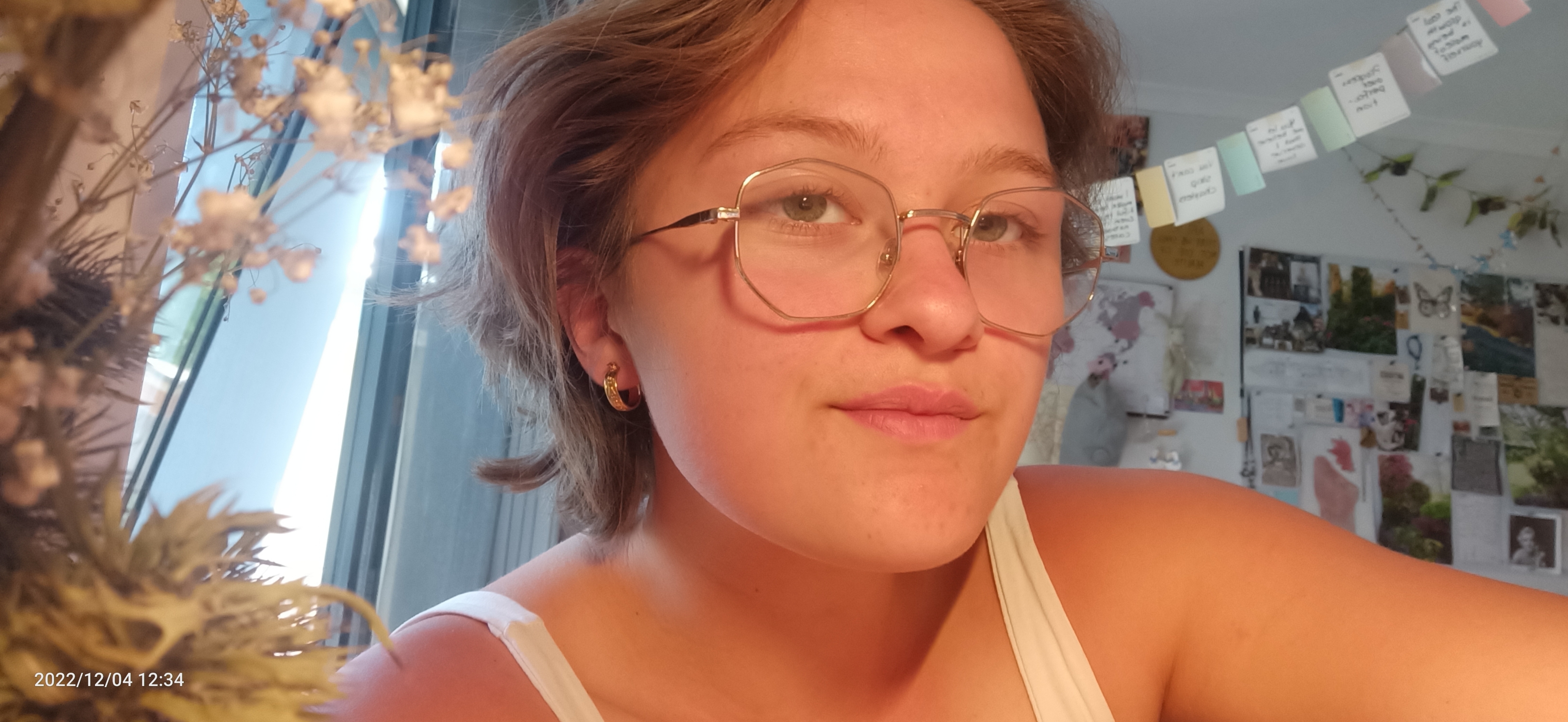 I failed to live without tech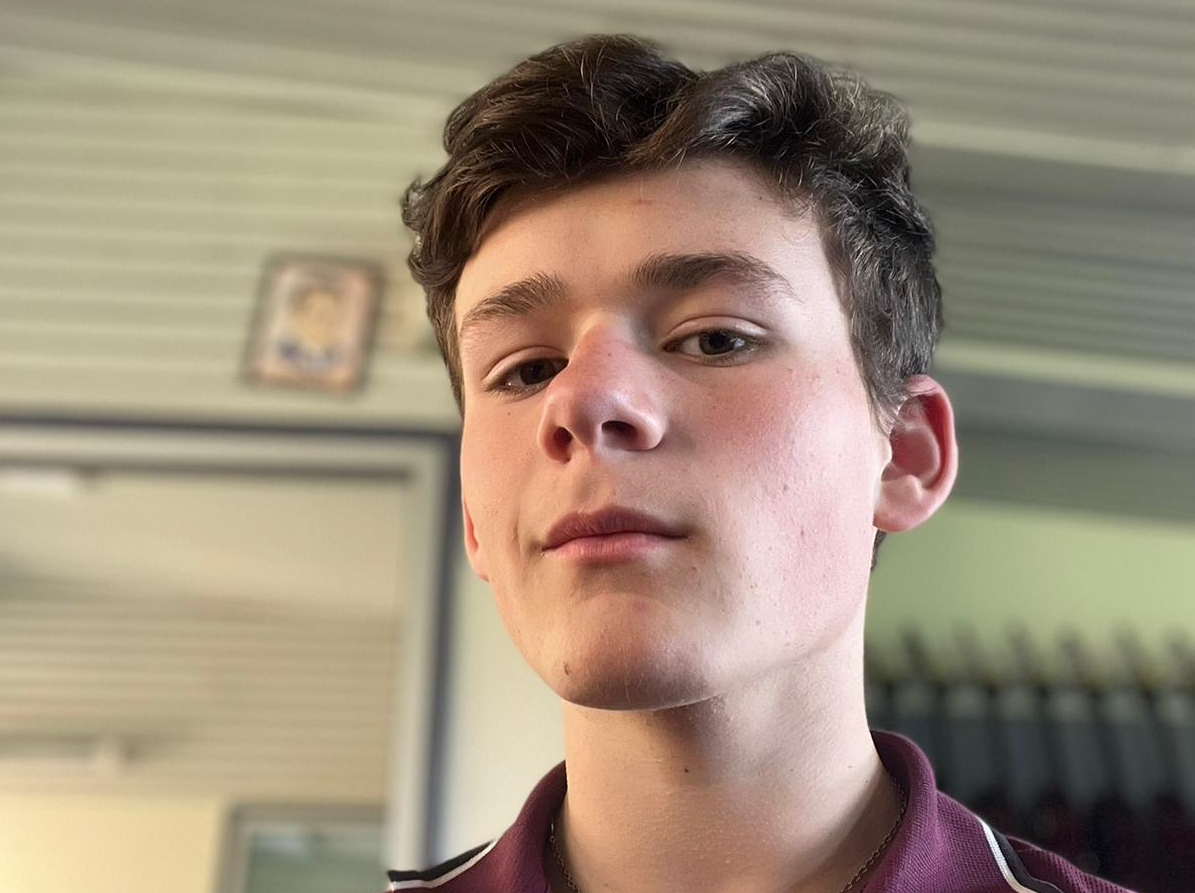 Are rabbit holes more than procrastination?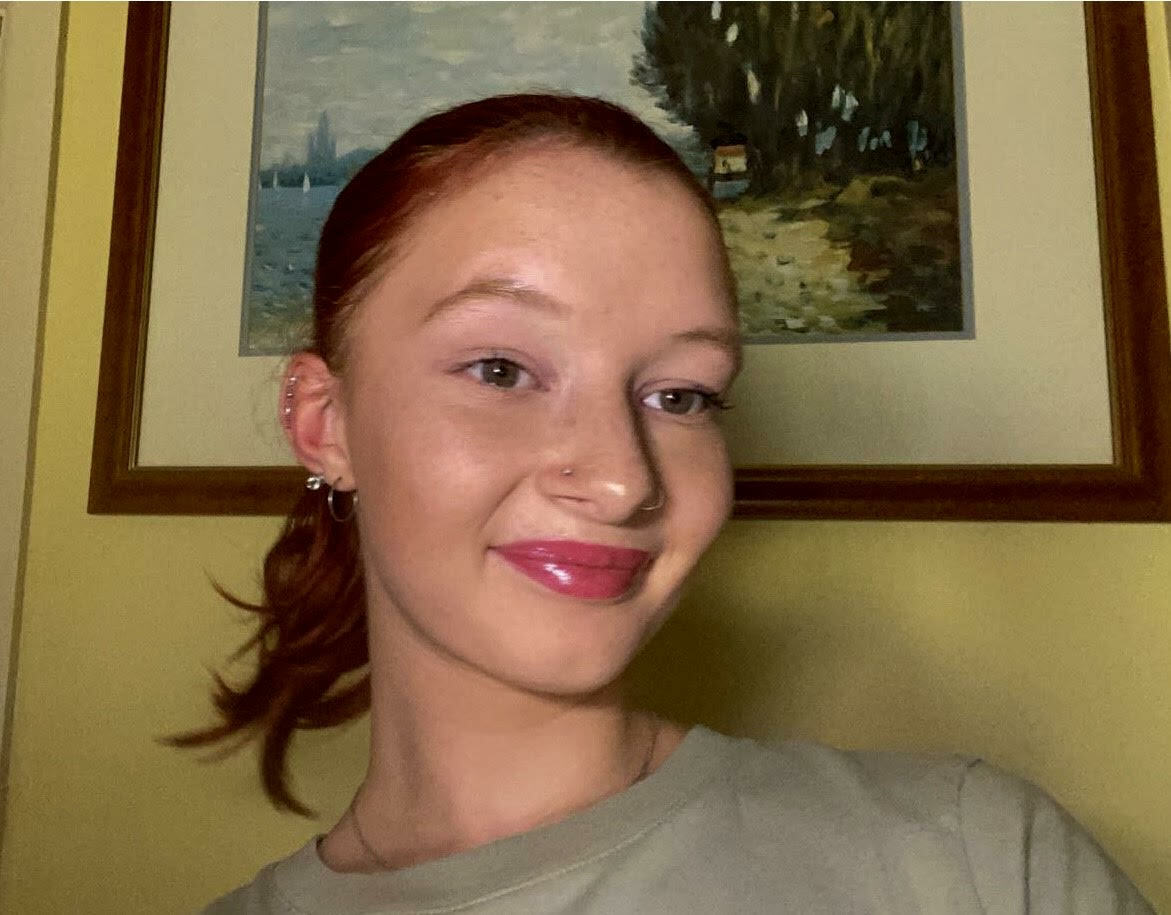 Are filters harmful?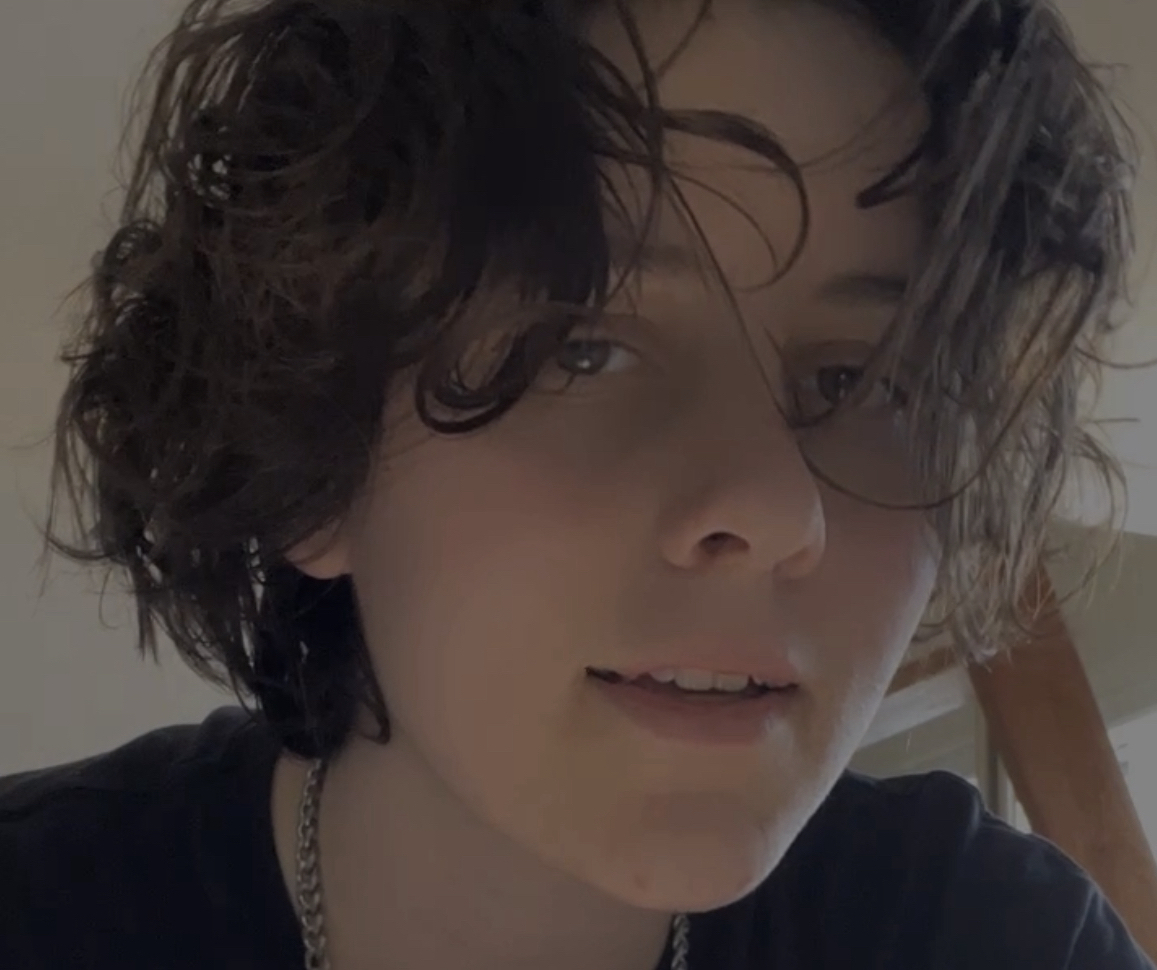 What is your best internet?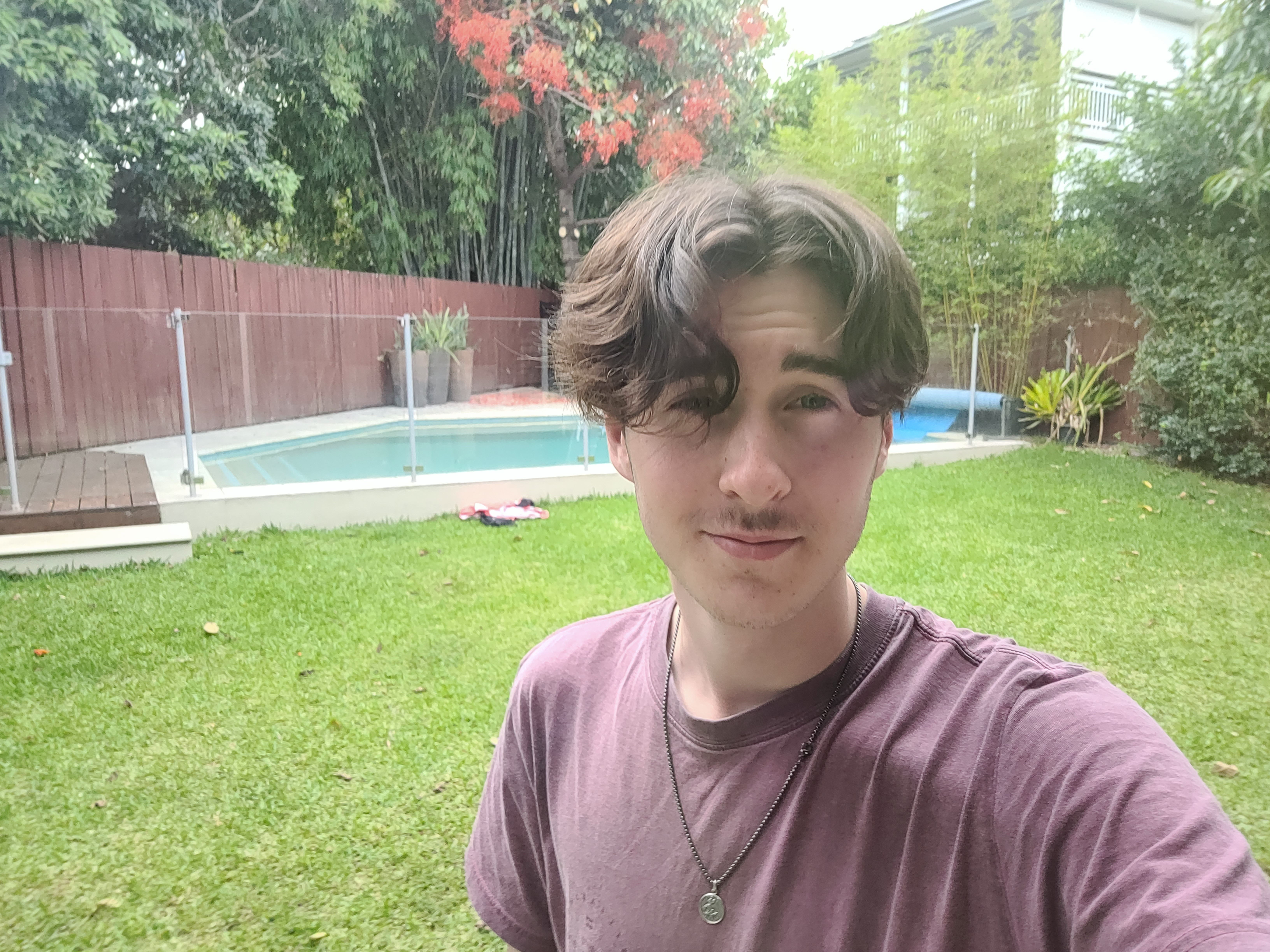 Media literacy skills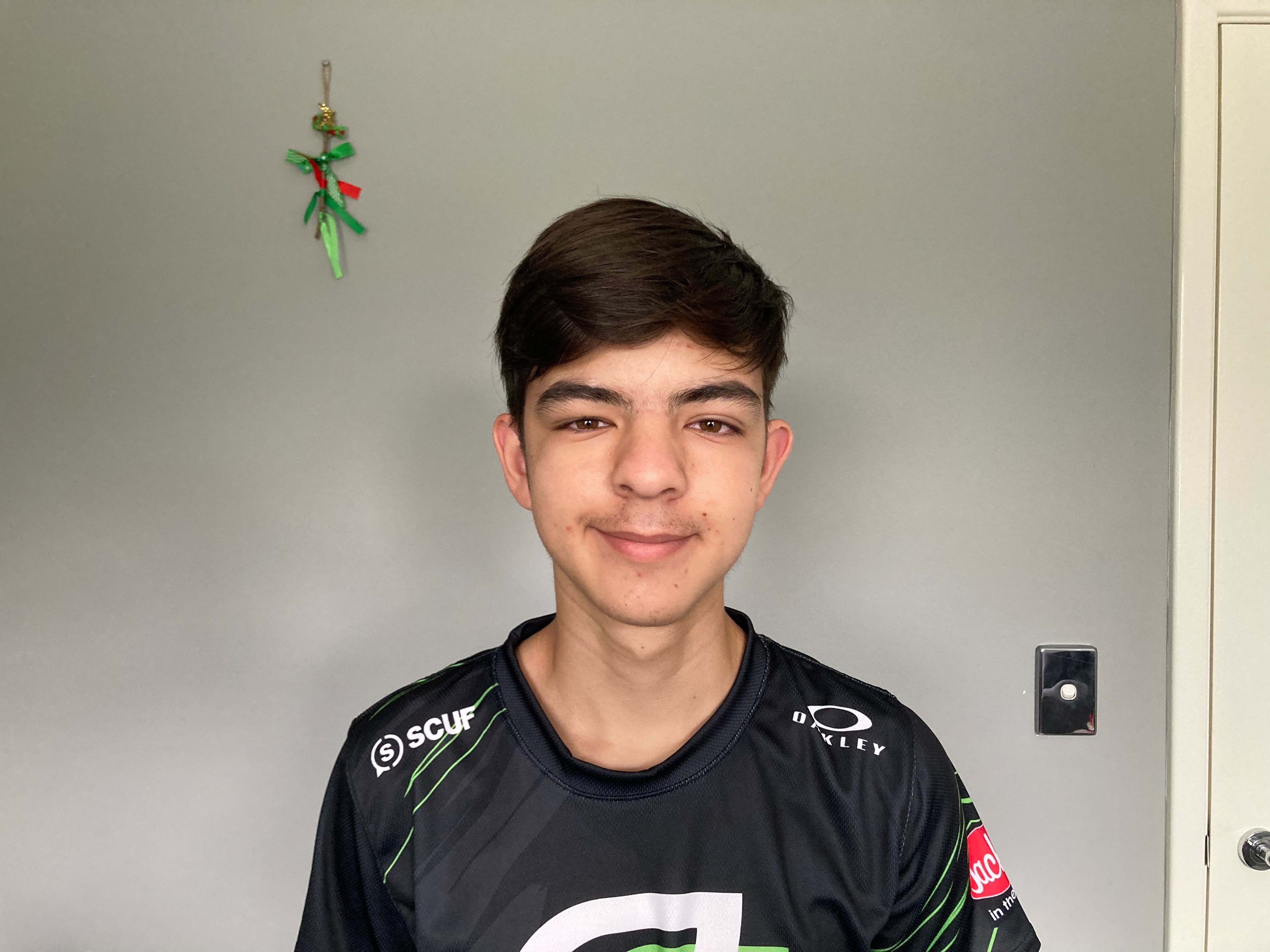 Who owns the internet?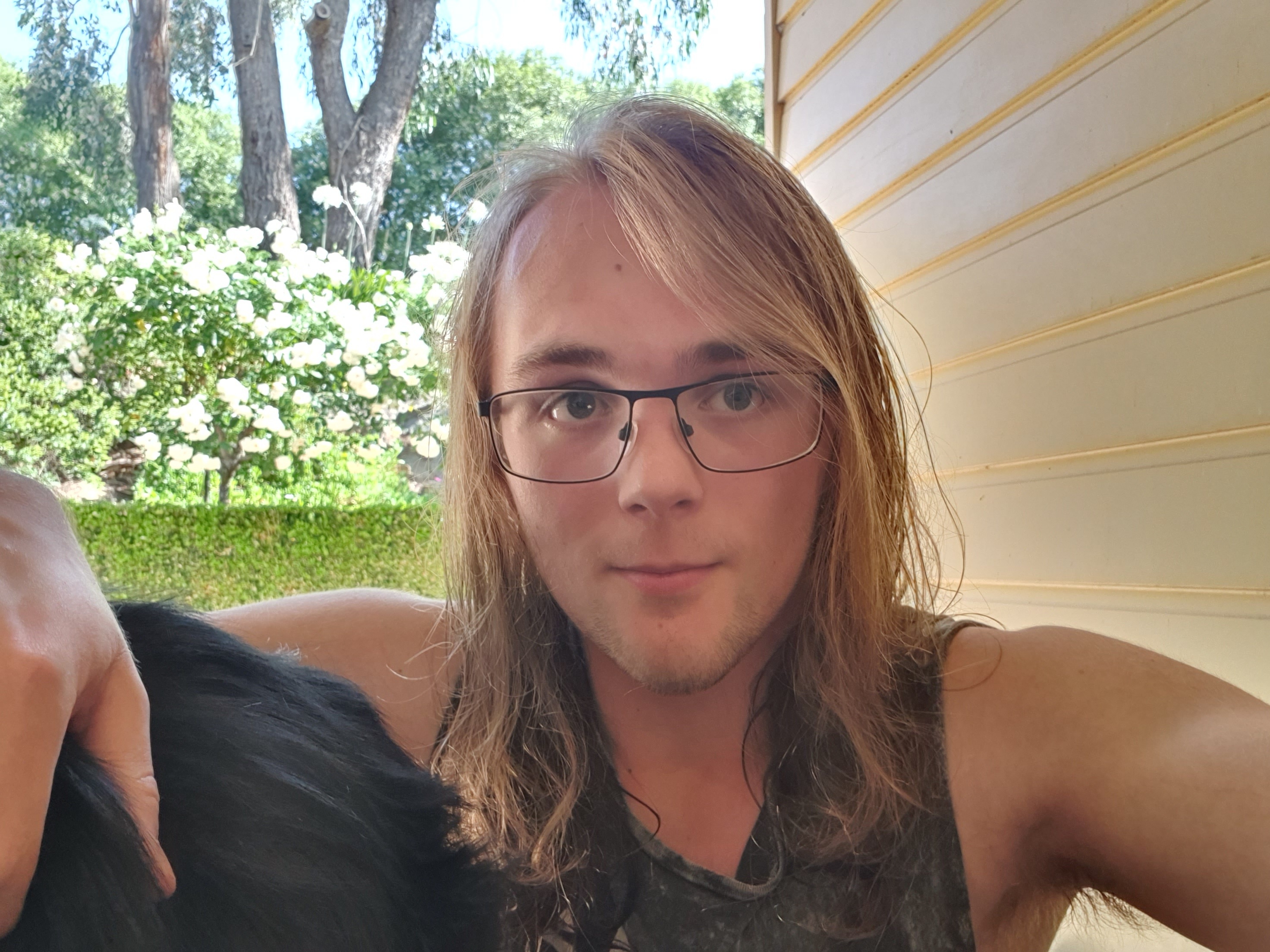 How to start an online conversation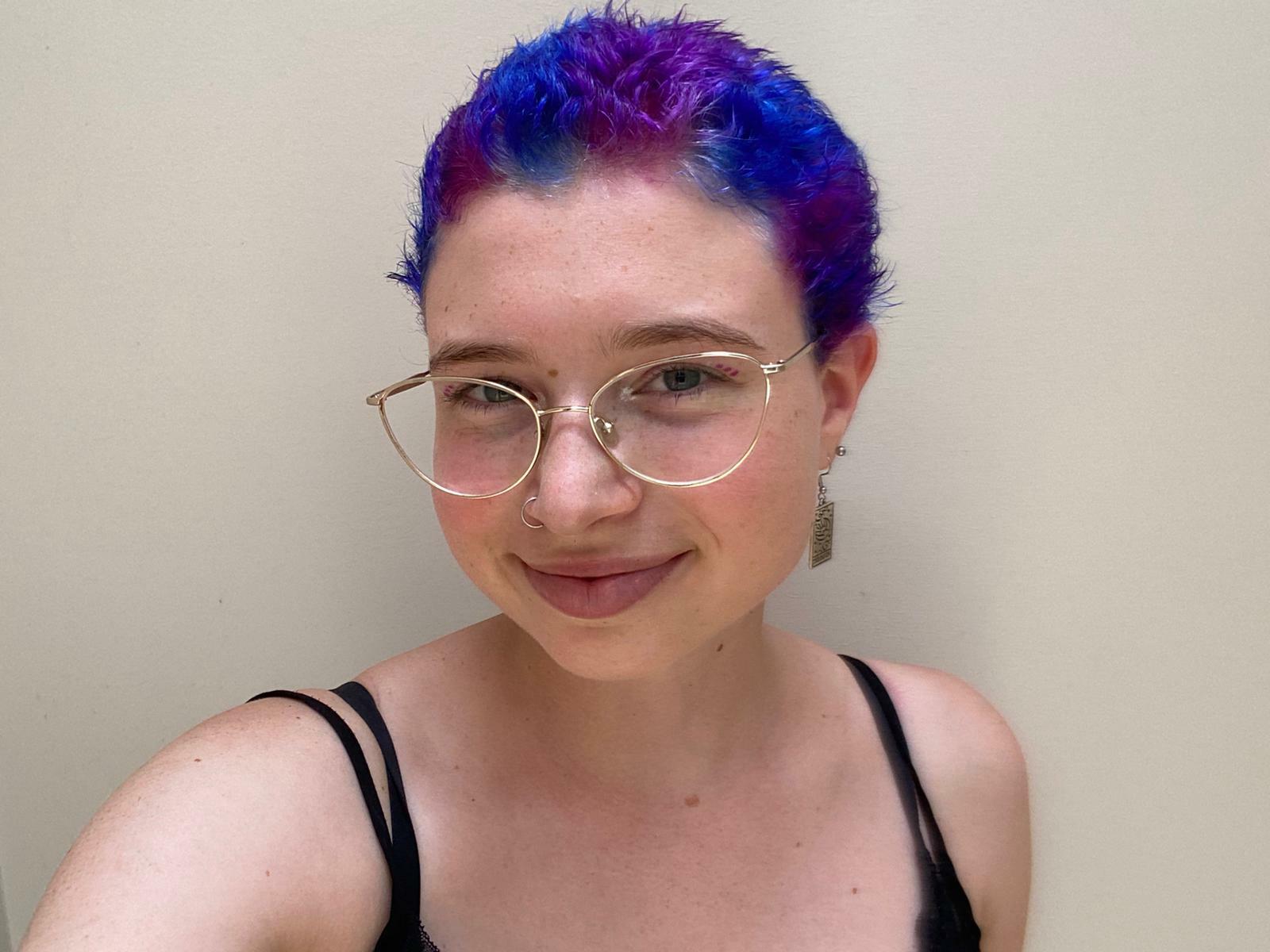 The difference between and online & offline friend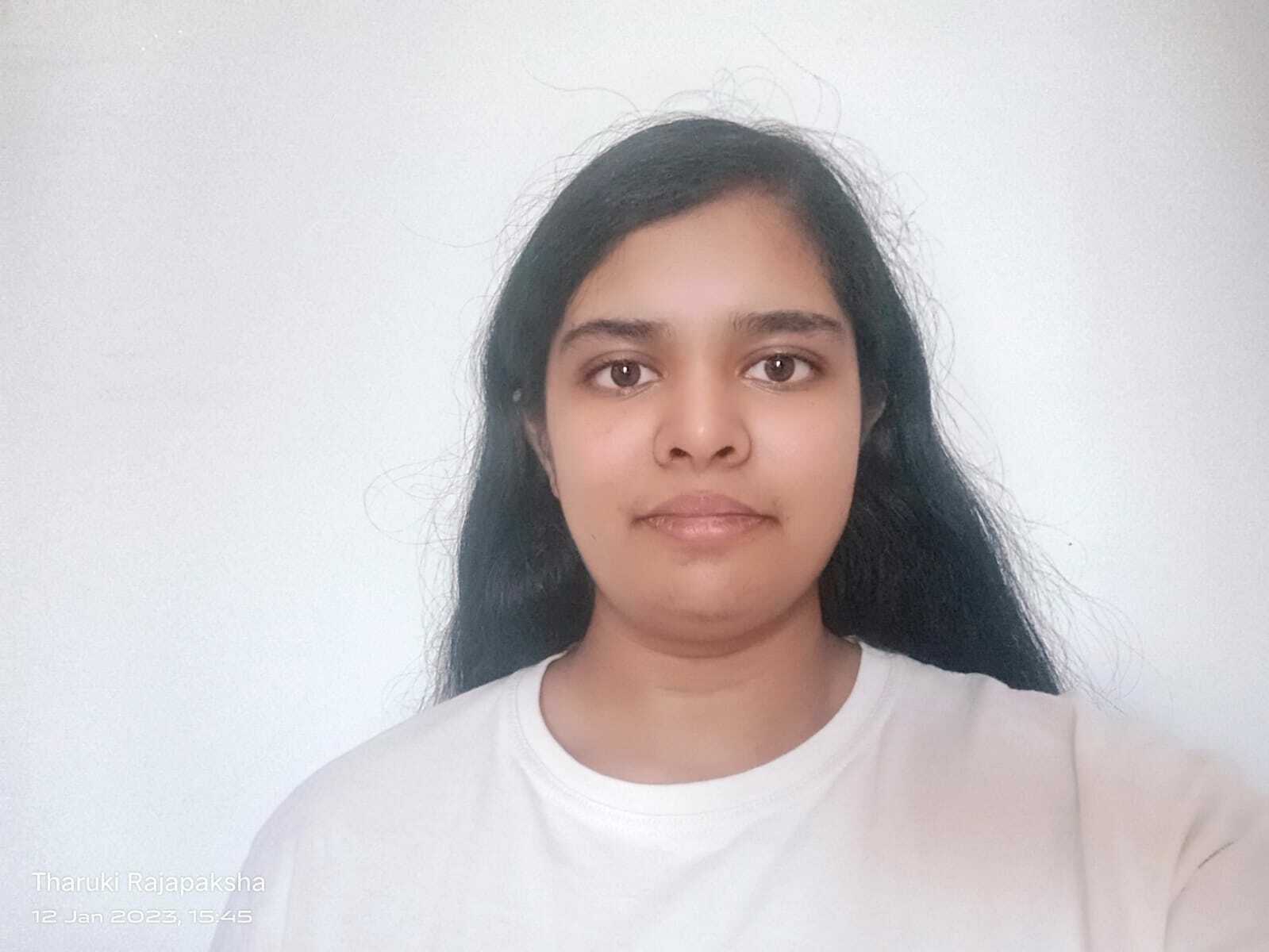 Showing vulnerability online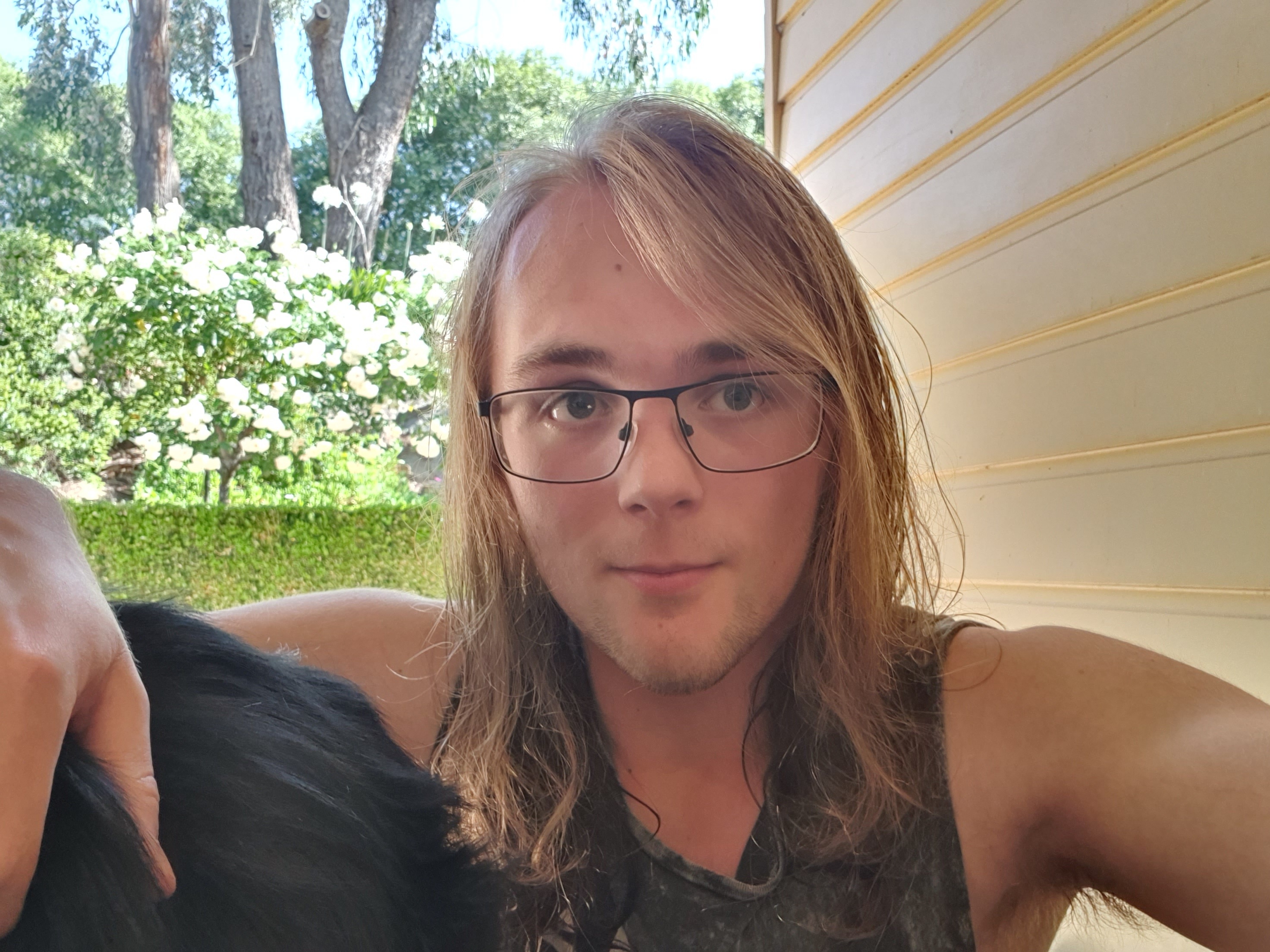 Gaming is a positive part of my life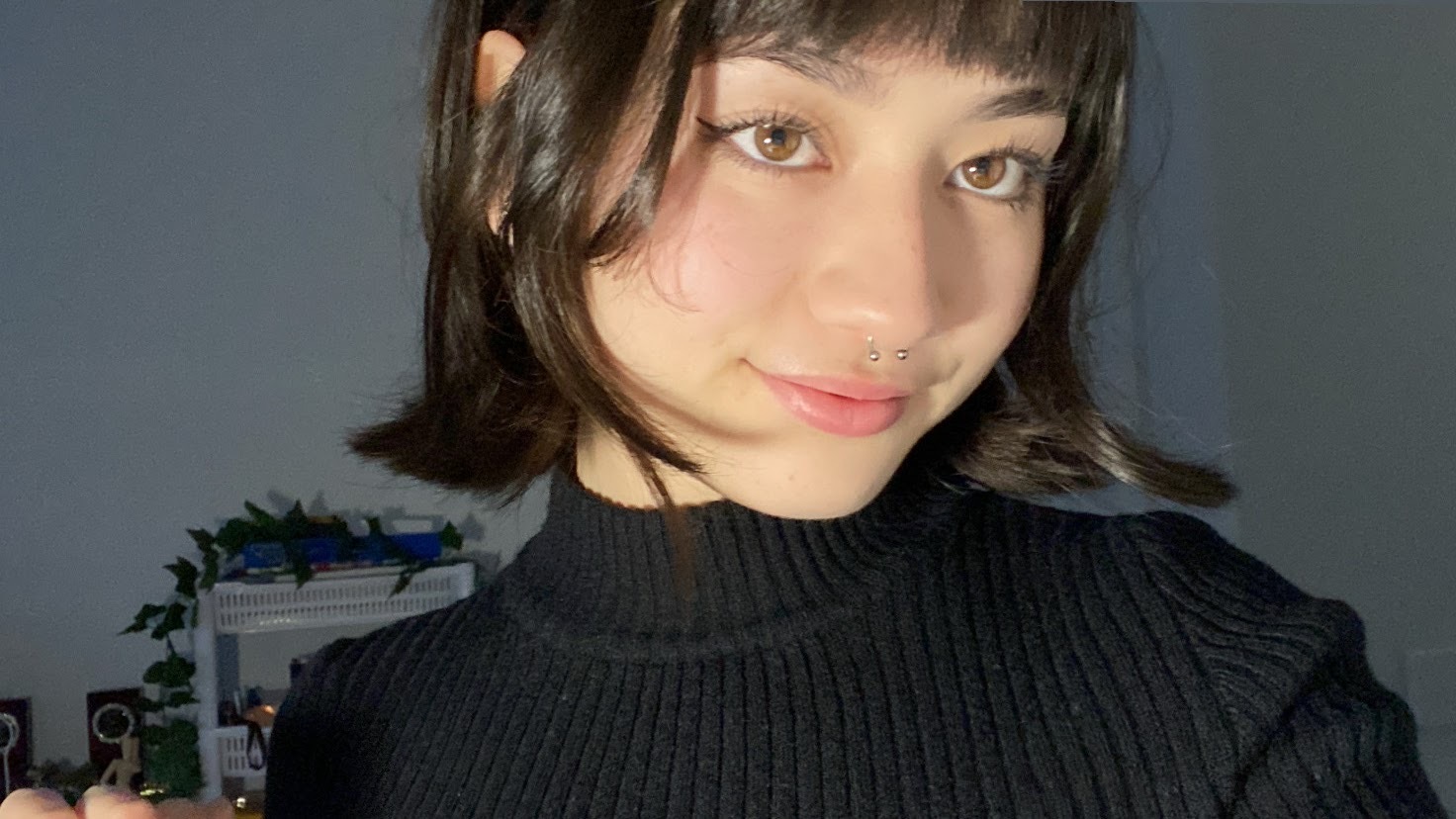 The internet is very much a personal thing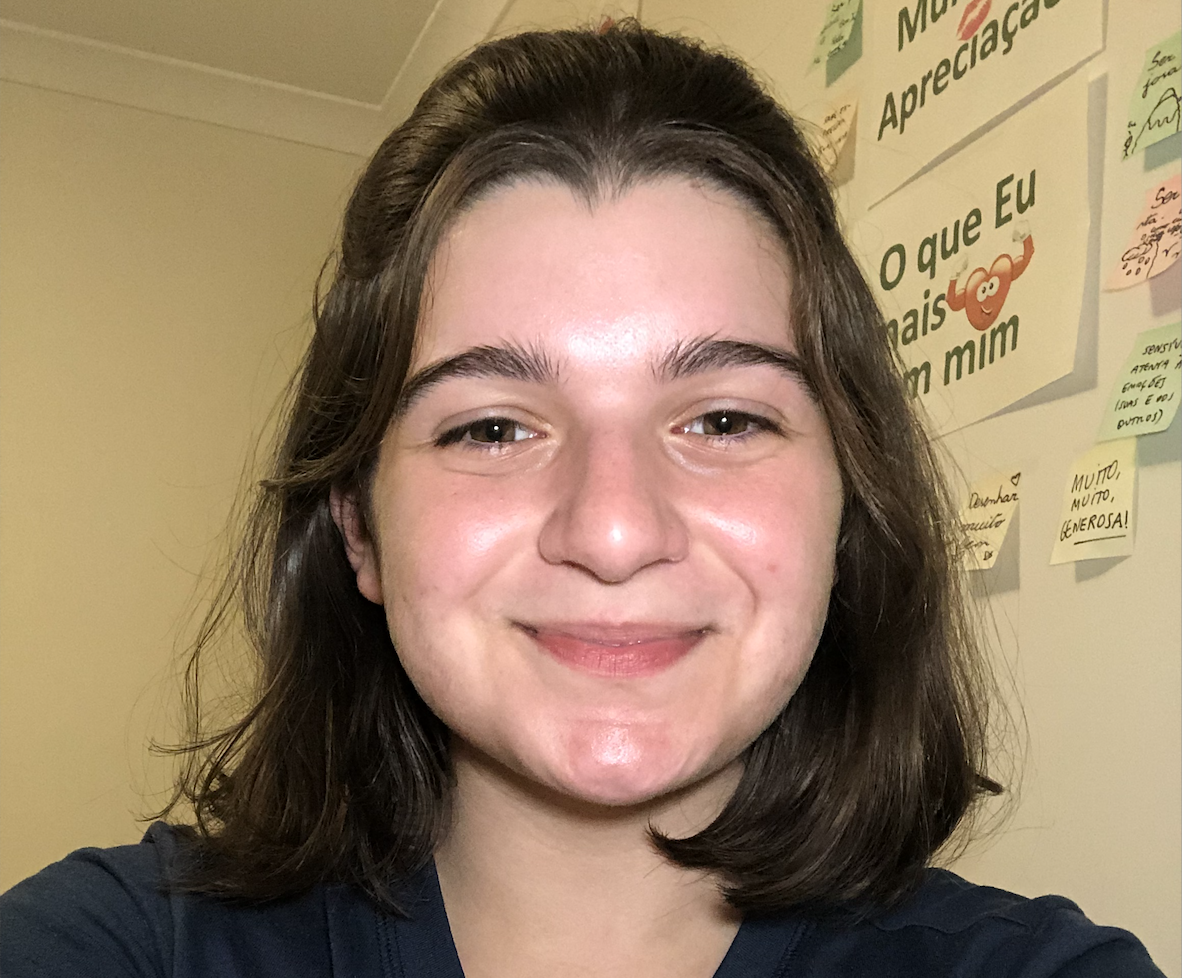 The Drowning Theory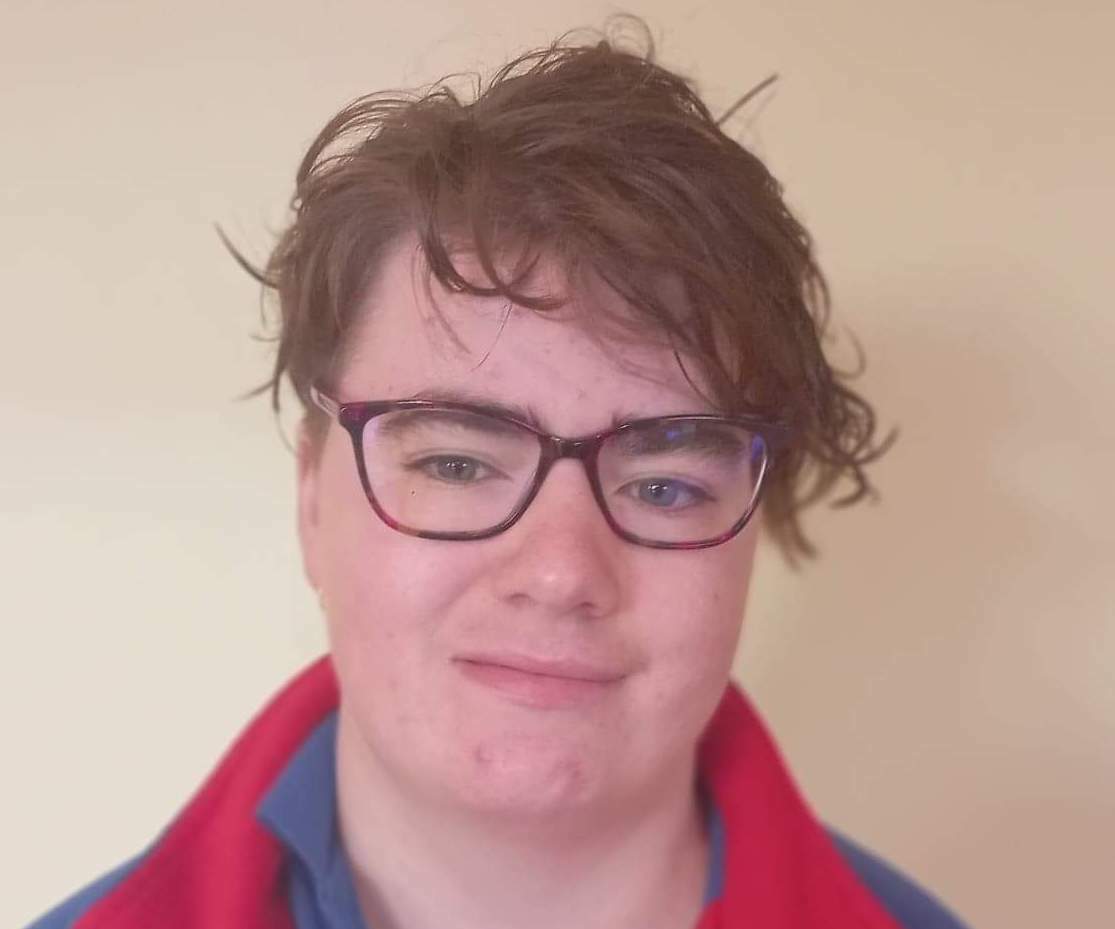 How to be more inclusive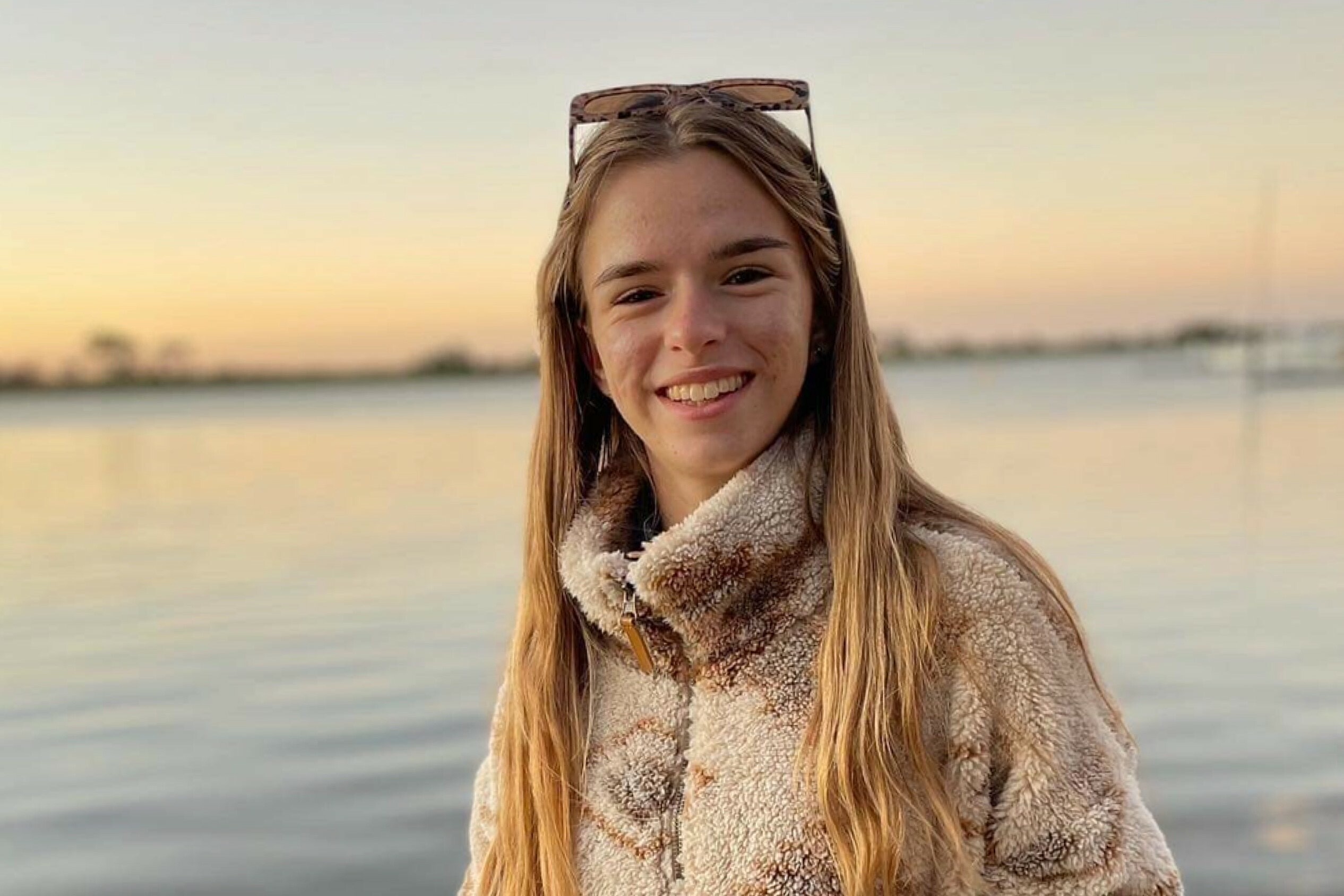 Is cyberbullying different to bullying?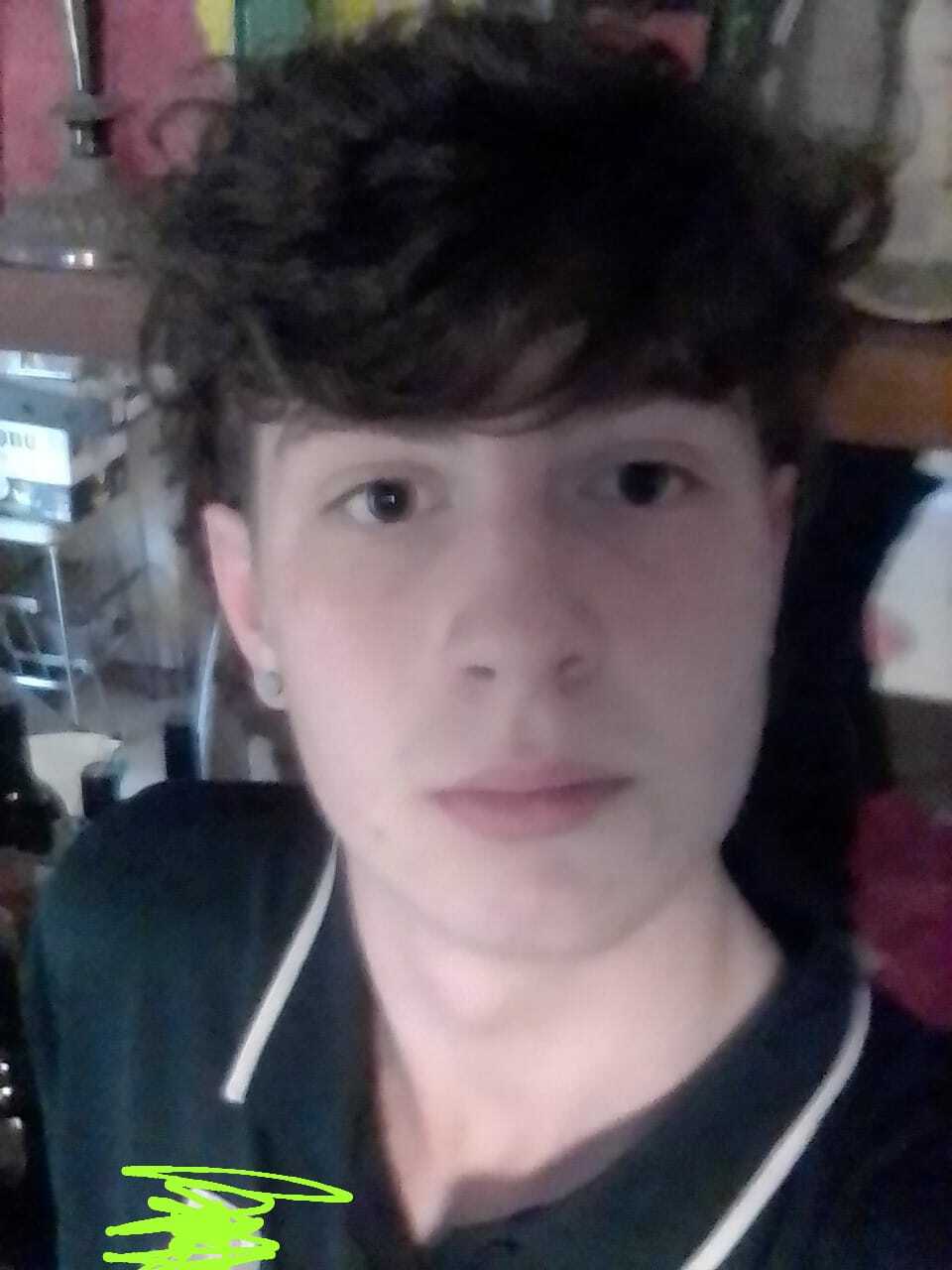 How to find a better online balance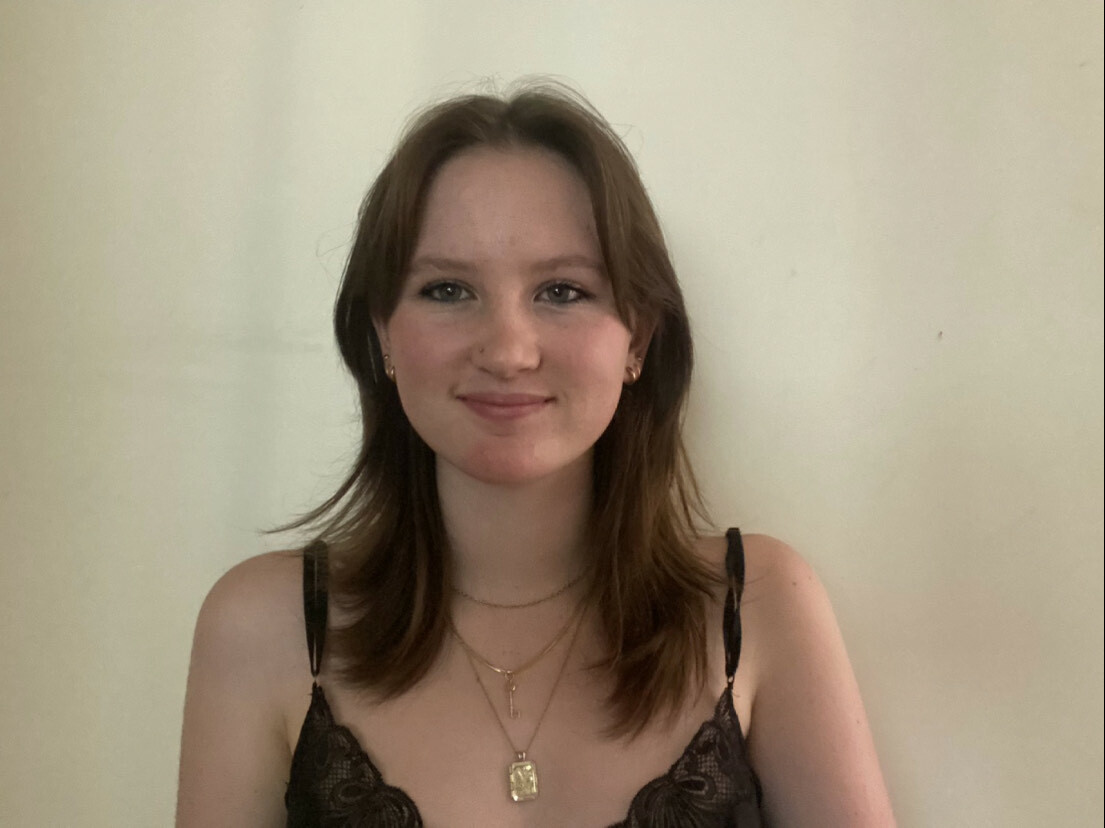 How different are you online compared to offline?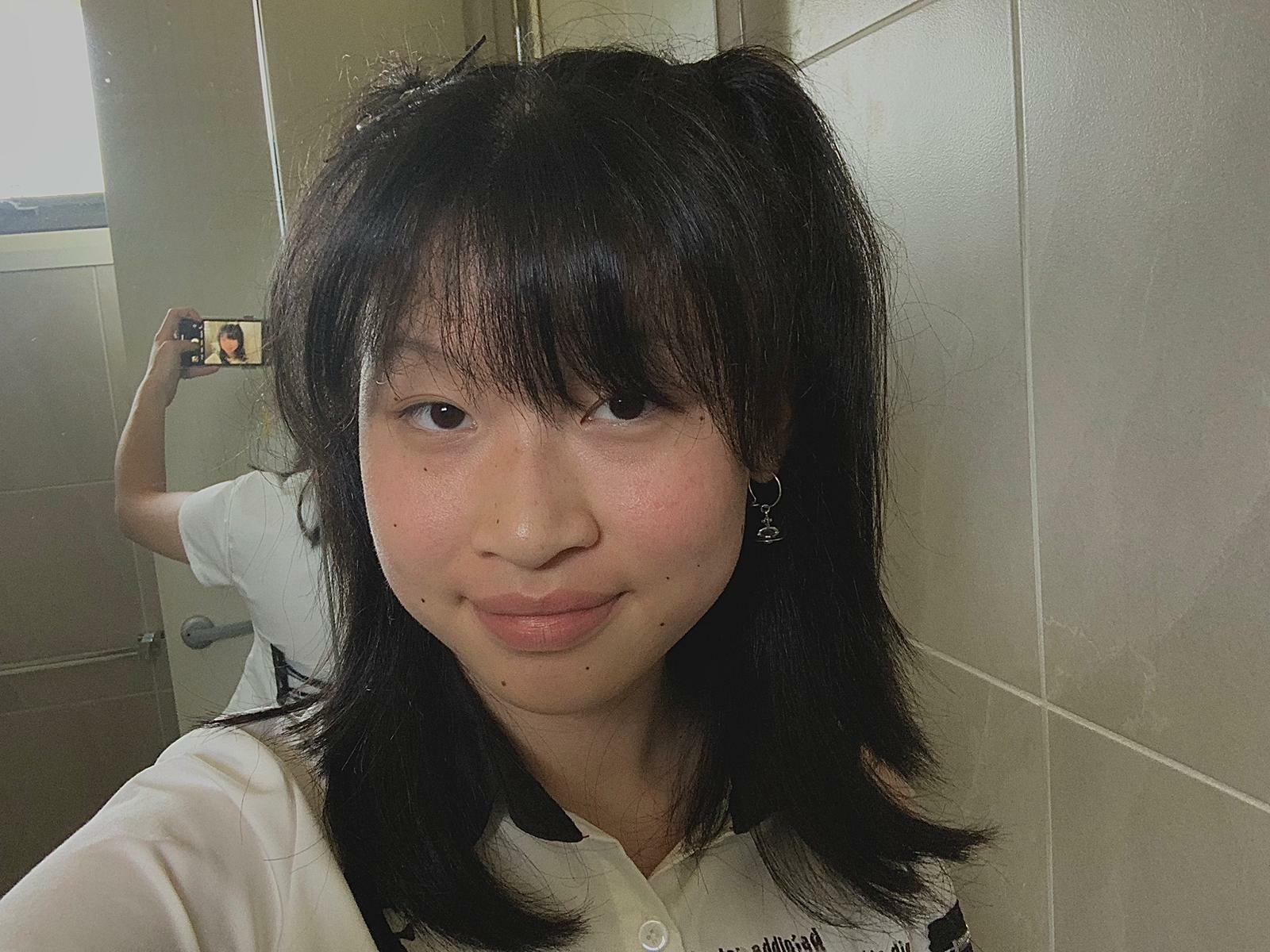 What can we do about body shaming?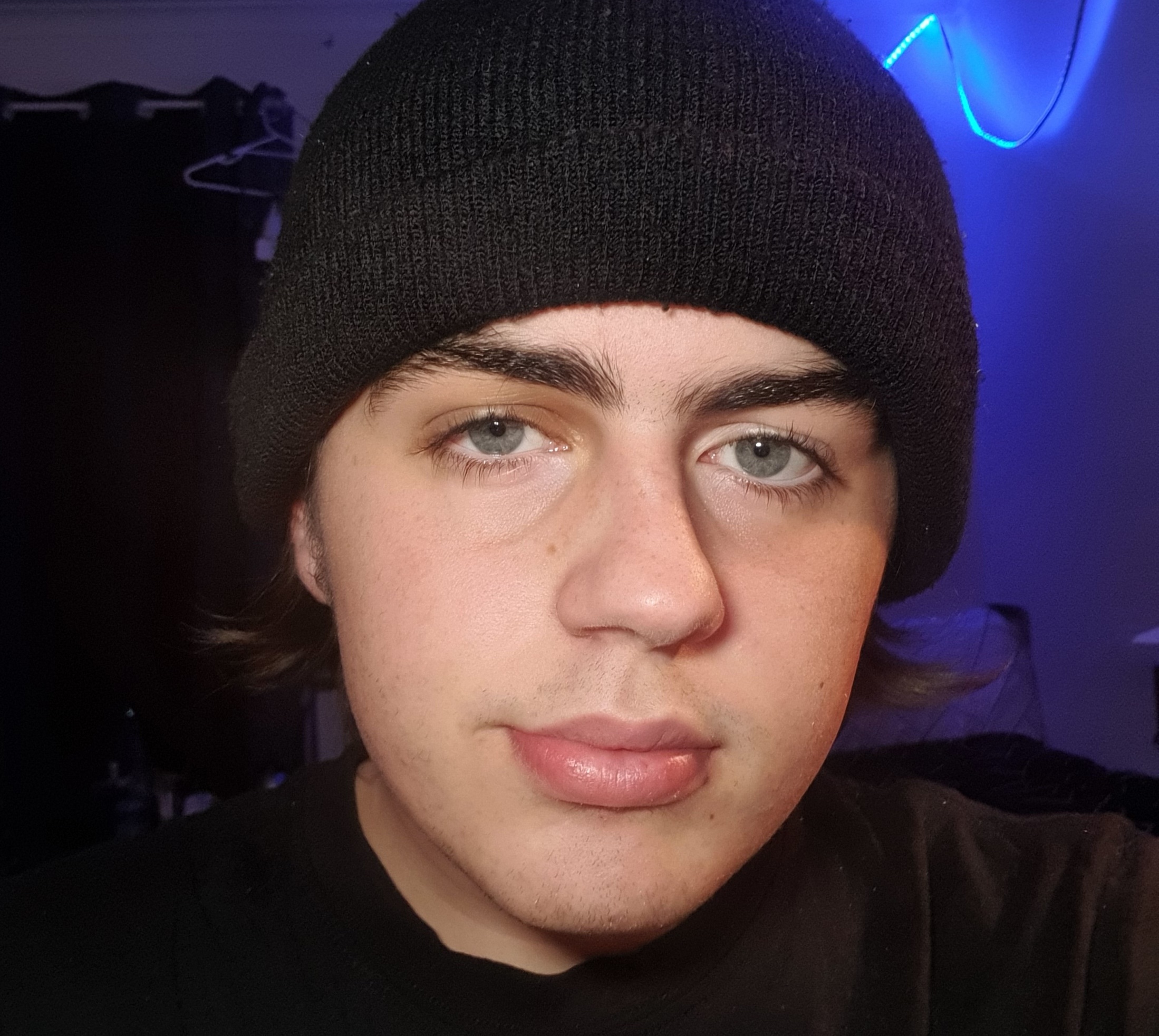 Where is the line between bullying and banter?
Spotting the red and green flags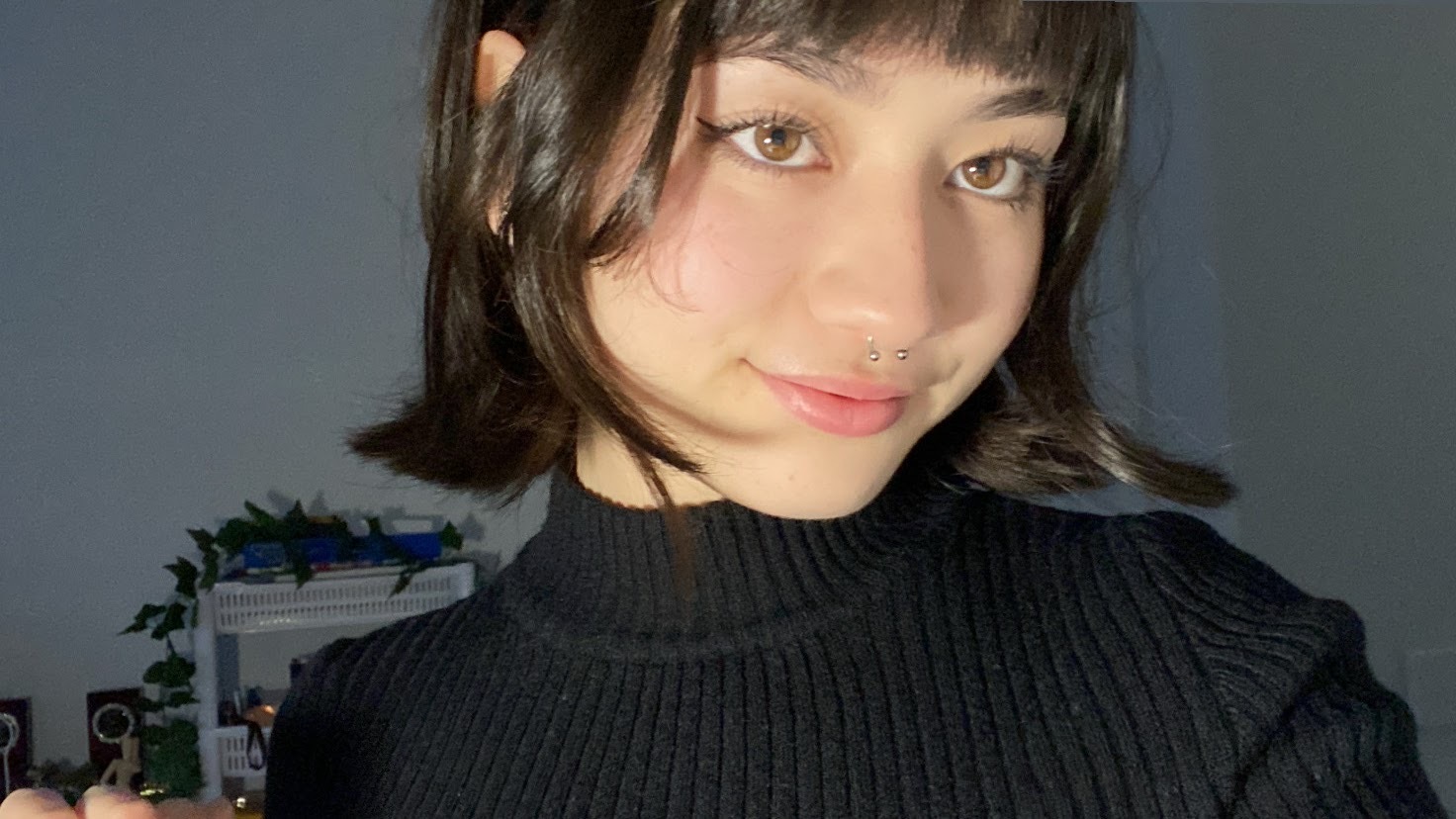 How do you reduce phone use?